Blog
---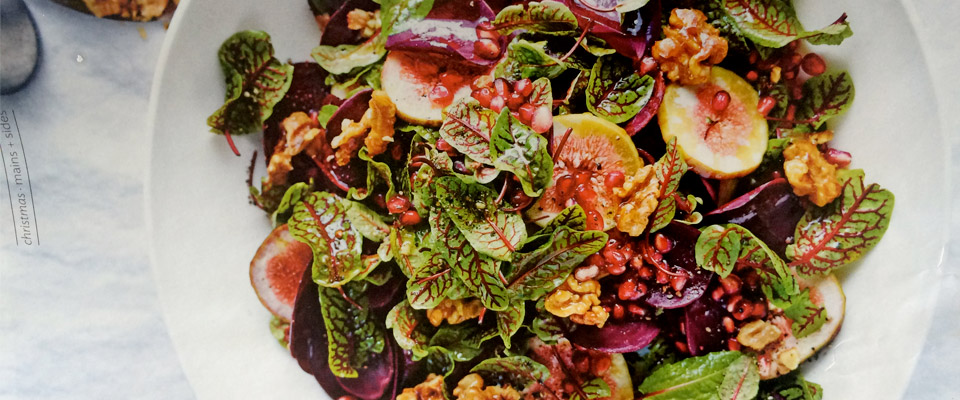 The earthy beetroot, sweetened walnuts and creamy dressing in this salad make it the perfect accompaniment to your Christmas ham, lamb, pork or beef. Pour yourself a Redman and enjoy!
Continue »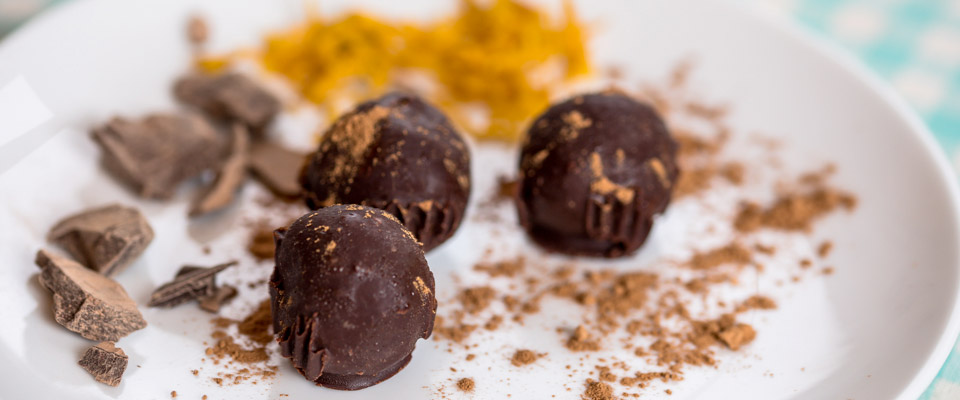 These truffles are the perfect decadent treat for the finale of your festive feast. They also make lovely gifts for family and friends.
Continue »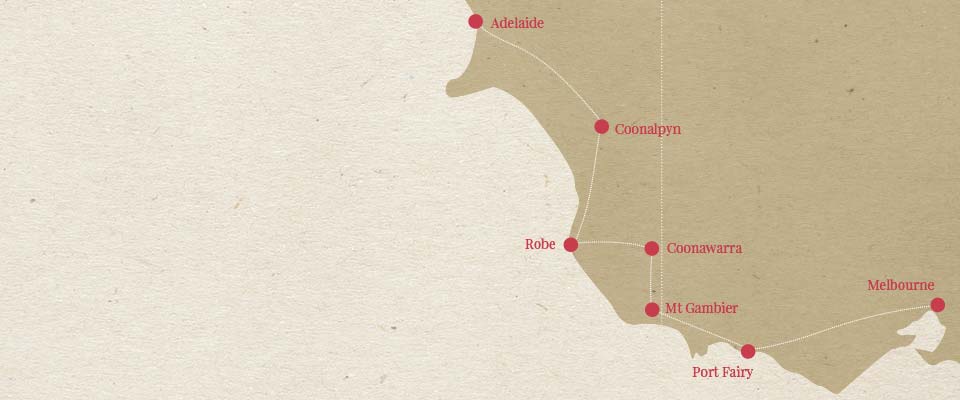 Travelling from Melbourne to Adelaide this summer holidays? Here we find the best things to do in and around Coonawarra
Continue »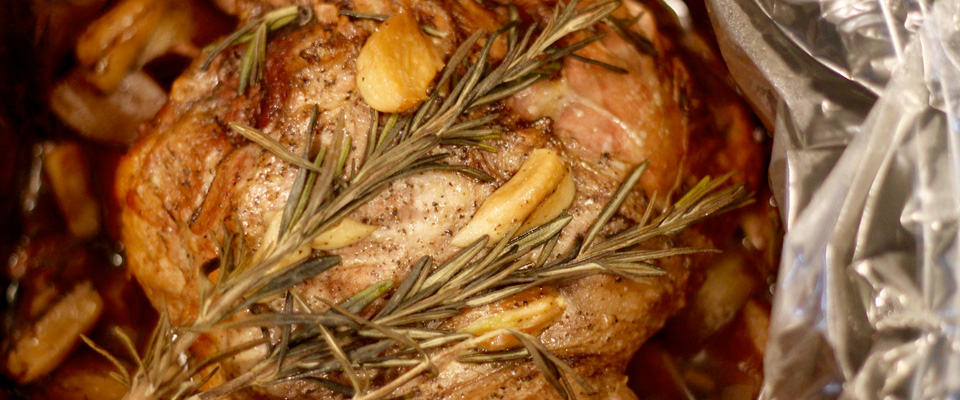 Cooked over hot coals, this easy recipe is the perfect crowd pleaser for your next camping trip. Fresh spring lamb is loaded with garlic, rosemary and red wine – because everything tastes better with red wine.
Continue »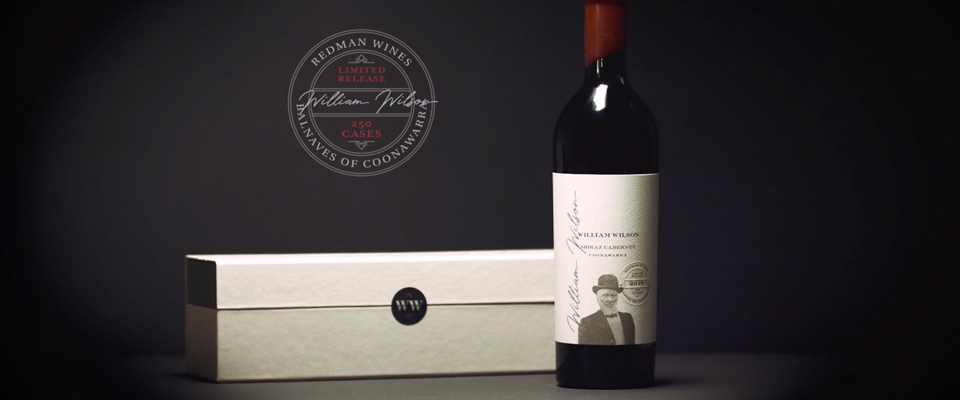 Meet Coonawarra's founding father, William Wilson. One of the unsung heroes of Australian wine sired two famous Coonawarra families and is also credited with the discovery of the region's terra rossa soils.
Continue »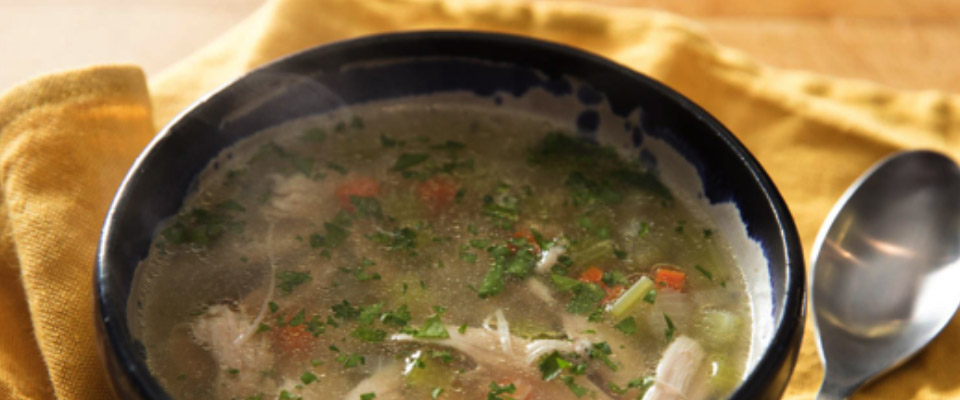 With healing and immune-boosting ingredients, this recipe for chicken soup will warm your soul and chase away winter blues and sniffles.
Continue »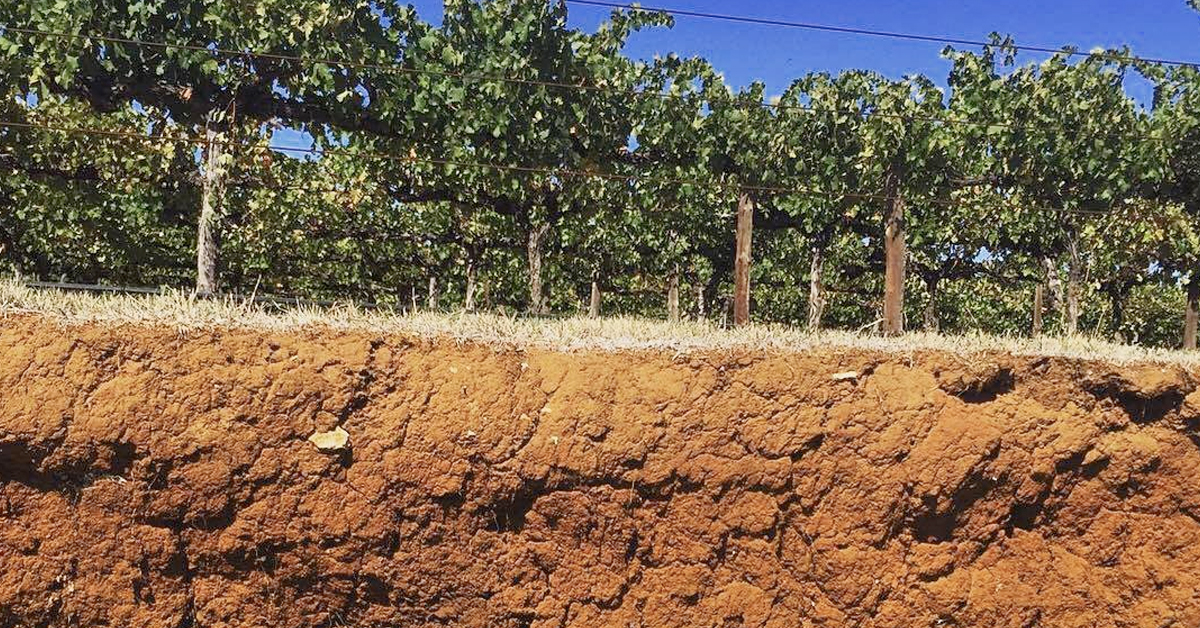 Discover our region and why our famous terra rossa soil produces some of Australia's best wines.
Continue »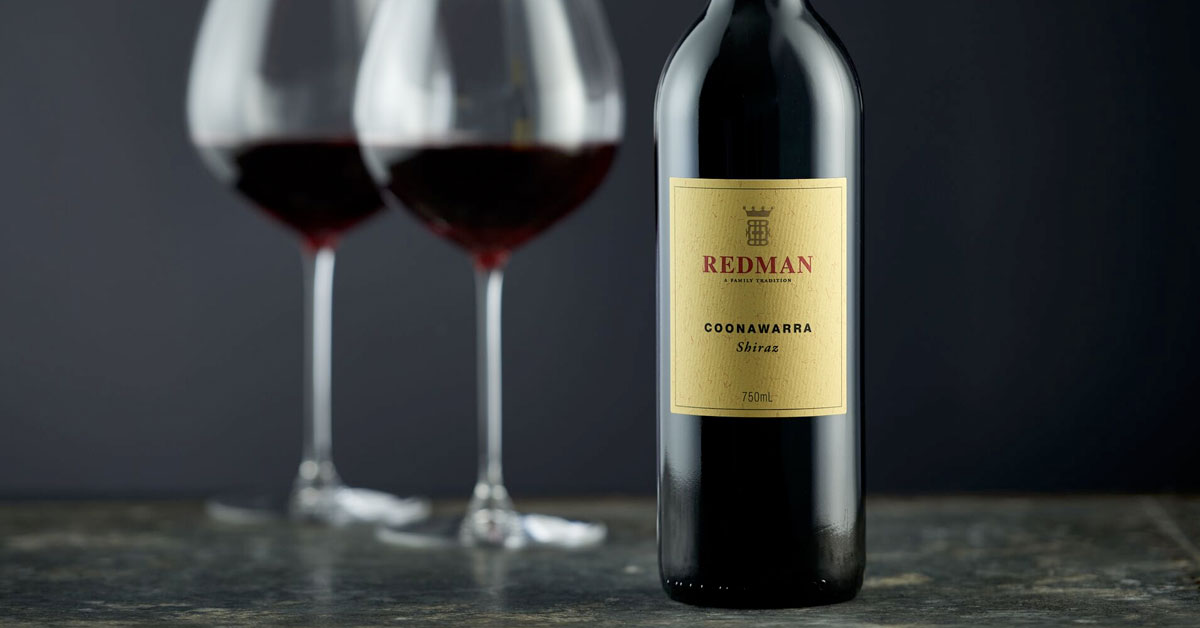 To mark the 50th birthday of Redman Wines last year we went through a 50-year line up of old Redman wines with esteemed wine critic James Halliday.
Continue »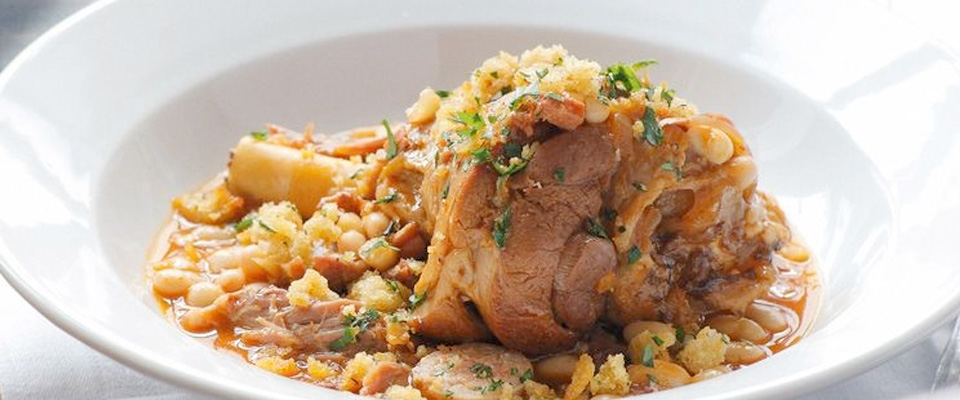 This Redman family favourite recipe is the perfect comfort dish for a cool winter night.
Continue »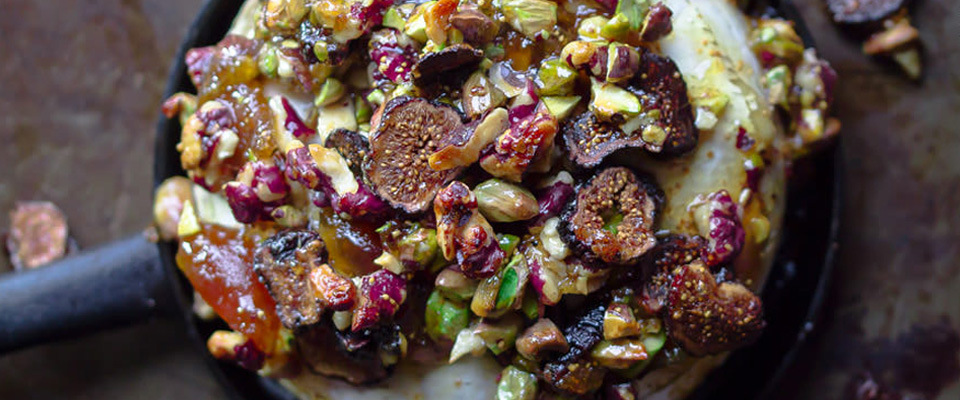 Warm baked Brie cheese is the perfect match with red wine over winter months. We'll let you in on a family secret and share one of our all-time favourite recipes.
Continue »