15 March 2018 | Recipes | Redman Wines
Red Wine Chocolate Cake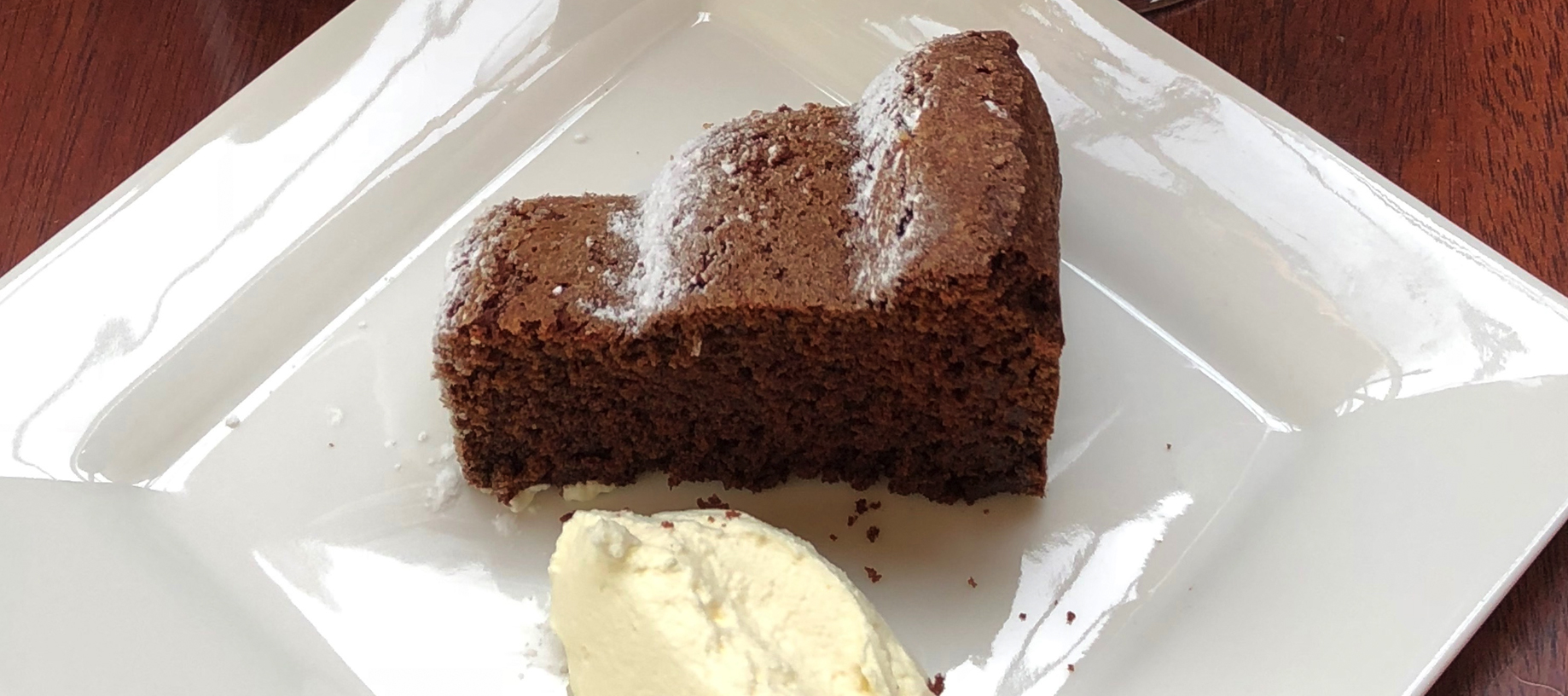 Red wine in cake? You betcha! The Redman Family has trialed and tasted this recipe and it's delicious. It makes a gloriously moist cake with an added richness and depth thanks to the addition of the red wine.
Ingredients:
2 cups plain flour
3/4 cup unsweetened cocoa powder
1 1/4 teaspoons baking soda
1/2 teaspoon salt
250g unsalted butter, softened
1 3/4 cups sugar
2 large eggs
1 teaspoon pure vanilla extract
1 1/4 cups Redman Shiraz
Icing sugar, for dusting
Whipped cream, for serving
Method
1. Preheat the oven to 180°C. Butter and flour a 10-inch bundt pan. In a bowl, whisk the flour, cocoa powder, baking soda and salt.
2. In a large bowl, using a handheld electric mixer, beat the butter with the sugar at medium-high speed until fluffy (4 minutes). Add the eggs, one at a time, beting well after each addition. Add the vanilla and beat for another 2 minutes. Working in two batches, alternately fold in the dry ingredients and the wine, until just incorporated.
3. Scrape the batter into the prepared pan, and bake for 45 minutes or until a skewer inserted in the centre comes out clean. Let the cake cool in the pan for 10 minutes, then turn it out onto a wire rack to cool completely. Dust the cake with icing sugar and serve with whipped cream.
Comments
Commenting has been turned off.