The Latest News
---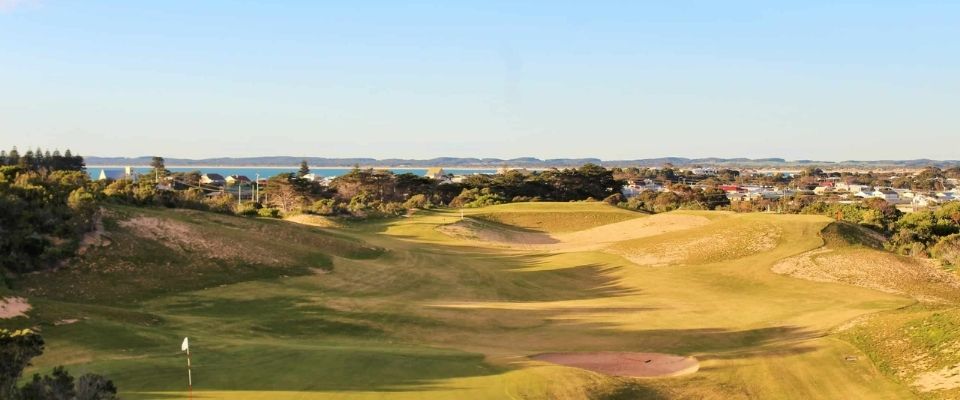 There's an abundance of cellar doors in Coonawarra, but did you know that South Australia's Limestone Coast is also a popular golf destination? In addition to being oenophiles, the Redman family are keen golfers; we love hitting the greens when we're not in the winery.
Continue »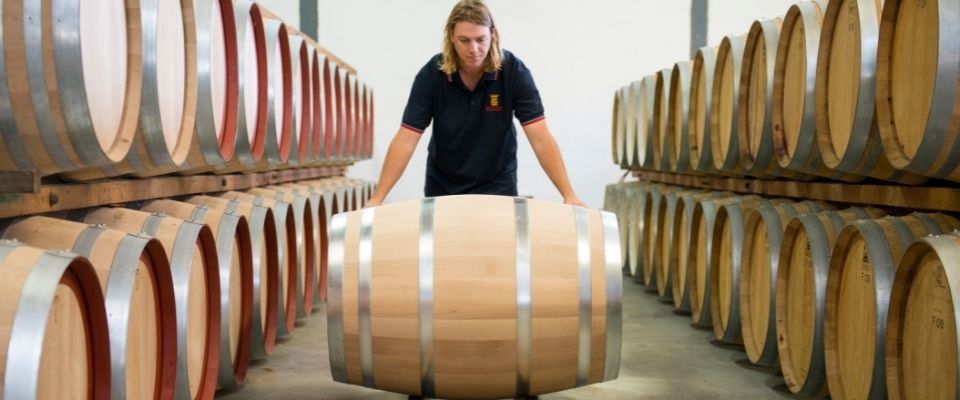 Winemakers have long known that oak can impart nuanced flavours into their wines, which is why they often use a variety of types of oak barrels to ferment and store their wines as part of the winemaking process. But now, keen barbecuers are also recognising the complexity and benefits that oak chips can bring to their food and are getting in on the action.
Continue »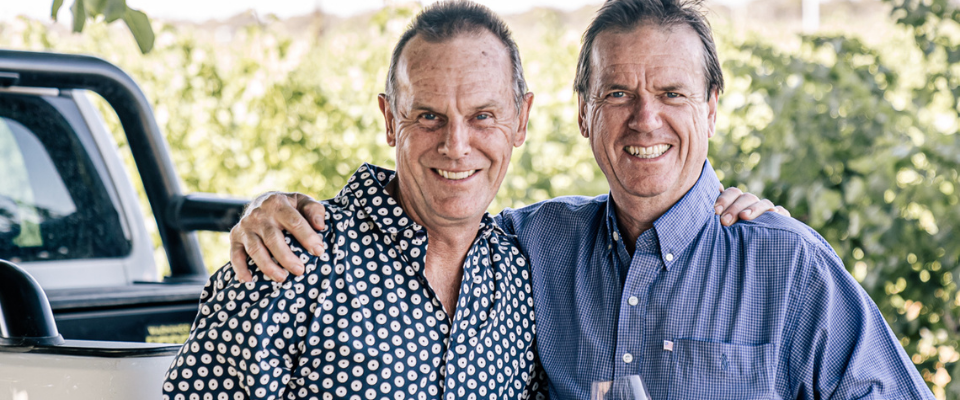 In 2021 brothers Bruce and Mal Redman celebrate 40 vintages working at their family-owned Coonawarra winery. Learn about what's evolved, and what has stayed the same over this time.
Continue »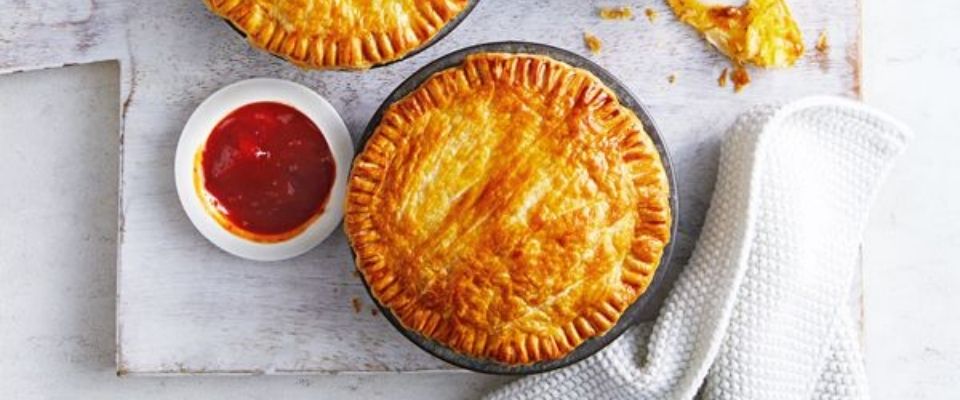 Pie season is upon us and this slow-cooked beef and red wine pie recipe is the ultimate cool weather comfort food. This easy recipe makes six individual pies and uses Redman Cabernet Sauvignon in the filling to slow-cook the beef until meltingly tender.
Continue »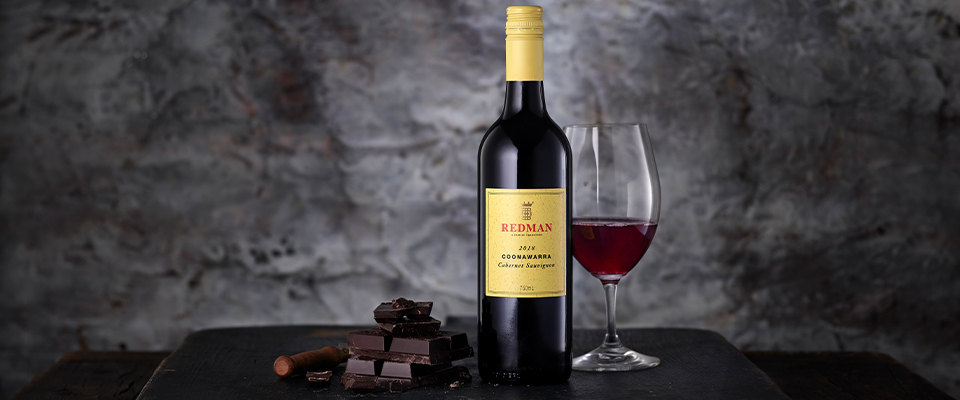 'Can you pair red wine and chocolate?' It's a question we get asked regularly, and before we jump into the hows and whys of enjoying chocolate and red wine together, we'll give you the short answer – yes, red wine and chocolate are a match made in heaven.
Continue »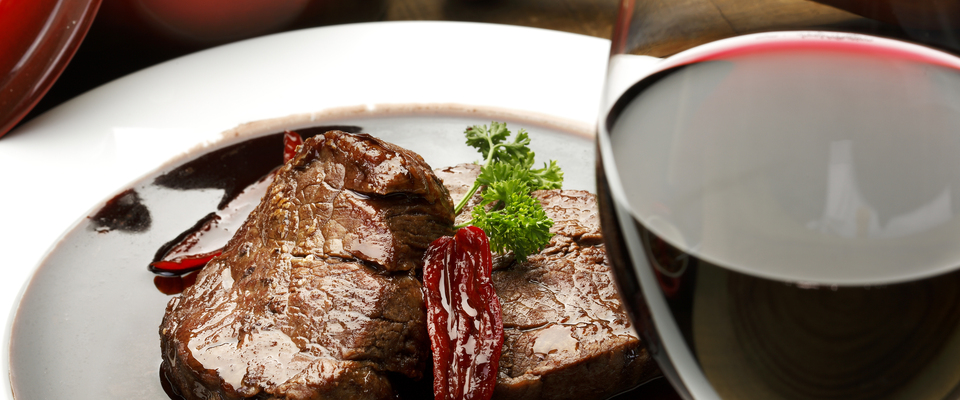 Enjoying red wine is almost a given here in Coonawarra. But there's plenty of ways to enjoy your red wine, often making it into a jus (something like this sort of sentiment. We explore all you need to know about making jus including providing a delicious recipe.
Continue »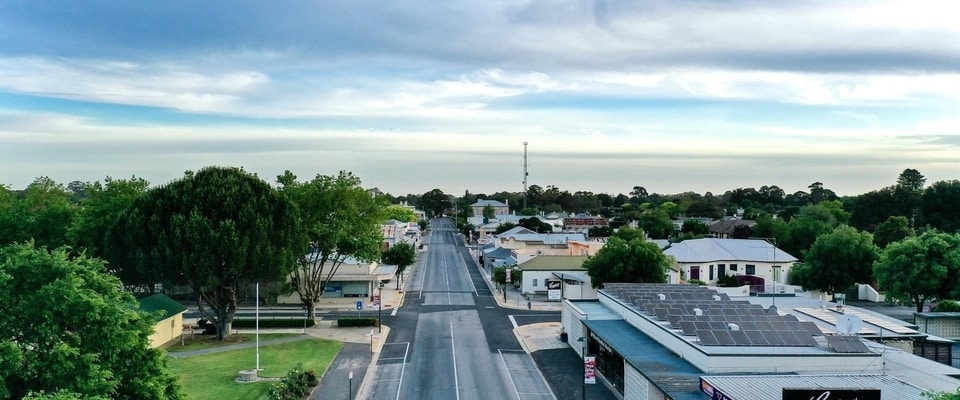 From quaint historical cottages to award-winning restaurants, the small town of Penola is the jewel of the Coonawarra. Less than a ten-minute drive from the Redman Cellar Door, here are our insider tips for how to make the most of your trip to the hidden gem of the Limestone Coast.
Continue »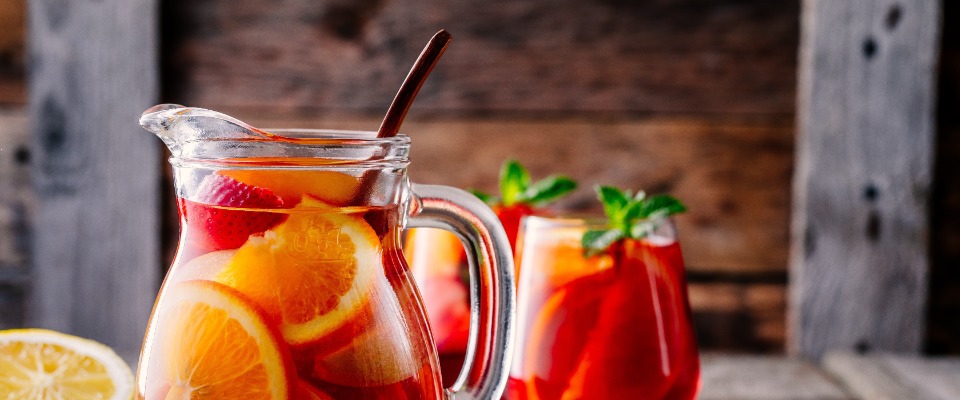 We love all things red wine, and we're always up for trying something different. Red wine often isn't first on the list when you're thinking about ingredients for cocktails, but it makes a great match to a range of spirits and has been used as a core ingredient for decades. Here are three of the most popular red wine cocktails.
Continue »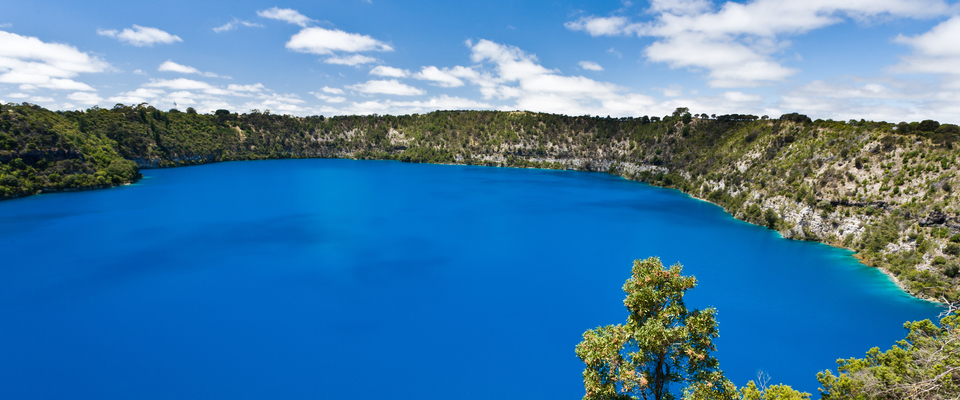 With awe-inspiring natural wonders and a vibrant city centre, Mt Gambier has it all – and only a 40-minute drive from the Redman Cellar Door. Here we give our top tips for where to eat, stay, and play in this special place on South Australia's Limestone Coast.
Continue »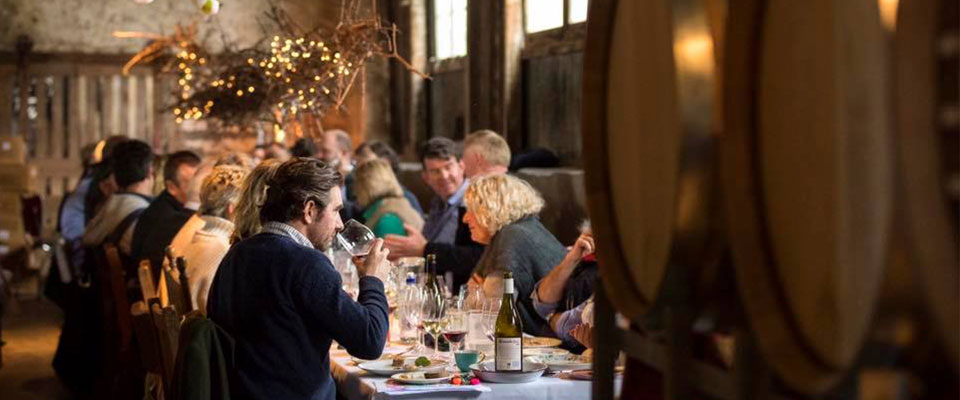 To many travellers setting out to visit South Australia, Coonawarra is something of a hidden gem as a tourist destination. Although the wines produced in our region are highly acclaimed and well known, fewer people are aware of our beautiful rural setting, and that Coonawarra is only four hours' drive from Adelaide (and only five hours' drive from Melbourne). It's a great place to visit to get a real sense of a close-knit country community, very different from the comparative hustle and bustle of other wine regions situated closer to capital cities.
Continue »