The Latest News
---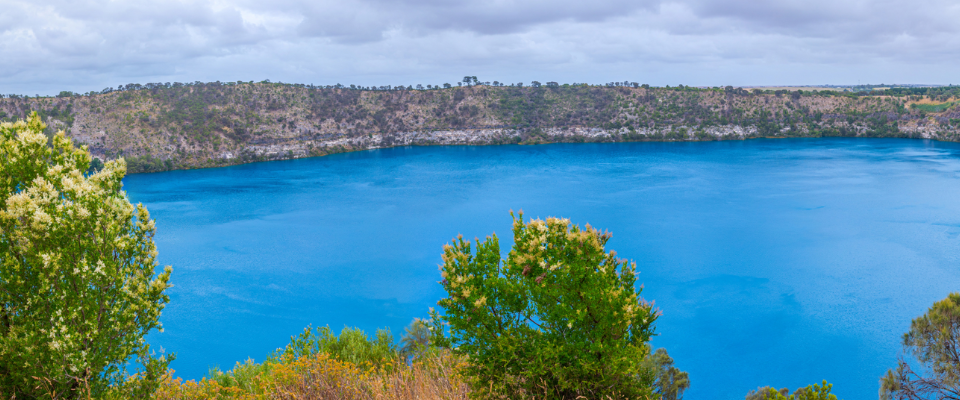 Travelling from Melbourne to Adelaide these holidays? Here we find the best things to do in and around Coonawarra
Continue »

To many travellers setting out to visit South Australia, Coonawarra is something of a hidden gem as a tourist destination. Although the wines produced in our region are highly acclaimed and well known, fewer people are aware of our beautiful rural setting, and that Coonawarra is only four hours' drive from Adelaide (and only five hours' drive from Melbourne). It's a great place to visit to get a real sense of a close-knit country community, very different from the comparative hustle and bustle of other wine regions situated closer to capital cities.
Continue »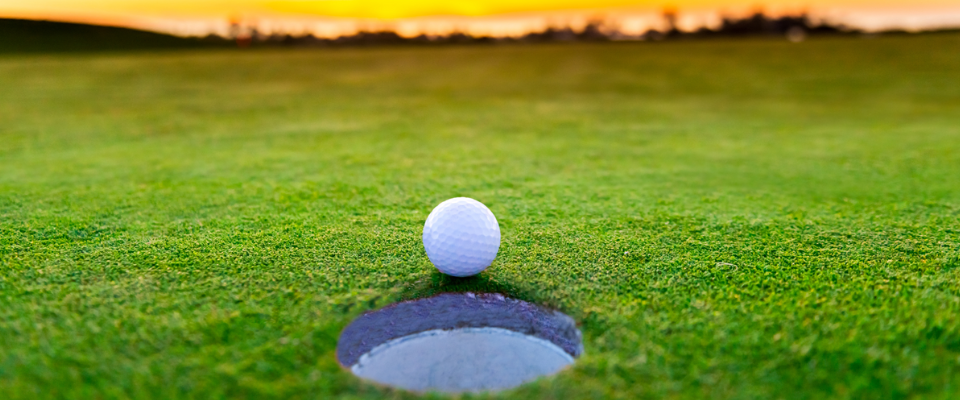 There's an abundance of cellar doors in Coonawarra, but did you know that South Australia's Limestone Coast is also a popular golf destination? In addition to being oenophiles, the Redman family are keen golfers; we love hitting the greens when we're not in the winery.
Continue »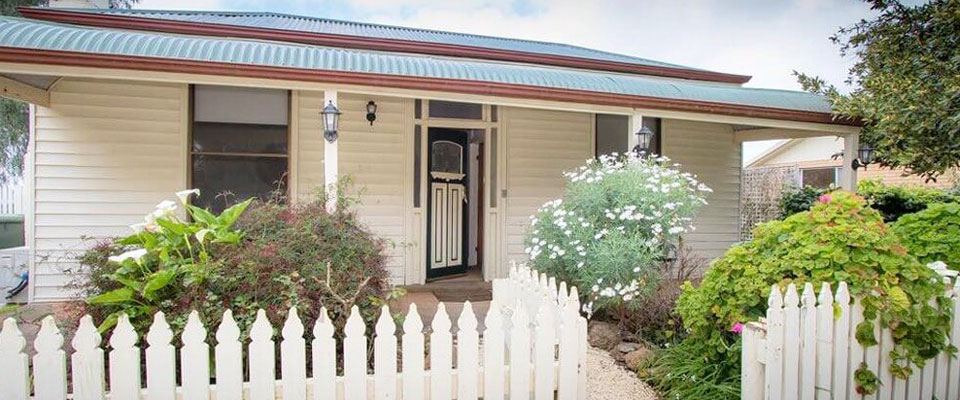 Heading to South Australia's dynamic Coonawarra over the summer holidays? Dive into our local insights of where to eat and stay in Coonawarra in this blog compiled by the Redman family with their top suggestions for dining and accommodation.
Continue »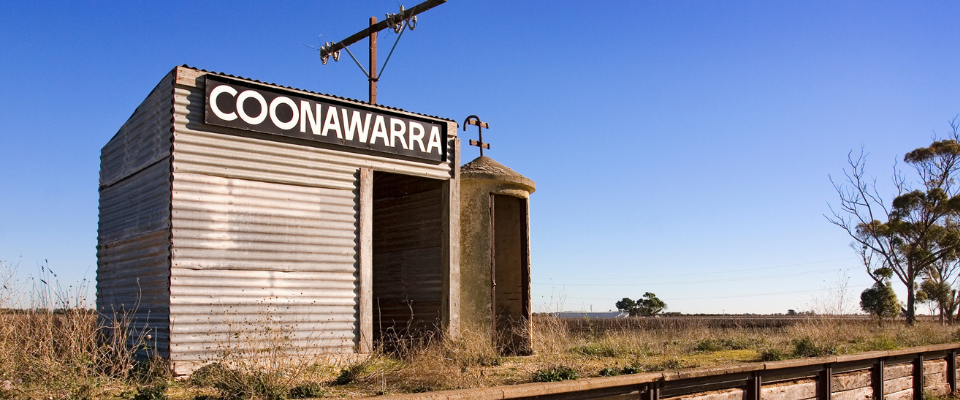 If you're heading our way over the next few months, we have your itinerary planned. Jump over to our blog about the Top Things to do in Coonawarra - you'll find something for every traveller in these insider tips from the Redman team.
Continue »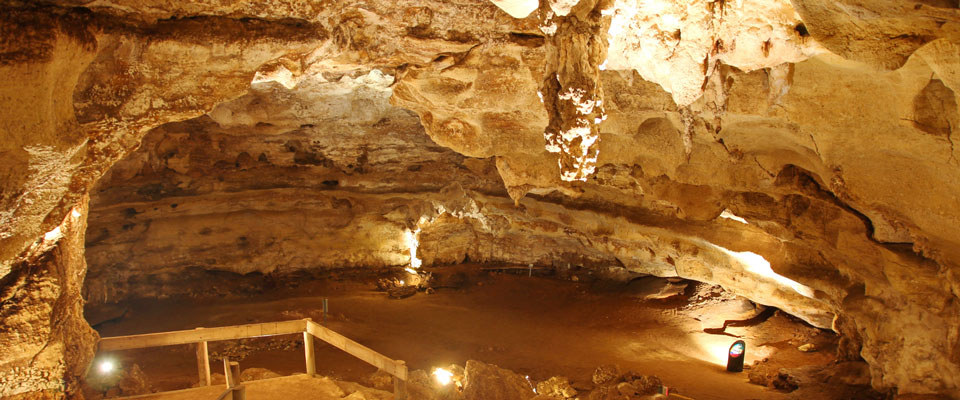 From quaint historical cottages to award-winning restaurants, the small town of Penola is the jewel of the Coonawarra. Less than a ten-minute drive from the Redman Cellar Door, here are our insider tips for how to make the most of your trip to the hidden gem of the Limestone Coast.
Continue »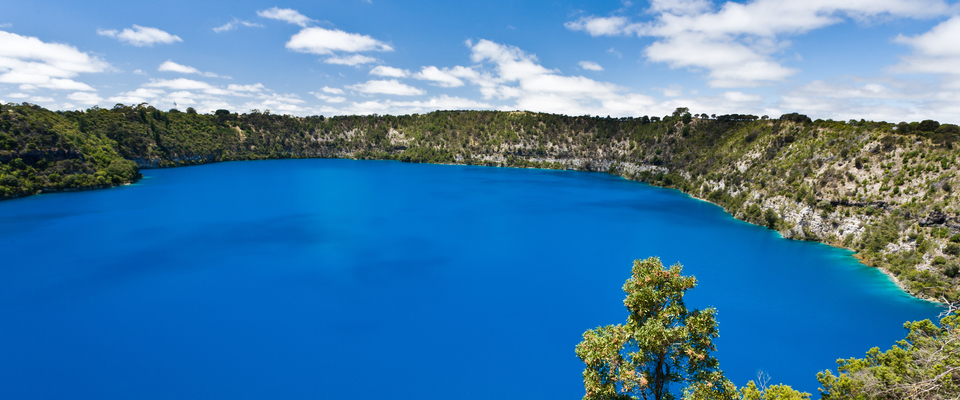 With awe-inspiring natural wonders and a vibrant city centre, Mt Gambier has it all – and only a 40-minute drive from the Redman Cellar Door. Here we give our top tips for where to eat, stay, and play in this special place on South Australia's Limestone Coast.
Continue »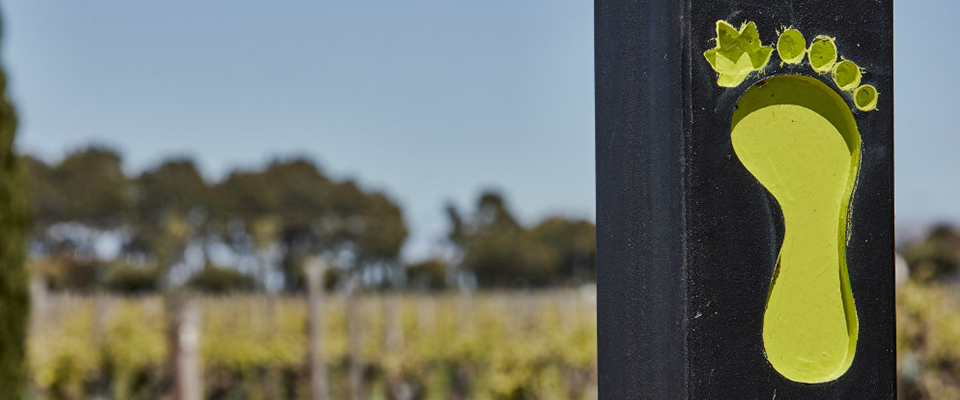 Wine lovers rejoice – the Coonawarra 'wine strip' is so compact and accessible that everyone can enjoy tasting our region's fantastic wines without getting in the car. So bring your walking shoes, leave the car keys behind and enjoy the best of Coonawarra on foot on the Coonawarra Wineries Walking Trail.
Continue »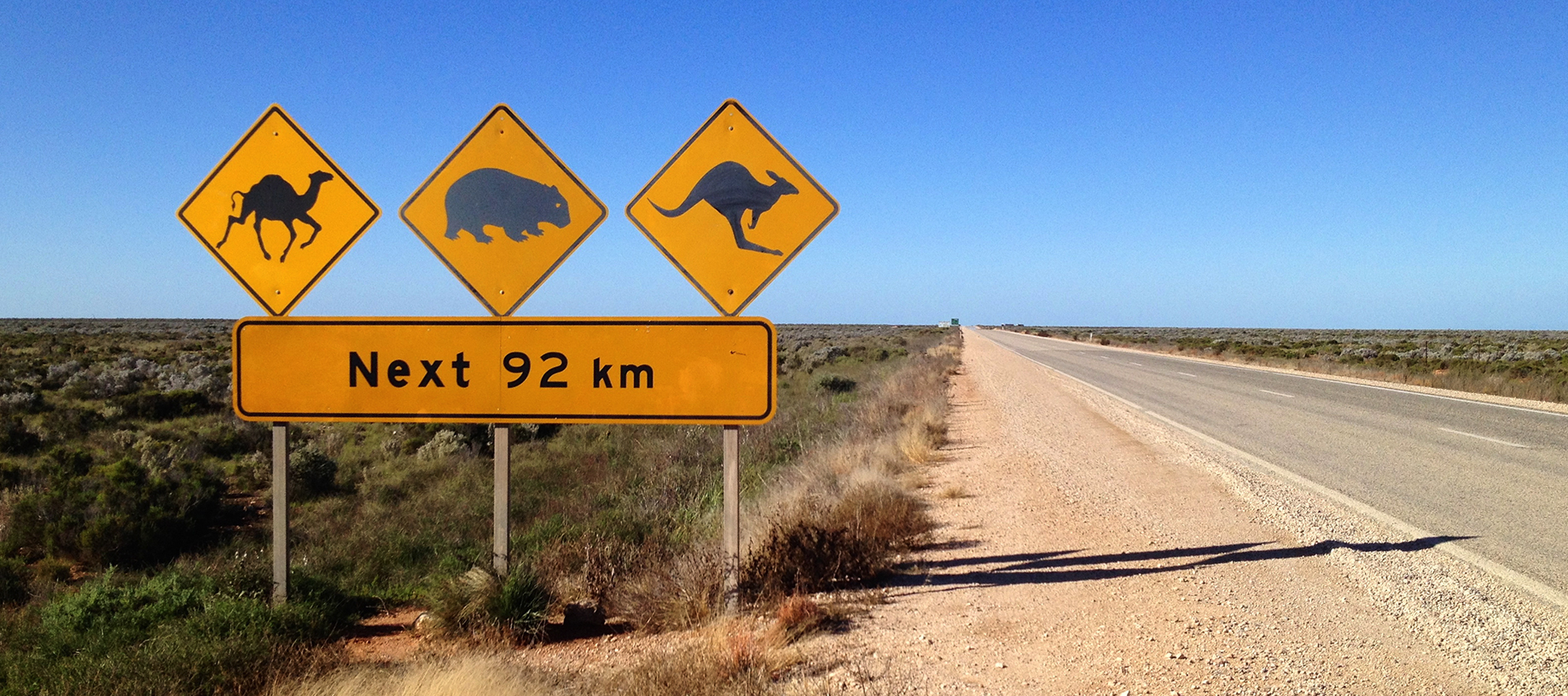 Travelling to Coonawarra over Easter? There's nothing better than a good road trip playlist to sing along to. Whilst our favourite is clearly Red(Man) Wine (who wouldn't sing along to Red Red Wine?) there's plenty of other great tunes to keep you entertained.
Continue »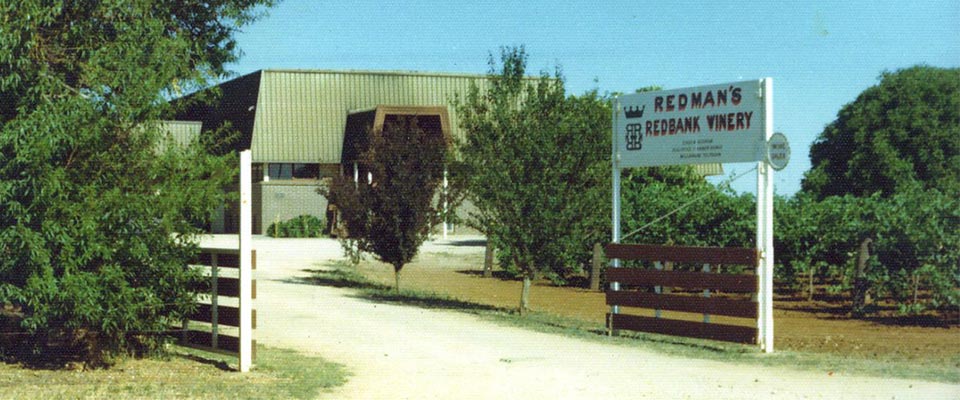 Fifty years ago we opened the Redman winery and cellar door, welcoming guests to stop by and try our line-up of great Coonawarra wines.
Continue »