William Wilson
An unsung hero of Australian wine is finally honoured as two of Coonawarra's most famous families – the Balnaves and Redmans – release the 2016 William Wilson Coonawarra Shiraz Cabernet.
---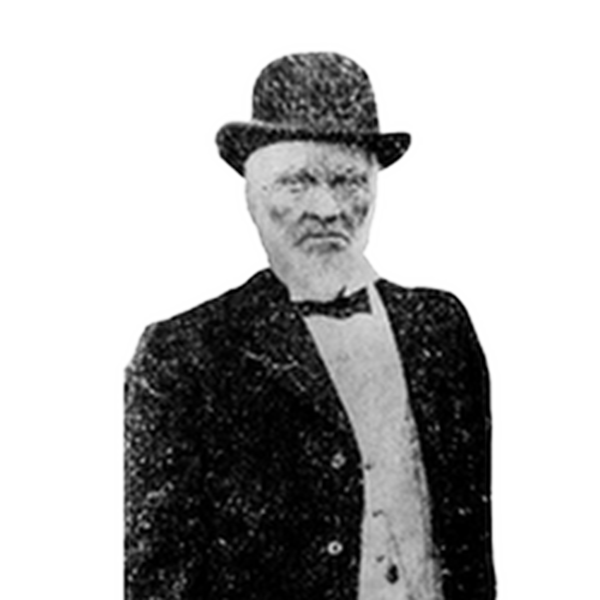 We'd like to introduce you to William Wilson.
William was a Scottish settler and expert in vine and fruit horticulture. He was quick to identify the free draining properties of the red terra-rossa soil. When fellow settler John Riddoch sought his counsel, the advice was start a fruit colony on what we now know as the terra rossa cigar, laying the foundation for Coonawarra to create world class Cabernet and Shiraz. He was the regions unsung hero, and a true founding father of our time.
Wilson's daughter Margaret married William Neilson and of their six children, one married a Redman and the other a Balnaves, starting a 120 year old winemaking dynasty.
To celebrate the 200th birthday of William Wilson, we've released an exclusive wine in collaboration with the Balnaves family. Only 250 dozen were produced.
---
The William Wilson Story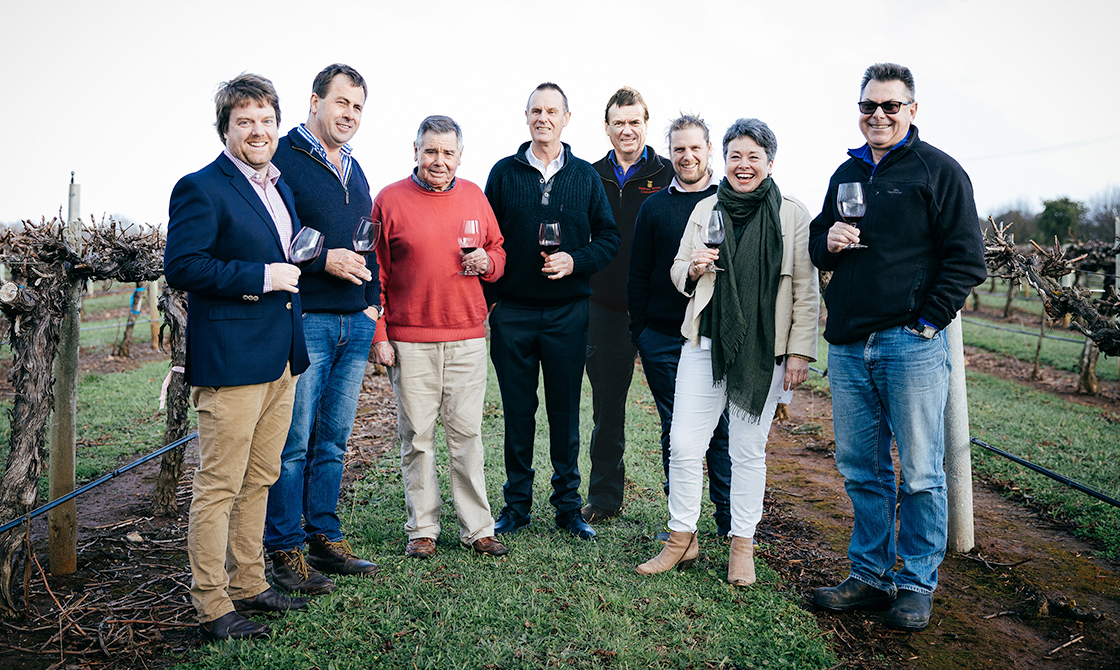 From left: Dan Redman, Pete Balnaves, Doug Balnaves, Mal Redman, Bruce Redman, Mike Redman, Kirsty Balnaves, Peter Bissell
---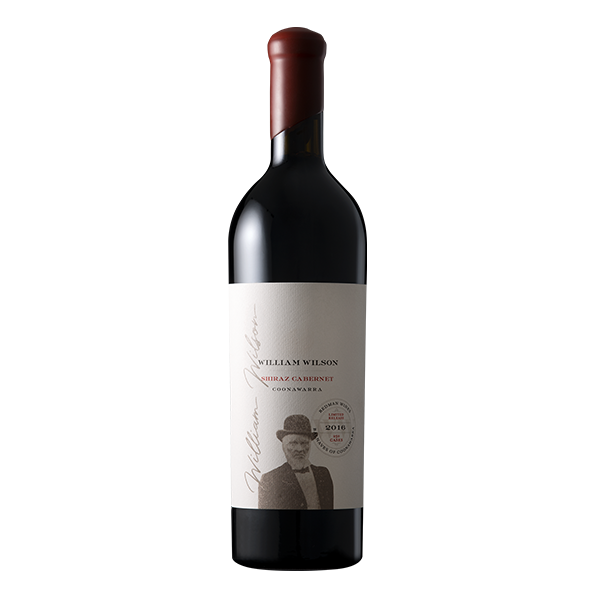 William Wilson Shiraz Cabernet
The William Wilson Shiraz Cabernet is unique blend of families and varieties. It is a tribute to the sire of two great Coonawarra dynasties.
The two families conceived of a tribute wine in 2016, the 200th anniversary of William Wilson's birth. The Redmans set aside a small parcel from their 85 year old North End Shiraz vineyard and the Balnaves reciprocated with a parcel of Cabernet from their 43 year old Paulownia vineyard.
The 2016 William Wilson Shiraz Cabernet is a medium bodied, with fine grained tannins and a great balance of fruit and structure.
Just 250 dozen of this limited release wine have been produced, a symbol of the sense of community in Coonawarra.
---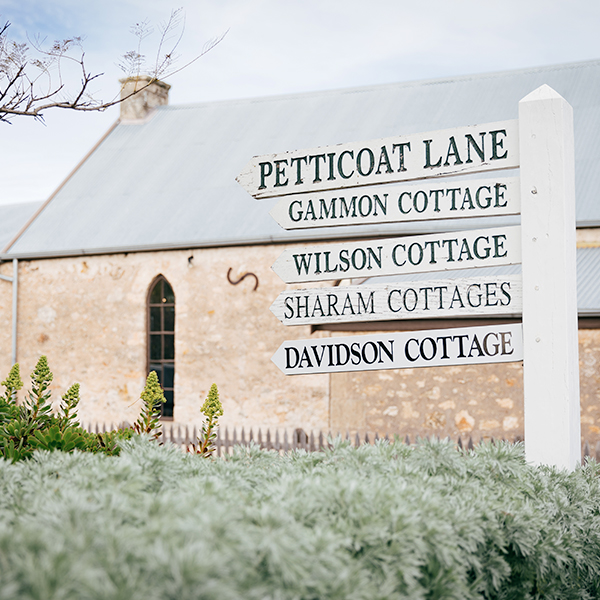 Heritage, Haggis and a Headstone – Tour & Tasting
Join the Balnaves & Redman families for an informative tour through the historic Cemetery of Penola. Learn the family history behind our ancestor William Wilson followed by a tasting of our new release William Wilson 2016 Shiraz Cabernet.
Date: Saturday 13 October 2018
Time: Between 1.00pm and 4.00pm
Cost: $20pp