The Latest News
---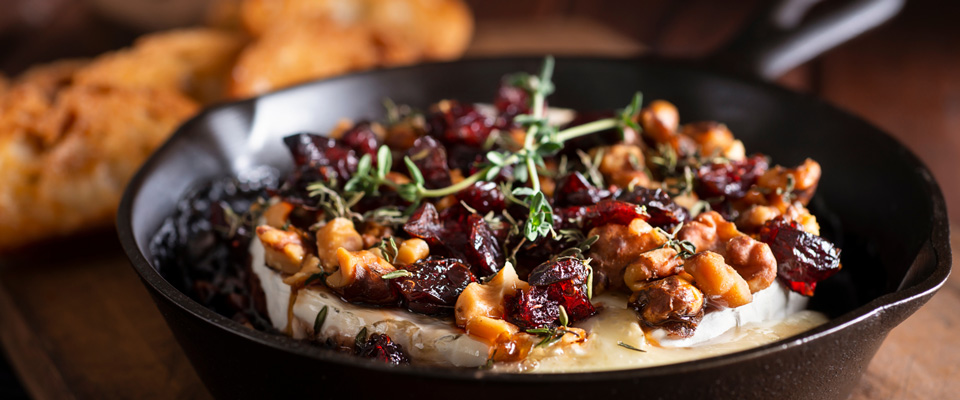 Warm baked Brie cheese is the perfect match with red wine over winter months. We'll let you in on a family secret and share one of our all-time favourite recipes.
Continue »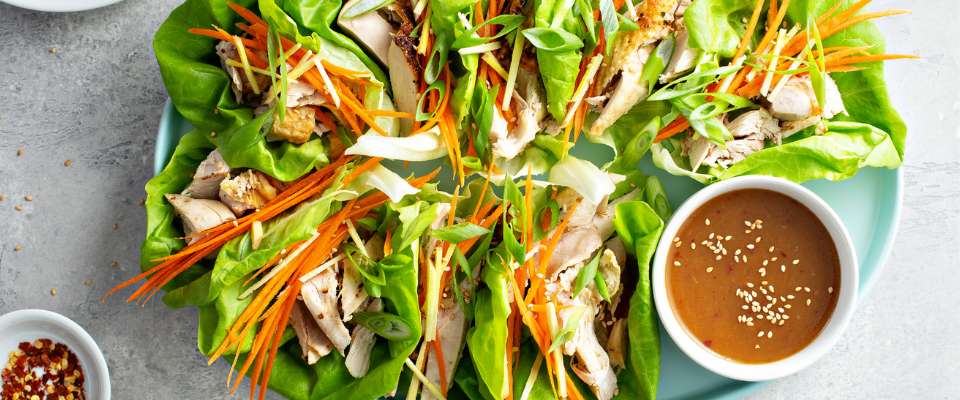 This tasty Asian Chicken Salad recipe is a perfect match to our rosé. It's a quick and easy summertime meal that's always a crowd pleaser with the Redman family.
Continue »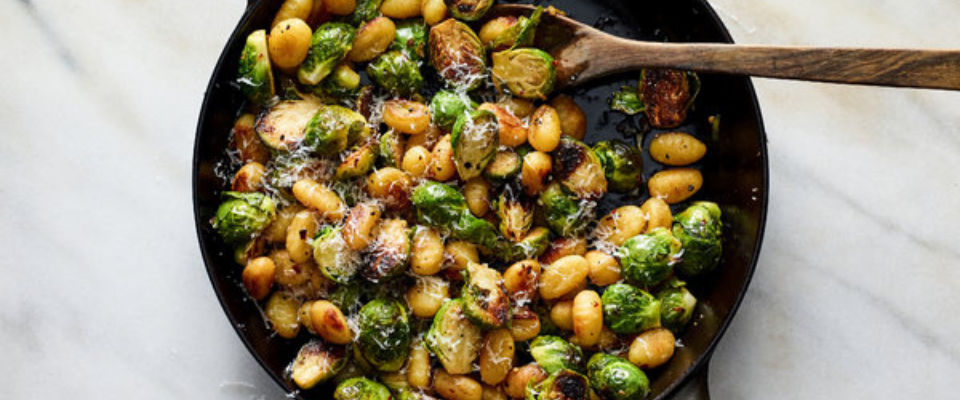 A summer dining staple, this ricotta gnocchi recipe is simple and savoury. The bacon adds a satisfying salty hit, and the fresh vegetables bring Mother Nature's bounty to these delicious little pillows of pleasure. It's a Redman family favourite.
Continue »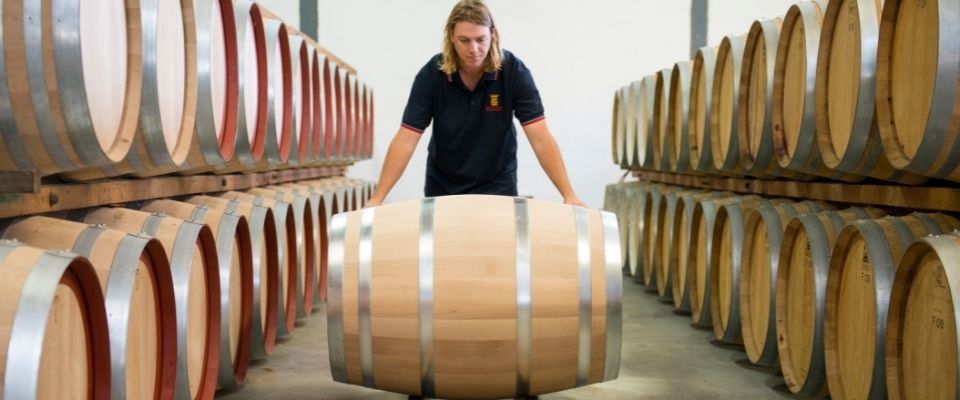 Winemakers have long known that oak can impart nuanced flavours into their wines, which is why they often use a variety of types of oak barrels to ferment and store their wines as part of the winemaking process. But now, keen barbecuers are also recognising the complexity and benefits that oak chips can bring to their food and are getting in on the action.
Continue »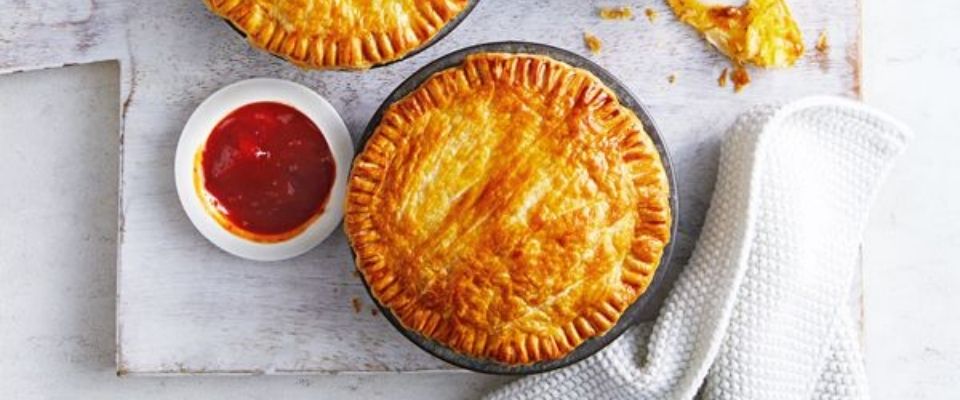 Pie season is upon us and this slow-cooked beef and red wine pie recipe is the ultimate cool weather comfort food. This easy recipe makes six individual pies and uses Redman Cabernet Sauvignon in the filling to slow-cook the beef until meltingly tender.
Continue »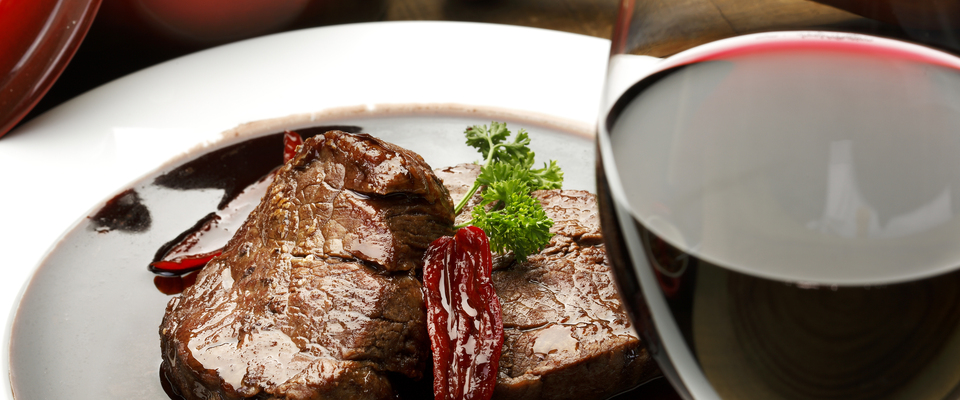 Enjoying red wine is almost a given here in Coonawarra. But there's plenty of ways to enjoy your red wine, often making it into a jus. We explore all you need to know about making jus including providing a delicious recipe.
Continue »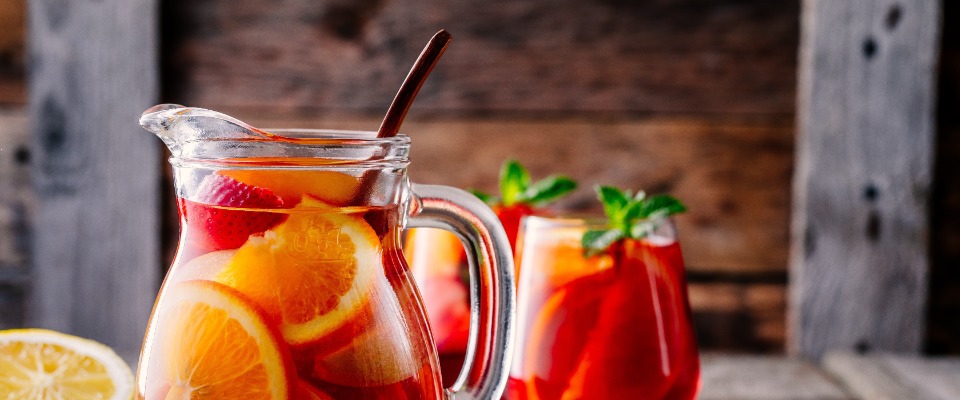 We love all things red wine, and we're always up for trying something different. Red wine often isn't first on the list when you're thinking about ingredients for cocktails, but it makes a great match to a range of spirits and has been used as a core ingredient for decades. Here are three of the most popular red wine cocktails.
Continue »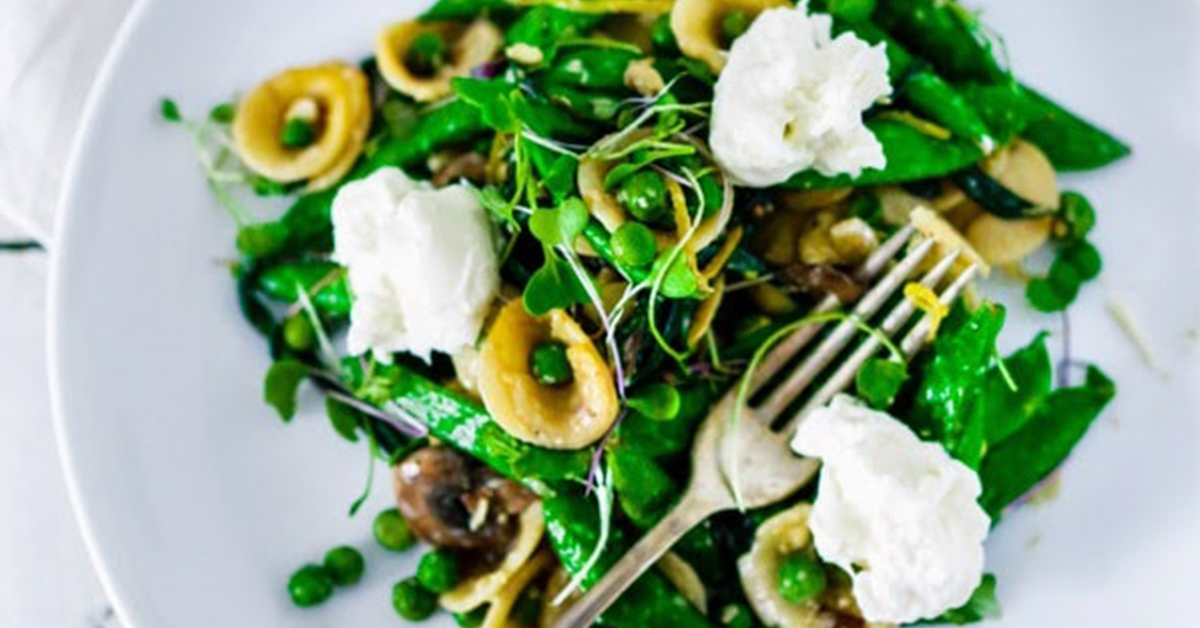 Your family and friends will love this simple, spring-inspired pasta recipe. A deliciously light, yet wholesome meal full of green veggies and adorned with dollops of burrata cheese.
Continue »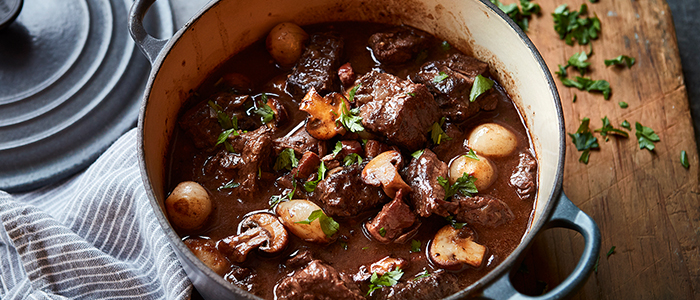 A Redman family favourite, Winnie Redman's beef bourguignon recipe is moreishly good on a cold winter's night. Enjoy with creamy mashed potato, some green veg and a glass of Redman Cabernet Sauvignon.
Continue »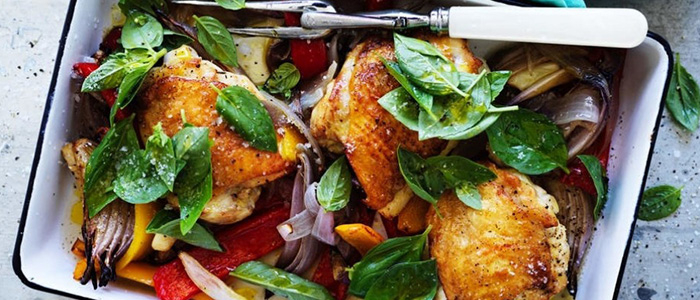 This scrumptious chicken, capsicum and basil tray bake is a perfect match to our Redman 2017 Cabernet Sauvignon. One of Winnie's go-to recipes, this dish is perfect for entertaining adults and kids in your home.
Continue »