Blog
---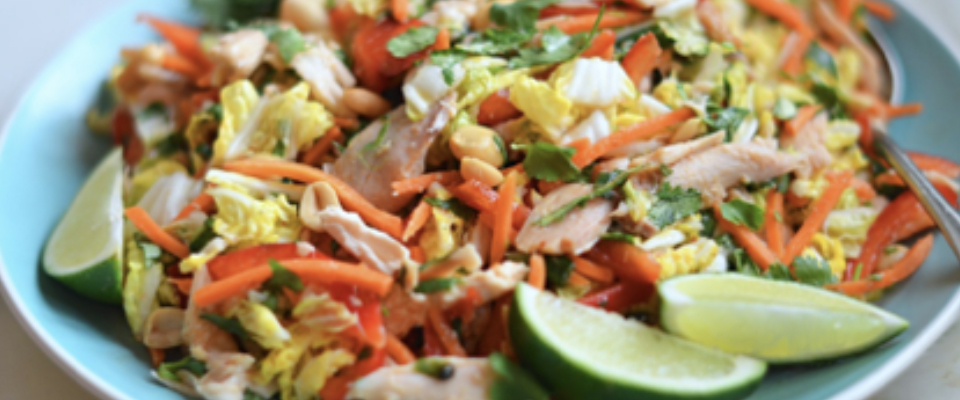 This tasty Asian Chicken Salad recipe is a perfect match to our rosé. It's a quick and easy summertime meal that's always a crowd pleaser with the Redman family.
Continue »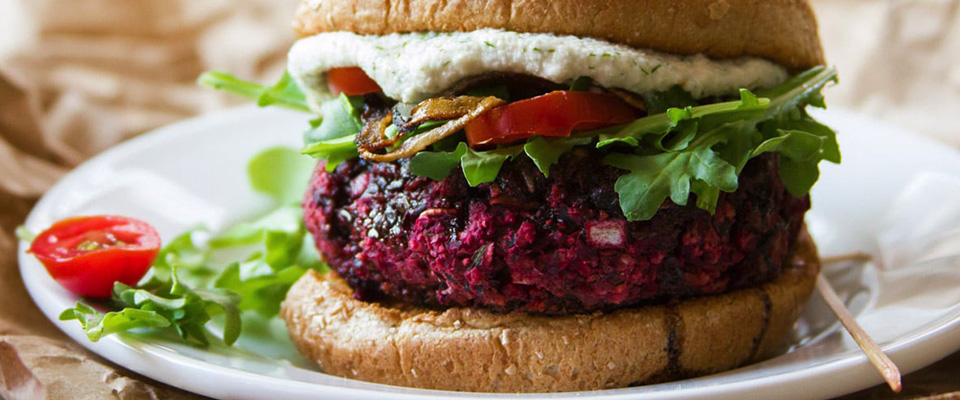 This beetroot and lentil burger recipe is a Redman family favourite. Make them in advance, pour yourself a glass, heat up the BBQ and enjoy when friends gather. We recently cooked up a storm accompanied by a bottle of 2014 Redman Shiraz. The spices in the burgers perfectly complement by the spicy, fresh shiraz flavours. An absolute cracker.
Continue »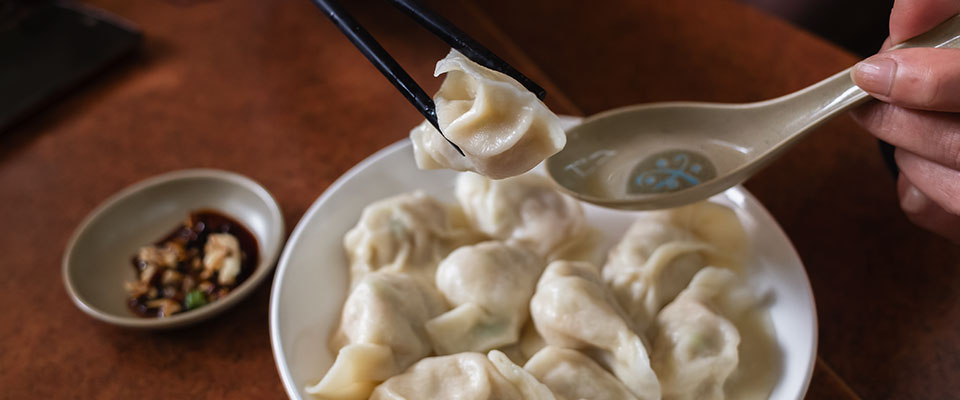 Chengdu Zhong Dumplings are a very simple meat-only boiled dumpling served with a sweet, aromatic soy sauce and red chilli oil. They are a perfect dumpling for beginners.
Continue »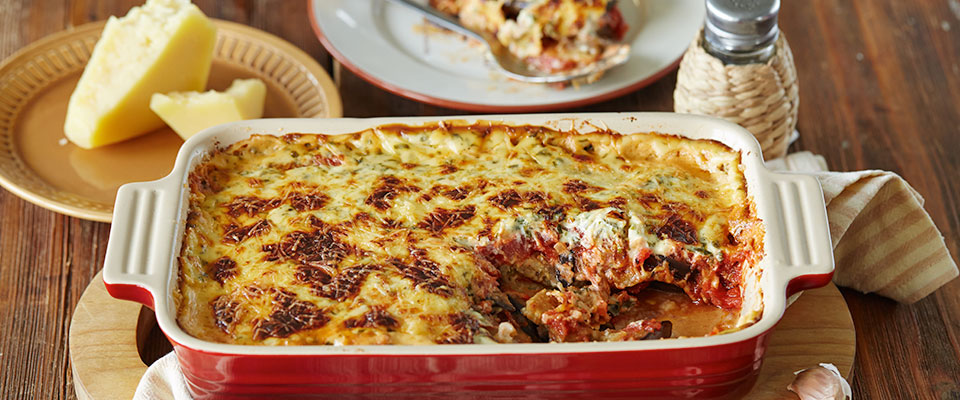 This a winter favourite in the Redman house. The aromas as it bakes are mouth-watering and are guaranteed to pull a crowd.
Continue »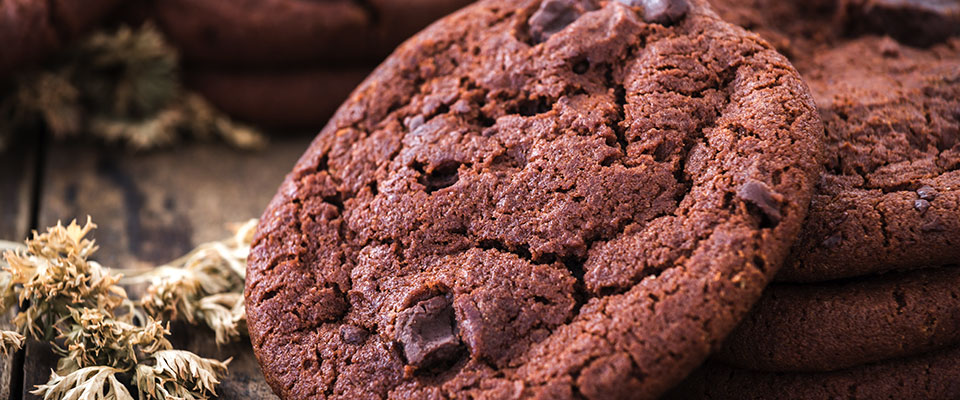 Winnie Redman has been busy baking these scrumptious Red Wine and Chocolate Biscuits. They are perfect for an Easter treat and have been sustaining us in the winery whilst we are hard at work producing our newest wines.
Continue »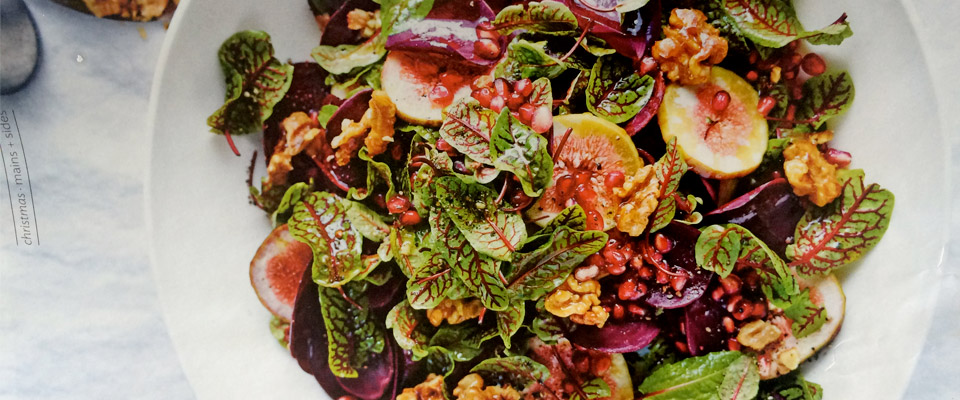 The earthy beetroot, sweetened walnuts and creamy dressing in this salad make it the perfect accompaniment to your Christmas ham, lamb, pork or beef. Pour yourself a Redman and enjoy!
Continue »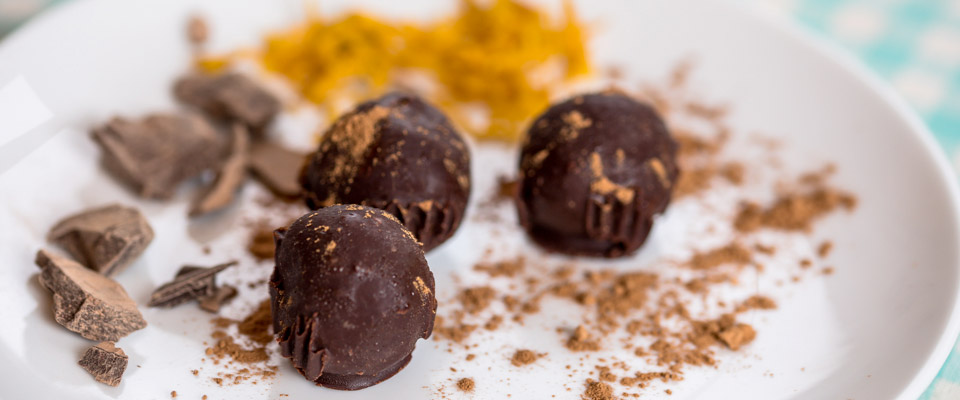 These truffles are the perfect decadent treat for the finale of your festive feast. They also make lovely gifts for family and friends.
Continue »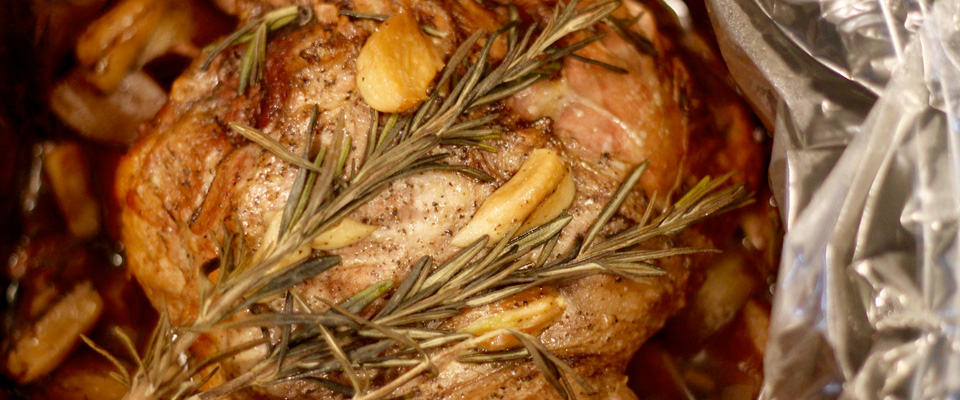 Cooked over hot coals, this easy recipe is the perfect crowd pleaser for your next camping trip. Fresh spring lamb is loaded with garlic, rosemary and red wine – because everything tastes better with red wine.
Continue »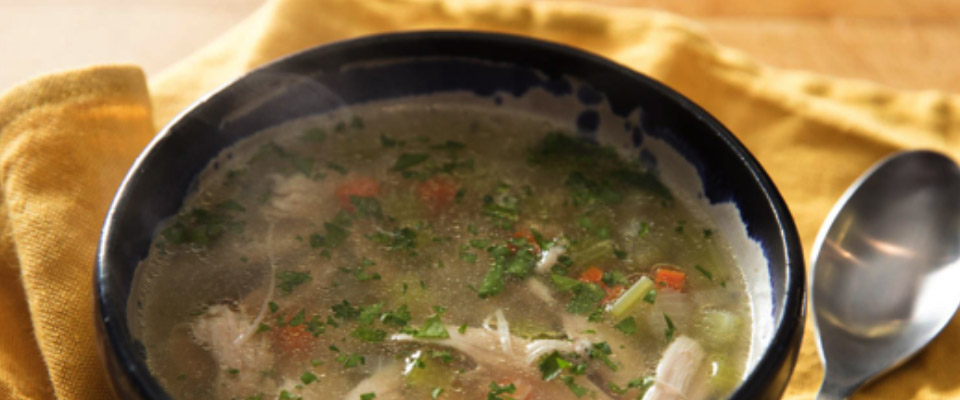 With healing and immune-boosting ingredients, this recipe for chicken soup will warm your soul and chase away winter blues and sniffles.
Continue »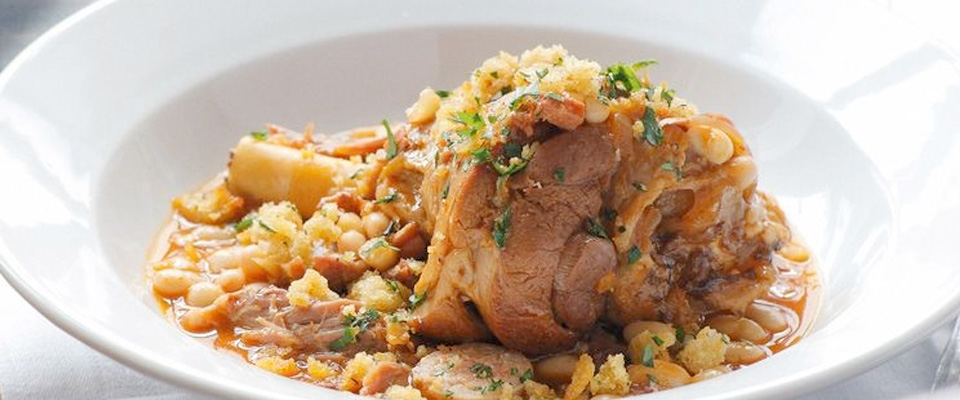 This Redman family favourite recipe is the perfect comfort dish for a cool winter night.
Continue »