The Latest News
---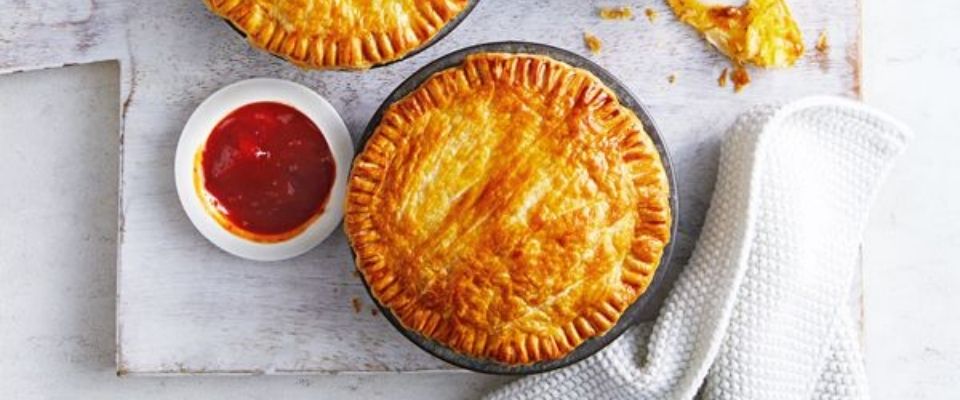 Pie season is upon us and this slow-cooked beef and red wine pie recipe is the ultimate cool weather comfort food. This easy recipe makes six individual pies and uses Redman Cabernet Sauvignon in the filling to slow-cook the beef until meltingly tender.
Continue »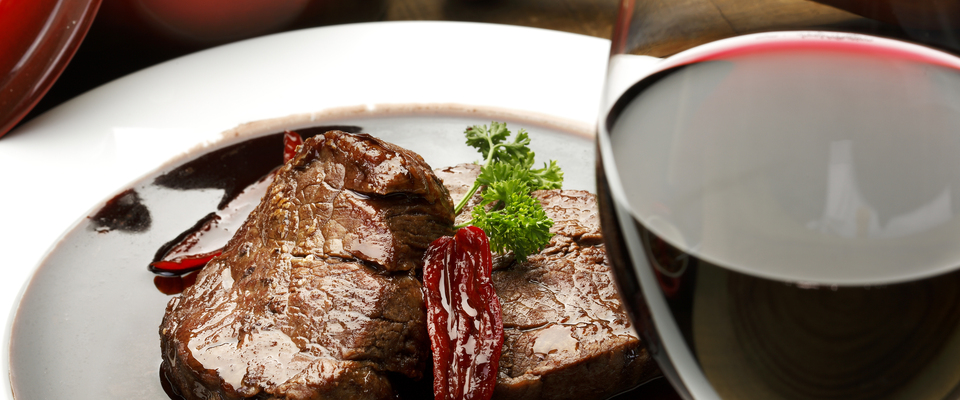 Enjoying red wine is almost a given here in Coonawarra. But there's plenty of ways to enjoy your red wine, often making it into a jus (something like this sort of sentiment. We explore all you need to know about making jus including providing a delicious recipe.
Continue »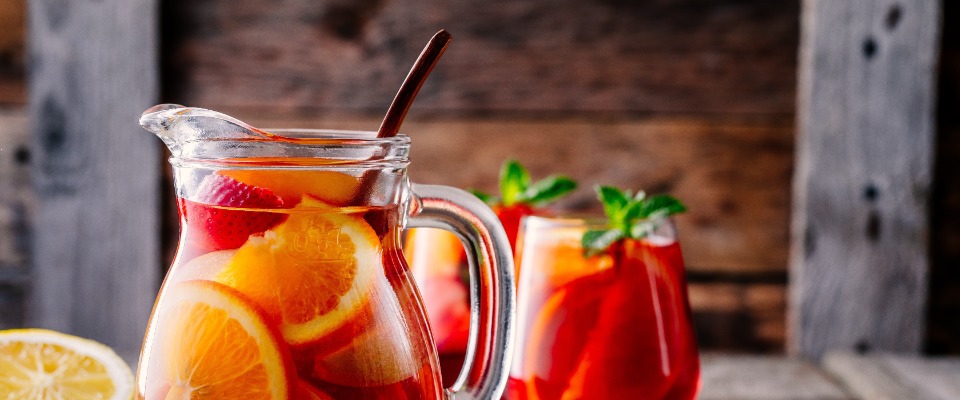 We love all things red wine, and we're always up for trying something different. Red wine often isn't first on the list when you're thinking about ingredients for cocktails, but it makes a great match to a range of spirits and has been used as a core ingredient for decades. Here are three of the most popular red wine cocktails.
Continue »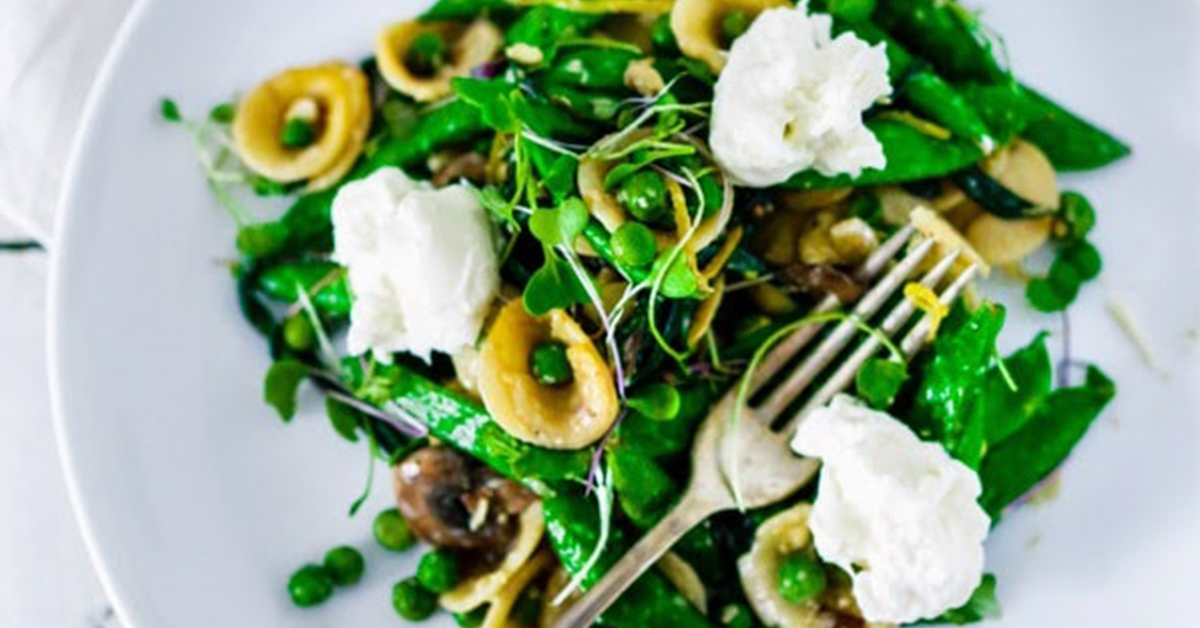 Your family and friends will love this simple, spring-inspired pasta recipe. A deliciously light, yet wholesome meal full of green veggies and adorned with dollops of burrata cheese.
Continue »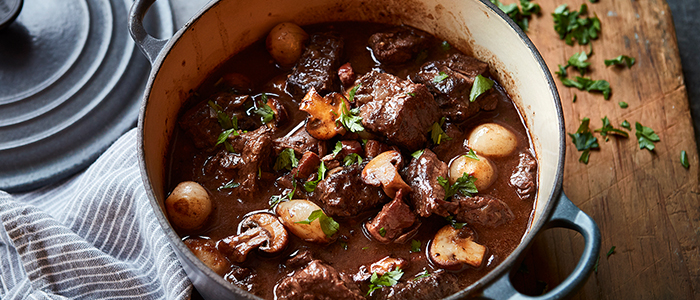 A Redman family favourite, Winnie Redman's beef bourguignon recipe is moreishly good on a cold winter's night. Enjoy with creamy mashed potato, some green veg and a glass of Redman 2017 Cabernet Sauvignon.
Continue »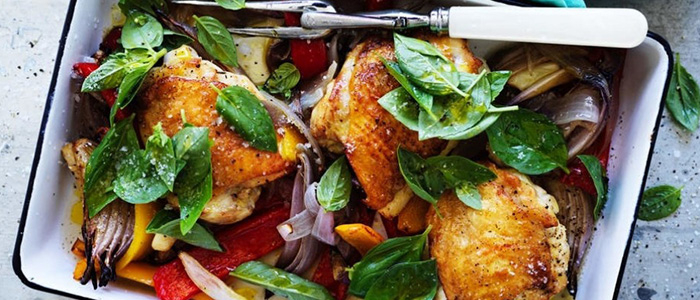 This scrumptious chicken, capsicum and basil tray bake is a perfect match to our Redman 2017 Cabernet Sauvignon. One of Winnie's go-to recipes, this dish is perfect for entertaining adults and kids in your home.
Continue »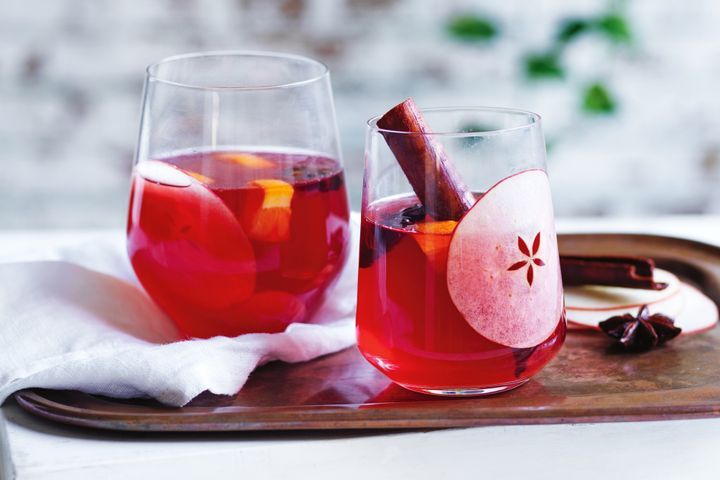 Rosé in winter? Yes please! The Redman family have created this mulled rosé recipe full of spices and aromatics so you can enjoy Redman Edna's Rosé all year round.
Continue »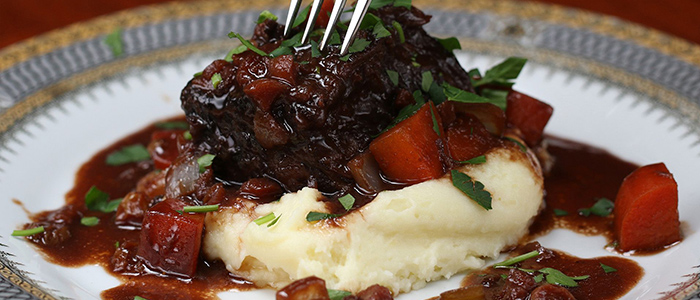 Who doesn't love tucking into a big plate of ribs that fall off the bone and require lots of napkins to clean the mess off of your face and fingers?
Continue »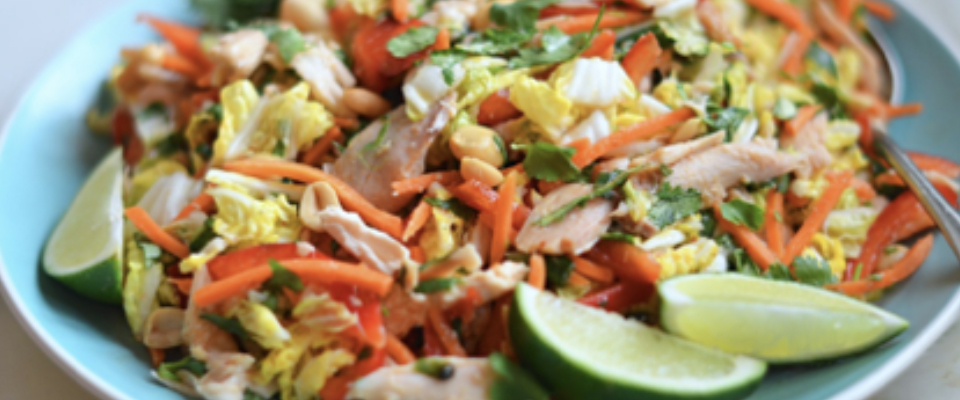 This tasty Asian Chicken Salad recipe is a perfect match to our rosé. It's a quick and easy summertime meal that's always a crowd pleaser with the Redman family.
Continue »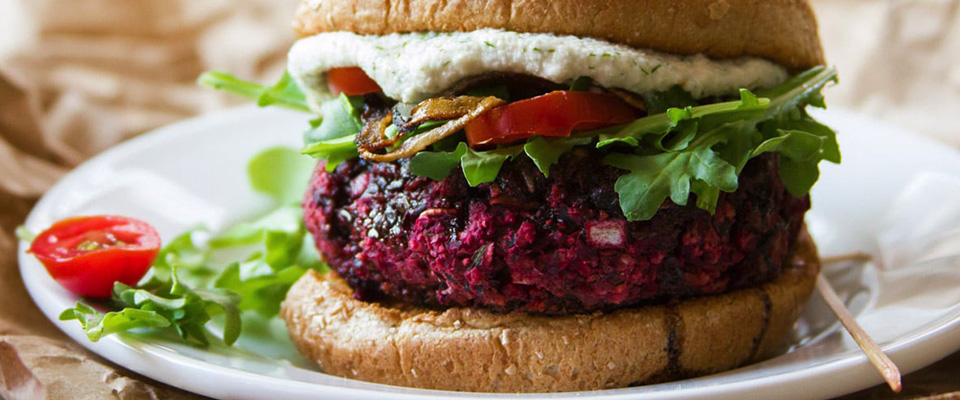 This beetroot and lentil burger recipe is a Redman family favourite. Make them in advance, pour yourself a glass, heat up the BBQ and enjoy when friends gather. We recently cooked up a storm accompanied by a bottle of 2014 Redman Shiraz. The spices in the burgers perfectly complement by the spicy, fresh shiraz flavours. An absolute cracker.
Continue »