About Us
---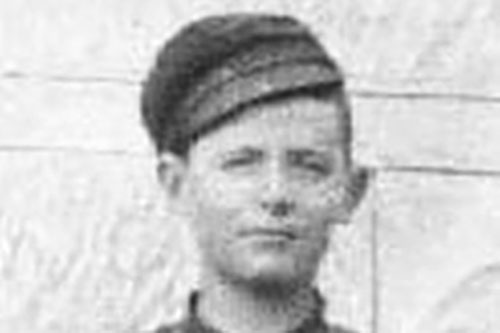 Step back in time to discover how Bill Redman laid down roots in Coonawarra in 1908, and began a long-held winemaking tradition.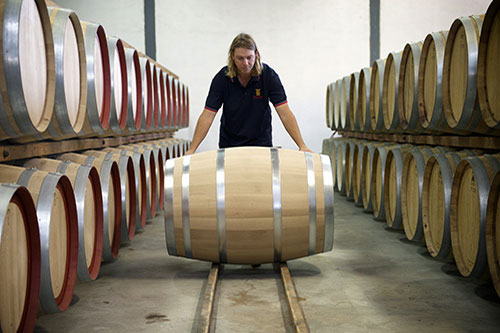 Redman's wines are made in the vineyard, with the fruit from our 20- to 100-year-old vines planted in our famous terra rossa soil.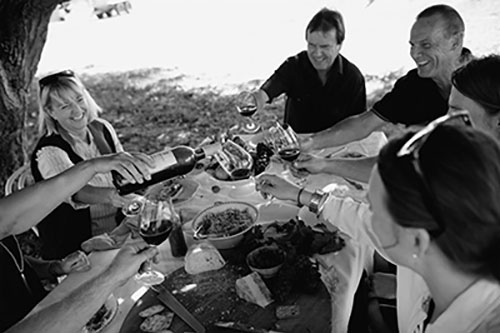 The Redman family's fourth and fifth generations are making highly respected and well-loved wine in Coonawarra.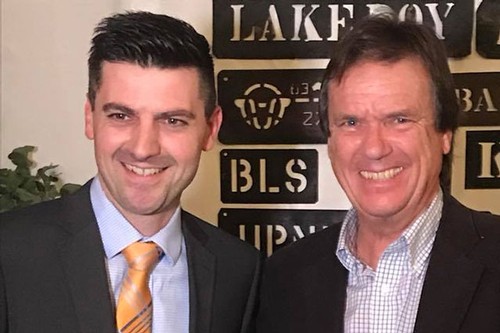 Take the opportunity to meet the Redman family in person at our special events.