Blog
---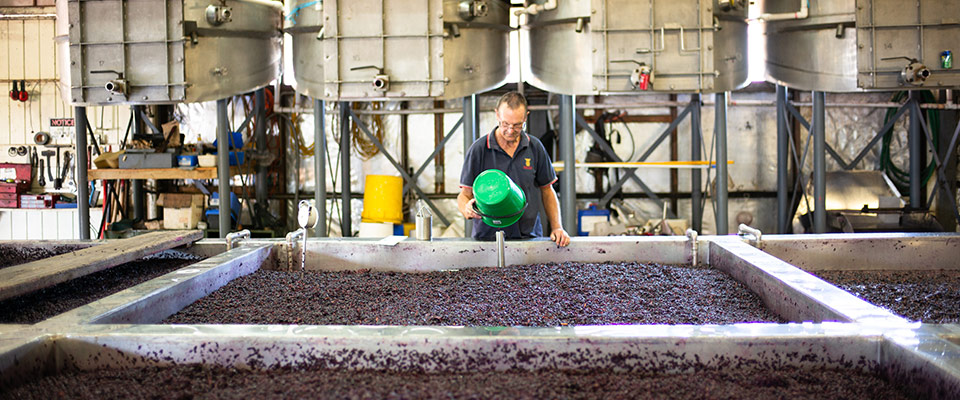 There's a growing movement around Australia and beyond our shores to understand how our wine and food are produced. Concerns about allergies, personal taste preferences, and sometimes just needing a better understanding of the process, can all lead wine lovers to seek out more information about what's actually in their favourite drop.
Continue »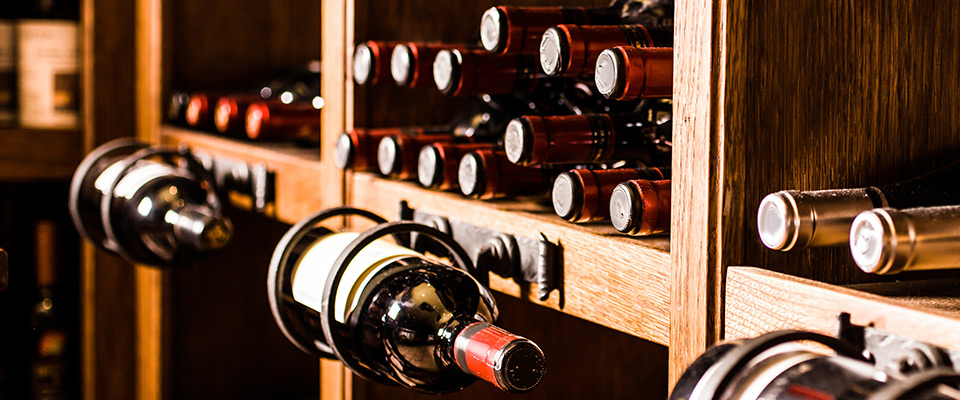 The majority of wines are consumed within hours of purchase! Hard to believe, but true. For those true collectors, there's often nothing more satisfying than laying down your treasured wine purchases in the cellar, waiting in anticipation for the wines to reach their peak drinking conditions and letting the wine evolve further in the bottle.
Continue »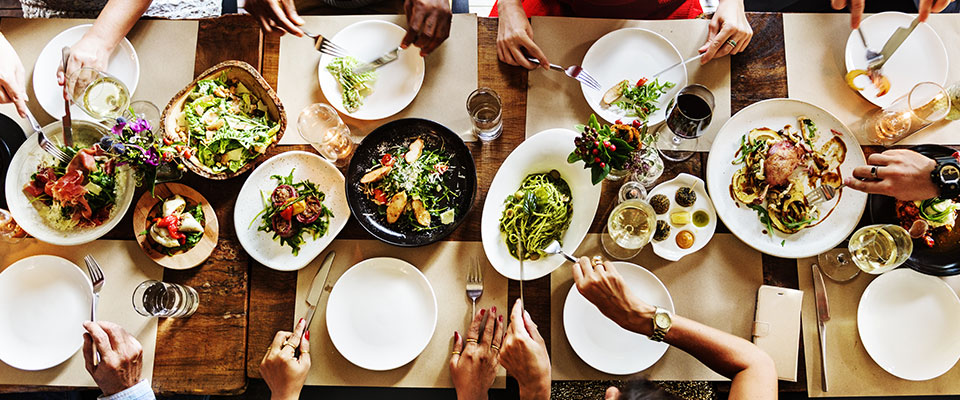 With Redman as a family name and living in the heart of Australia's red wine country in Coonawarra, it should come as no surprise that we love red wine. But whilst it's hard to go past a great Cabernet or Shiraz, don't assume that red meats and Italian inspired cuisine are necessarily the only food that hits our table to make the most of our finest drops. You see, when it comes to food and wine matching, there's lots of myths that exist, but the diversity of fine food available in Australia means there's often some surprising pairings to consider. A few years back, millionaire businessman John Singleton was in the news after getting into an argument with his billionaire friend Jack Cowin, founder of Hungry Jack's. They'd gone to lunch with three others, including a football player, at a Sydney steakhouse, and apparently "Singo" didn't like Cowin teasing him about preferring rosé wines over beer. Things got a bit heated and when the bill emerged in the wake of the incident, it contained a surprising revelation: five very Aussie blokes were drinking Sauvignon Blanc with ribeye steaks. They'd thrown out the "rules" about matching food and wine.
Continue »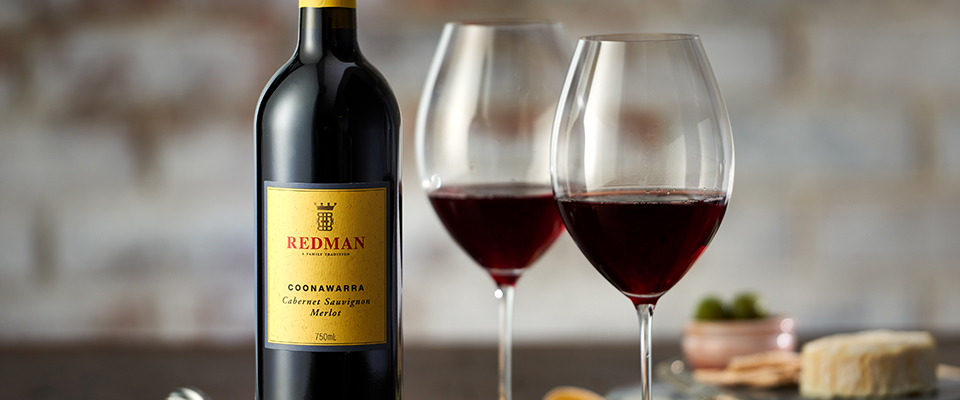 At Redman's busy cellar door in Coonawarra, we're constantly asked questions about how wine lovers can improve their experience of wine in their own home – queries like how long to store wine and how do you know when a bottle has reached its peak. Here, we answer a very common question – how long can you keep a bottle of Red(man) once it's opened?
Continue »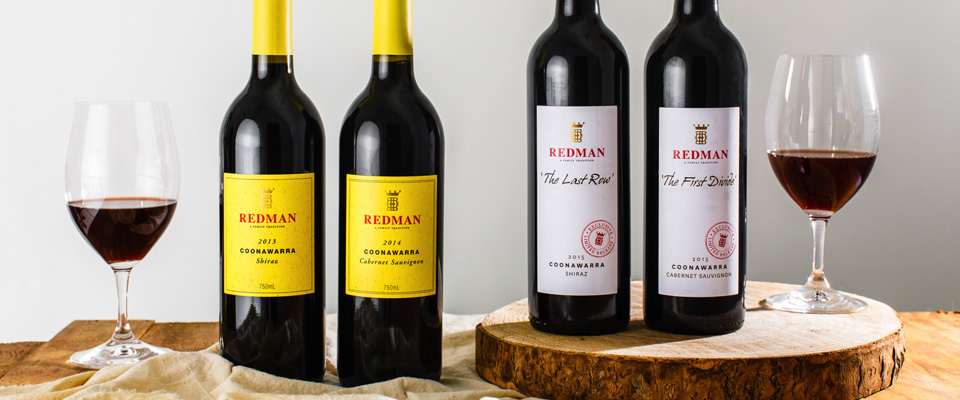 Wine can often be intimidating with loads of terms that make it hard to understand the pomp and language that winemakers use. Our winemaker Dan Redman breaks down the A-Z of some of the most common wine terms and explains what they mean in layman's language.
Continue »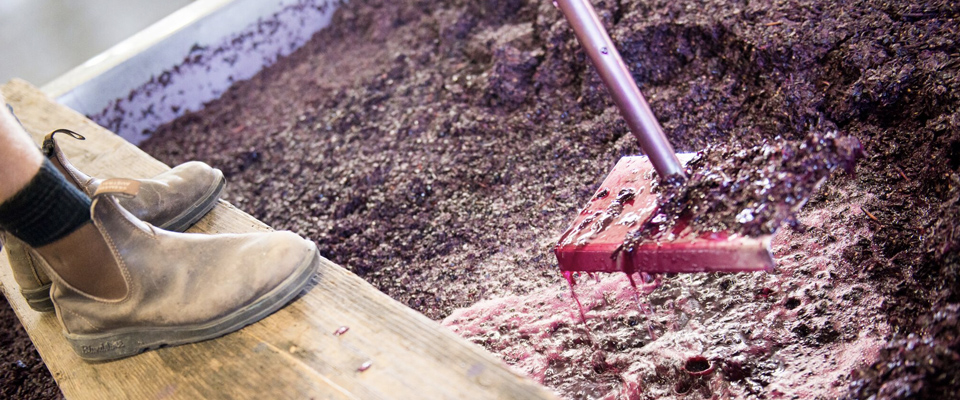 Making wine is a universal practice – it's made in almost every country on the planet. The overarching process for all wine producers looks like this: grow the grapes, ferment the grapes = bottle the magic liquid. But what stands all wineries apart from each other are the idiosyncrasies in each producer's winemaking practice. At Redman, our points of difference occur at each touch point of the process. And there are three main differences that can be attributed to the Redman way.
Continue »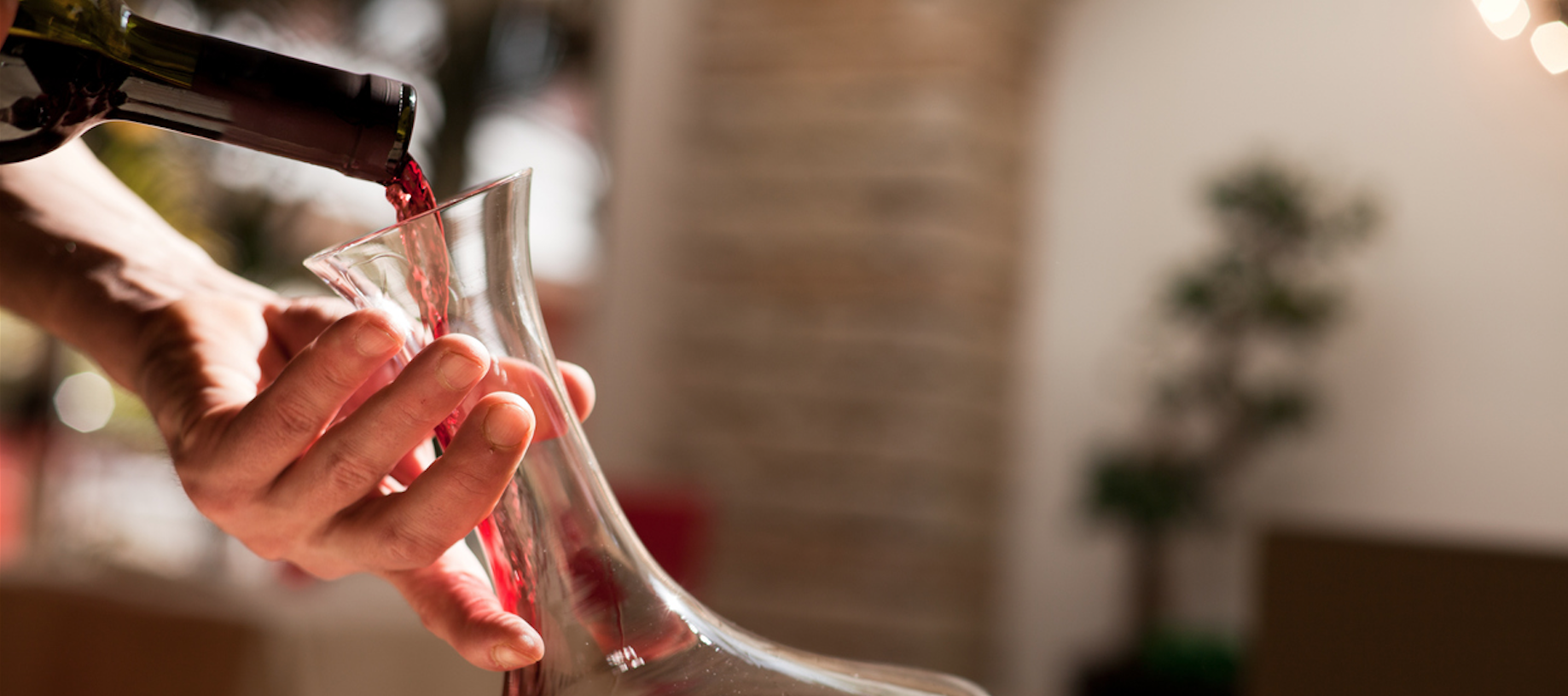 Everyone has one hiding in the back of the pantry, right? That wedding present used three or four times and is now gathering dust. Despite its fall from fashion over the last 10 years or so, a wine decanter does serve a purpose and can improve the overall experience of your wine consumption.
Continue »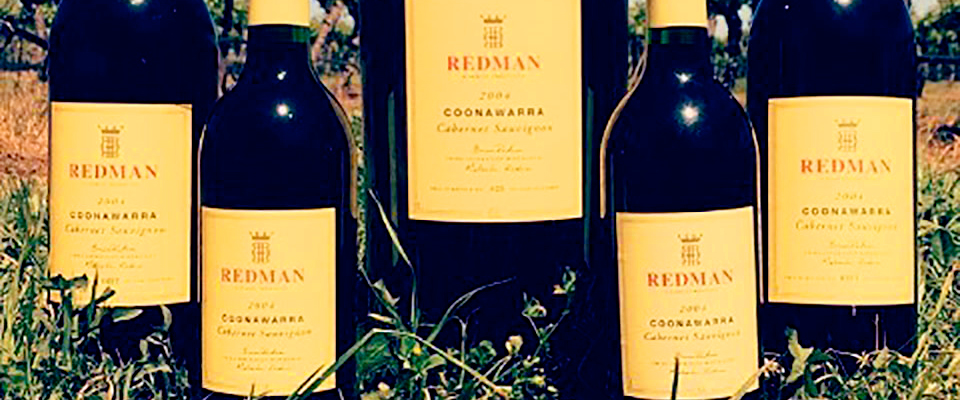 If you've ever had the good fortune of enjoying a glass of wine poured from a large format bottle, you'll know how impressive it can be. And coming into the festive season, these larger wine bottles make perfect gifts for the tricky-to-buy-for friends and work mates. Large format bottles also make a very clever solution to fill the glasses of 37 family members sitting around the celebratory table (and to ensure your own glass is full while you're at it!).
Continue »