The Latest News
---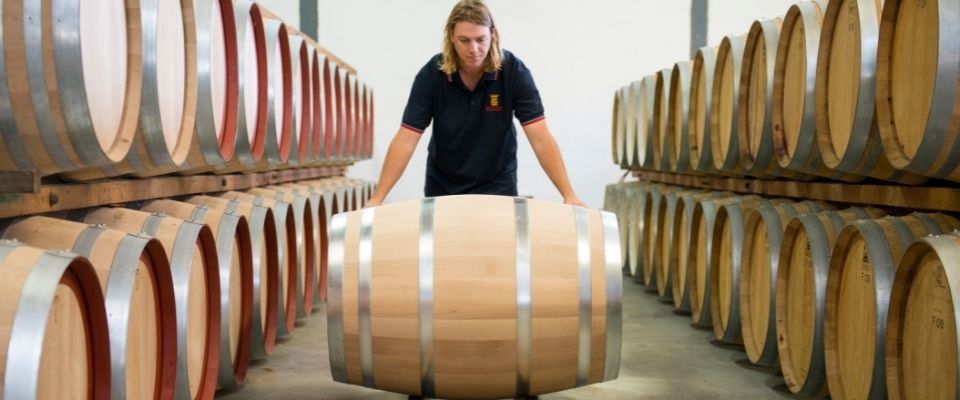 Winemakers have long known that oak can impart nuanced flavours into their wines, which is why they often use a variety of types of oak barrels to ferment and store their wines as part of the winemaking process. But now, keen barbecuers are also recognising the complexity and benefits that oak chips can bring to their food and are getting in on the action.
Continue »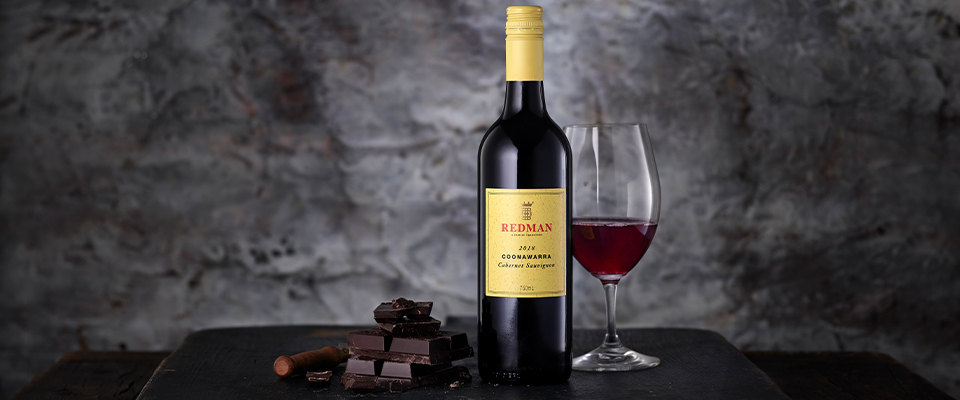 'Can you pair red wine and chocolate?' It's a question we get asked regularly, and before we jump into the hows and whys of enjoying chocolate and red wine together, we'll give you the short answer – yes, red wine and chocolate are a match made in heaven.
Continue »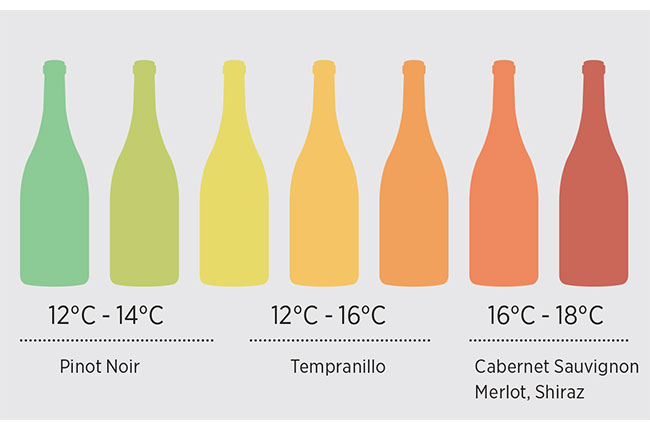 If you're a red wine lover, summer can pose a bit of a conundrum for enjoying your favourite drops. But did you know that red wine can benefit greatly from a bit of time in the fridge? Read on as Dan Redman explains why you should be chilling your red wines over summer.
Continue »

This year marks a significant milestone for the Redman family, 50 years of producing Redman Cabernet Sauvignon in Coonawarra. Despite starting out in 1908, and having a long history of making wine in the region, when Bill Redman arrived and started selling grapes it was shiraz that reigned supreme in terms of vineyard plantings. Nowadays, cabernet sauvignon from Coonawarra is well regarded internationally and we've consistently produced a recognizable house style of wine, honing our craft over the last 50 years to which we've become well known.
Continue »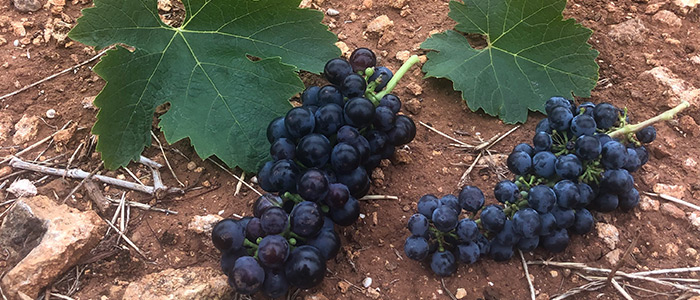 Cabernet Sauvignon and Shiraz grapes both have a long history in Coonawarra. They are the grape varieties that we're most famous for, having been planted by some of the regions pioneers like John Riddoch and our own Bill Redman back in the early 1900s. Nowadays, these two popular red grape varietals represent 80% of the regions vineyard plantings. Whilst wine connoisseurs around the world often know that these wines have differences, there's often a fascination with the nuances of these particular grapes and how different they actually are to grow in the vineyard. Dan Redman explains all you need to know about our favourite red grapes.
Continue »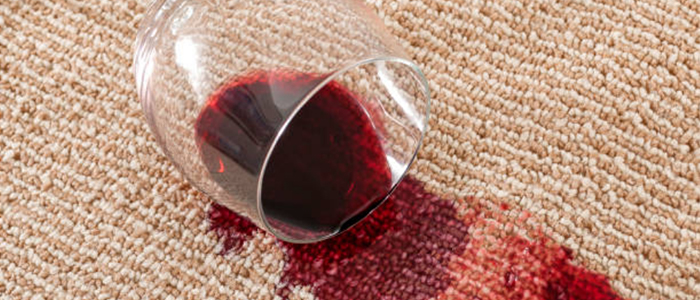 Red wine – it's surely one of the great wonders of human endeavour: the delicious alchemy of earth, sun and water working in harmony; of careful nurturing, skill and patience.
Continue »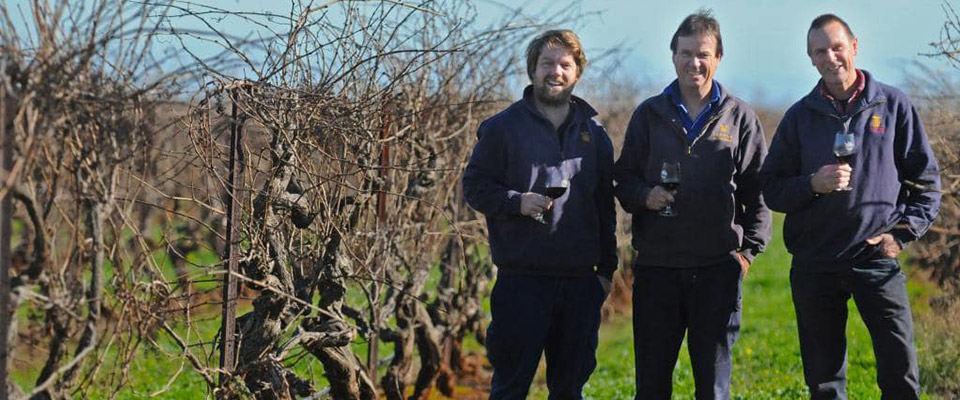 Australia is fortunate to have some of the oldest continually thriving vineyards in the world, and Redman Wines has some of the oldest grapevines growing in Coonawarra. We're often asked by visitors how we've been able to maintain these vines so successfully and how long they're likely to survive. Here are some of the answers.
Continue »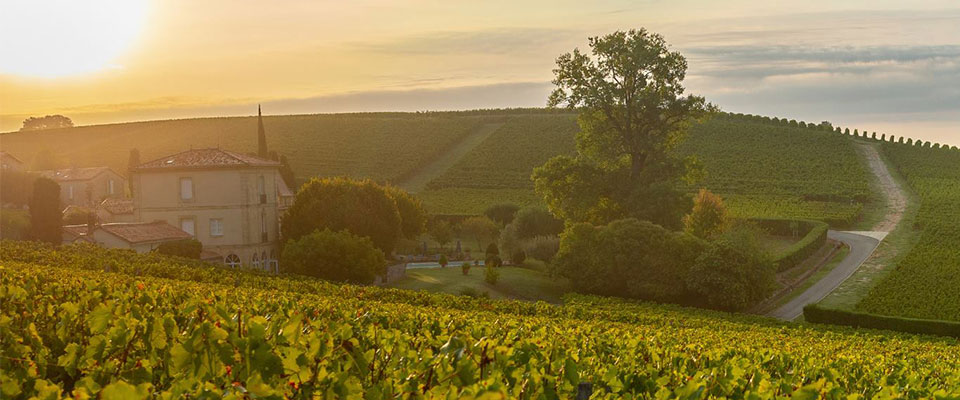 Cabernet sauvignon may be king in Coonawarra, but it's also the most planted grape varietal across many of the world's most famous wine regions. Its popularity often comes down to the versatility of this amazing grape, as it's used in both blends and single-varietal expressions.
Continue »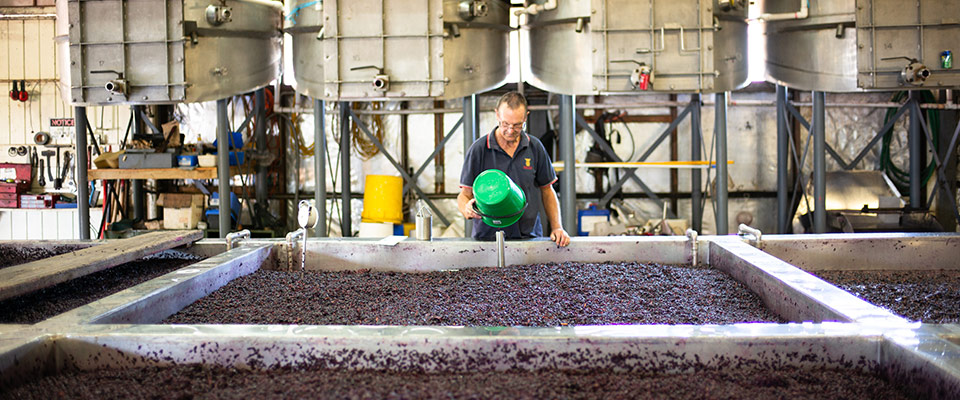 There's a growing movement around Australia and beyond our shores to understand how our wine and food are produced. Concerns about allergies, personal taste preferences, and sometimes just needing a better understanding of the process, can all lead wine lovers to seek out more information about what's actually in their favourite drop.
Continue »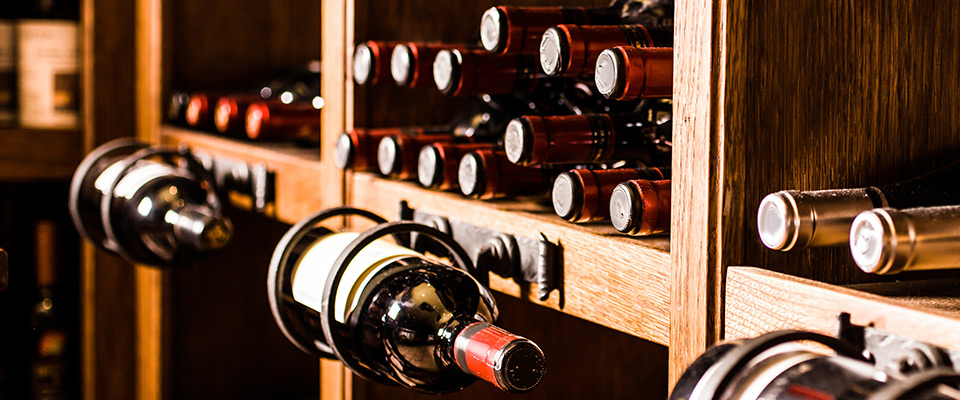 The majority of wines are consumed within hours of purchase! Hard to believe, but true. For those true collectors, there's often nothing more satisfying than laying down your treasured wine purchases in the cellar, waiting in anticipation for the wines to reach their peak drinking conditions and letting the wine evolve further in the bottle.
Continue »