The Latest News
---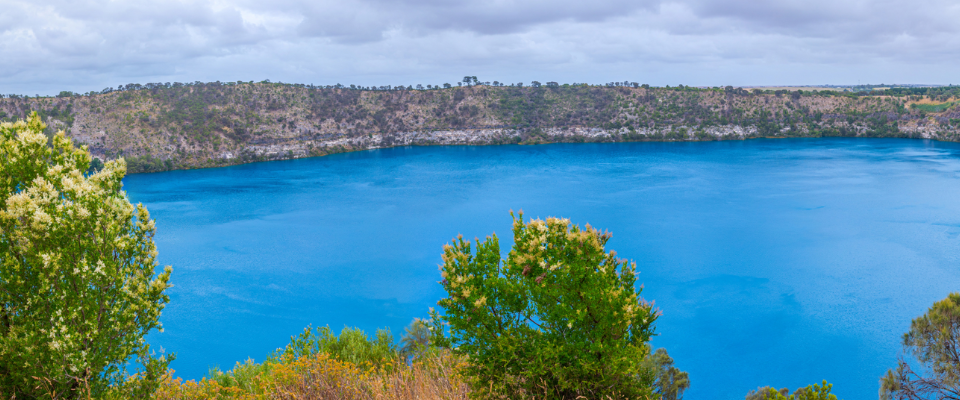 Travelling from Melbourne to Adelaide these holidays? Here we find the best things to do in and around Coonawarra
Continue »

To many travellers setting out to visit South Australia, Coonawarra is something of a hidden gem as a tourist destination. Although the wines produced in our region are highly acclaimed and well known, fewer people are aware of our beautiful rural setting, and that Coonawarra is only four hours' drive from Adelaide (and only five hours' drive from Melbourne). It's a great place to visit to get a real sense of a close-knit country community, very different from the comparative hustle and bustle of other wine regions situated closer to capital cities.
Continue »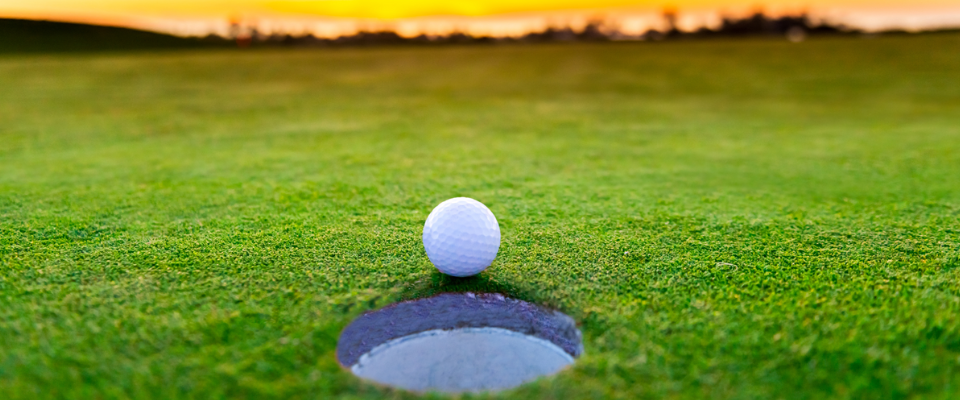 There's an abundance of cellar doors in Coonawarra, but did you know that South Australia's Limestone Coast is also a popular golf destination? In addition to being oenophiles, the Redman family are keen golfers; we love hitting the greens when we're not in the winery.
Continue »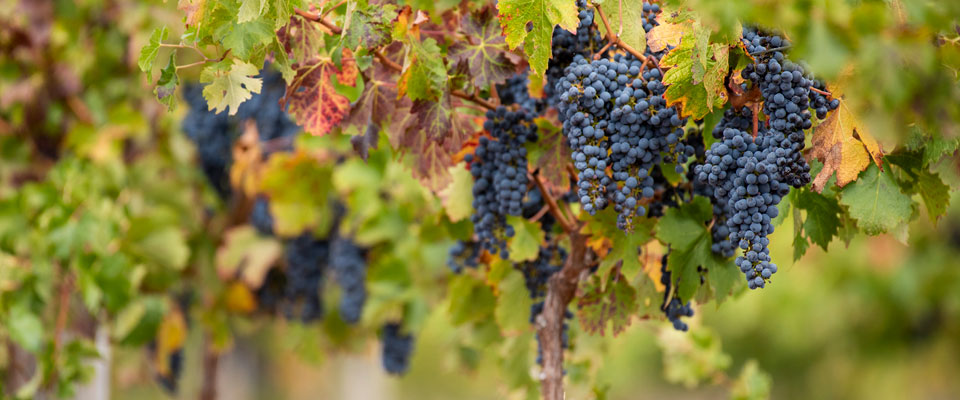 Sustainable business practices are more important than ever for our team at Redman. From energy saving in the vineyard and cellar door, to reducing our environmental impact at home - every bit matters. Dan Redman shares his thoughts about the ins and outs of our business sustainability practices, to give you an insight into what we've been up to. Continue »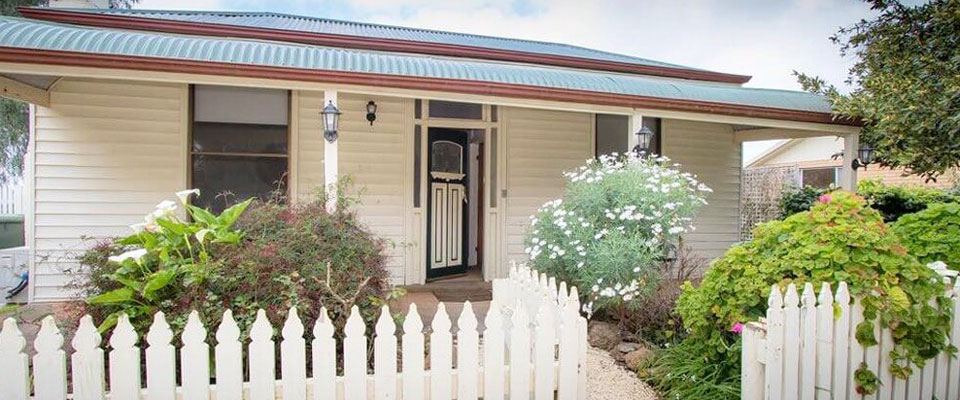 Heading to South Australia's dynamic Coonawarra over the summer holidays? Dive into our local insights of where to eat and stay in Coonawarra in this blog compiled by the Redman family with their top suggestions for dining and accommodation.
Continue »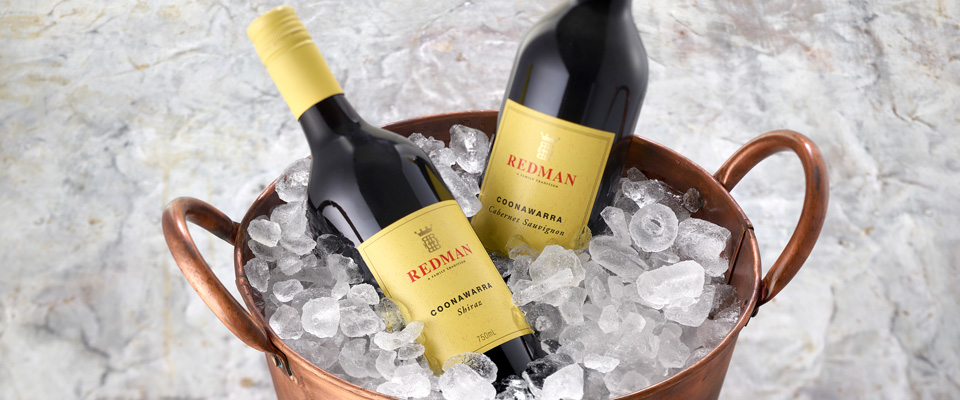 If you're a red wine lover, summer can pose a bit of a conundrum for enjoying your favourite drops. But did you know that red wine can benefit greatly from a bit of time in the fridge? Read on as Dan Redman explains why you should be chilling your red wines over summer.
Continue »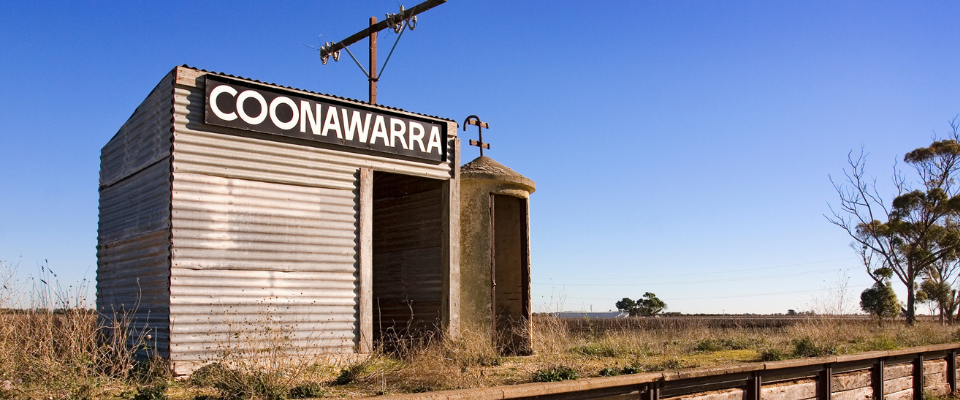 If you're heading our way over the next few months, we have your itinerary planned. Jump over to our blog about the Top Things to do in Coonawarra - you'll find something for every traveller in these insider tips from the Redman team.
Continue »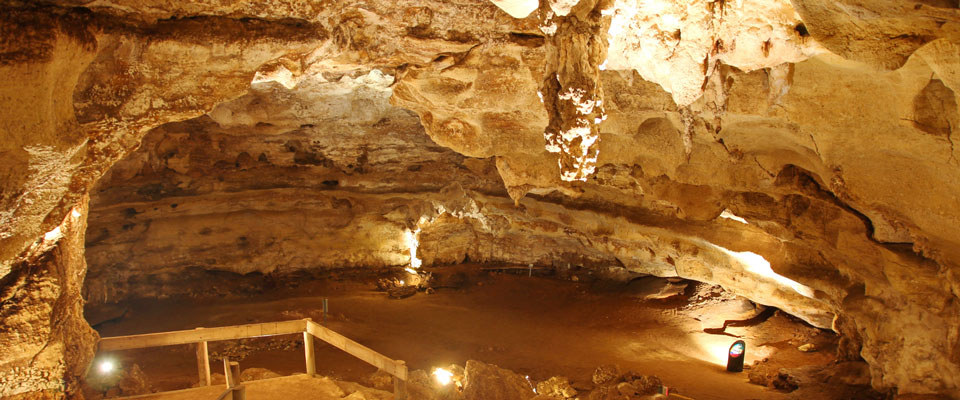 From quaint historical cottages to award-winning restaurants, the small town of Penola is the jewel of the Coonawarra. Less than a ten-minute drive from the Redman Cellar Door, here are our insider tips for how to make the most of your trip to the hidden gem of the Limestone Coast.
Continue »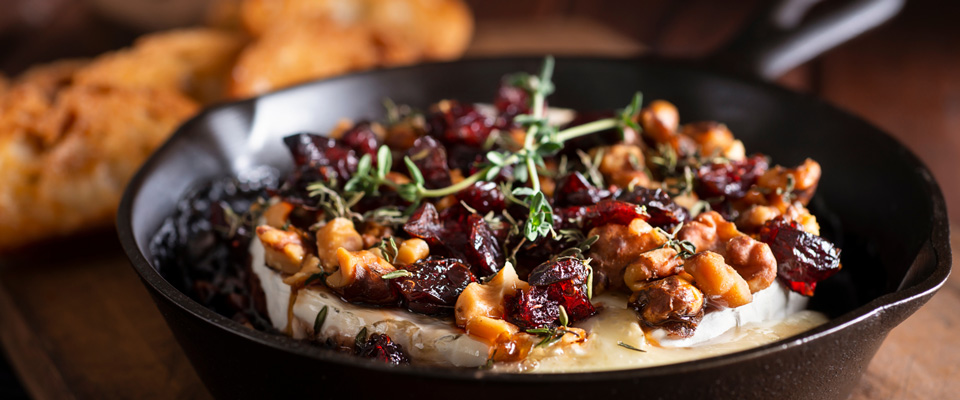 Warm baked Brie cheese is the perfect match with red wine over winter months. We'll let you in on a family secret and share one of our all-time favourite recipes.
Continue »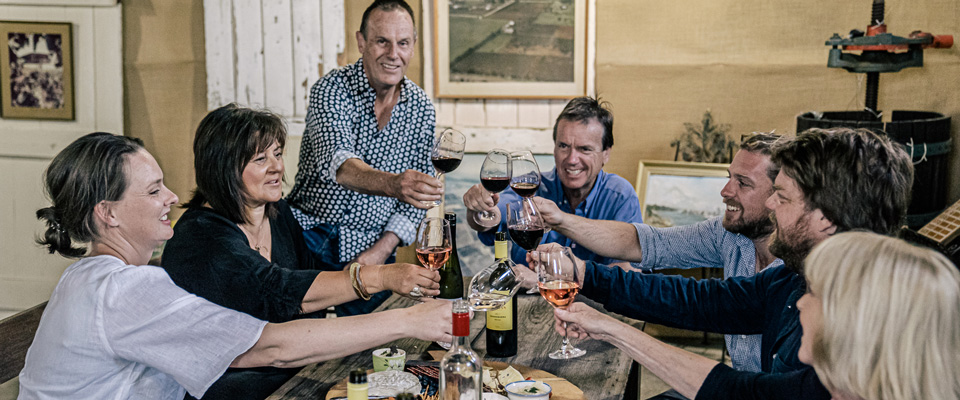 With Redman as a family name and living in the heart of Australia's red wine country in Coonawarra, it should come as no surprise that we love red wine. But whilst it's hard to go past a great Cabernet or Shiraz, don't assume that red meats and Italian inspired cuisine are necessarily the only food that hits our table to make the most of our finest drops. You see, when it comes to food and wine matching, there's lots of myths that exist, but the diversity of fine food available in Australia means there's often some surprising pairings to consider. A few years back, millionaire businessman John Singleton was in the news after getting into an argument with his billionaire friend Jack Cowin, founder of Hungry Jack's. They'd gone to lunch with three others, including a football player, at a Sydney steakhouse, and apparently "Singo" didn't like Cowin teasing him about preferring rosé wines over beer. Things got a bit heated and when the bill emerged in the wake of the incident, it contained a surprising revelation: five very Aussie blokes were drinking Sauvignon Blanc with ribeye steaks. They'd thrown out the "rules" about matching food and wine.
Continue »