The Latest News
---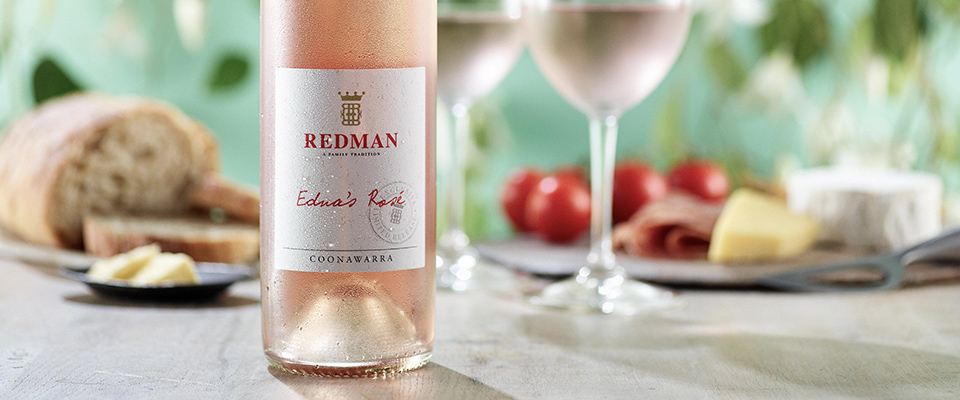 We've unearthed all the facts that you need to know about rosé wine so you can be an expert on all drinks pink.
Continue »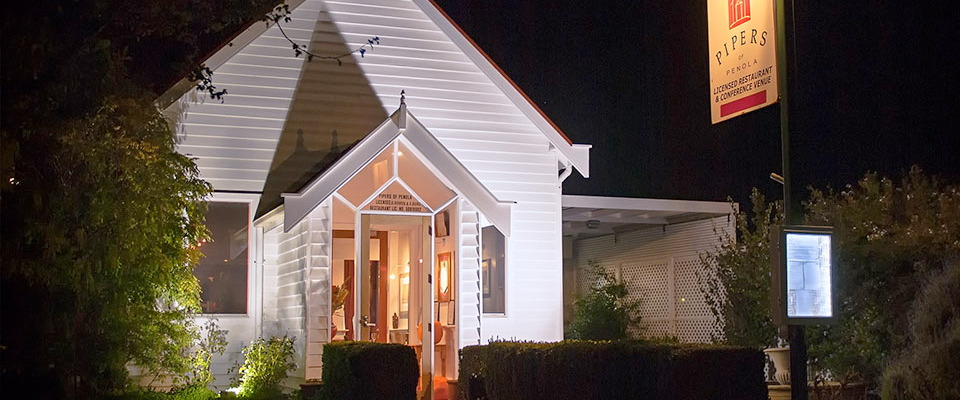 Heading to South Australia's dynamic Coonawarra over the summer holidays? Dive into our local insights of where to eat and stay in Coonawarra in this blog compiled by the Redman family with their top suggestions for dining and accommodation.
Continue »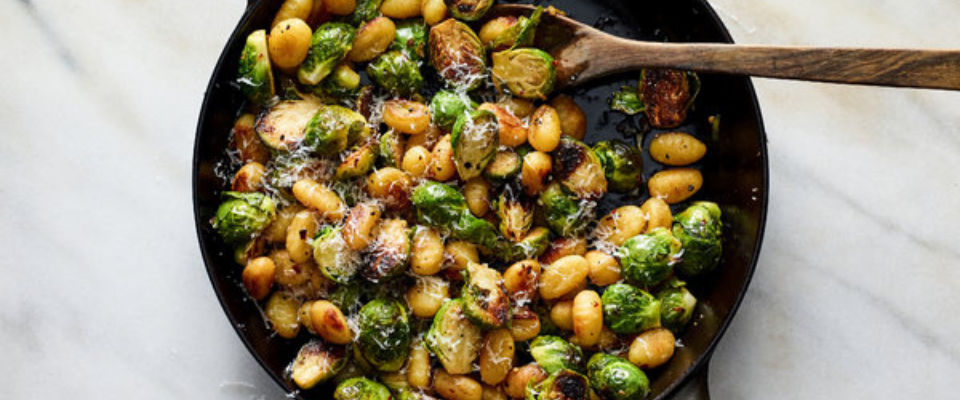 A summer dining staple, this ricotta gnocchi recipe is simple and savoury. The bacon adds a satisfying salty hit, and the fresh vegetables bring Mother Nature's bounty to these delicious little pillows of pleasure. It's a Redman family favourite.
Continue »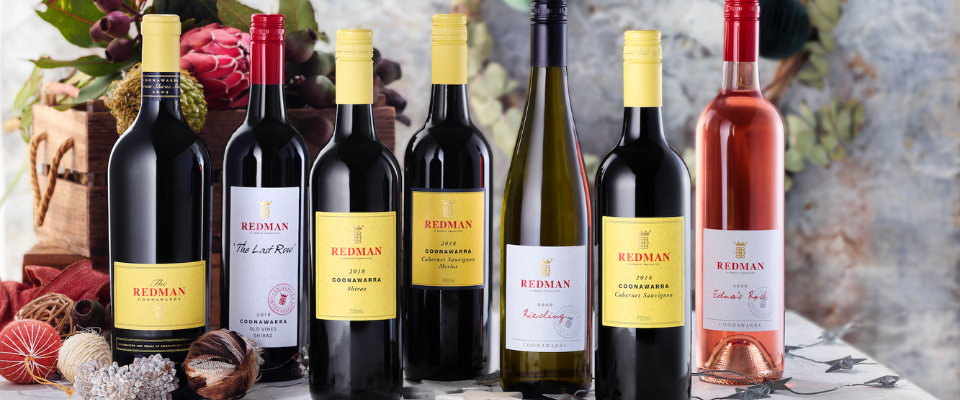 There's nothing finer than receiving a beautiful bottle of wine as a gift. Call it the gift that keeps on giving. Wine is a great go-to gift option for many occasions. Whether you're looking for a Christmas gift for Dad, a token of appreciation for colleagues or the boss, a milestone memento, a dinner-party contribution, or other special occasion, wine can answer the call.
Continue »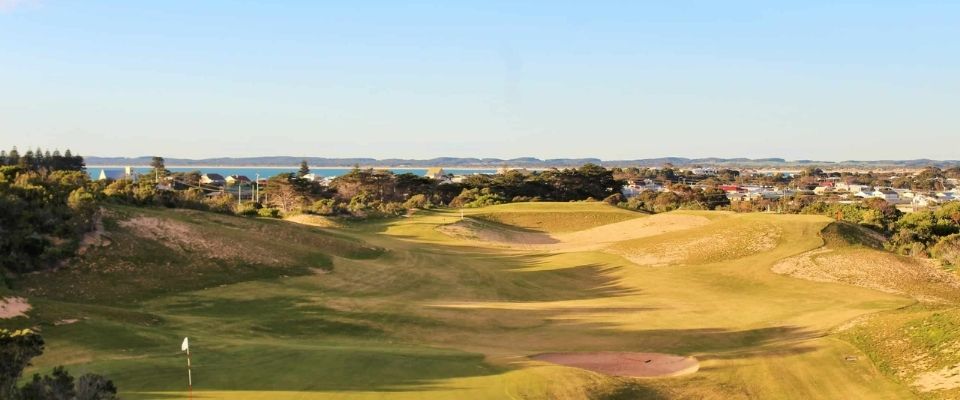 There's an abundance of cellar doors in Coonawarra, but did you know that South Australia's Limestone Coast is also a popular golf destination? In addition to being oenophiles, the Redman family are keen golfers; we love hitting the greens when we're not in the winery.
Continue »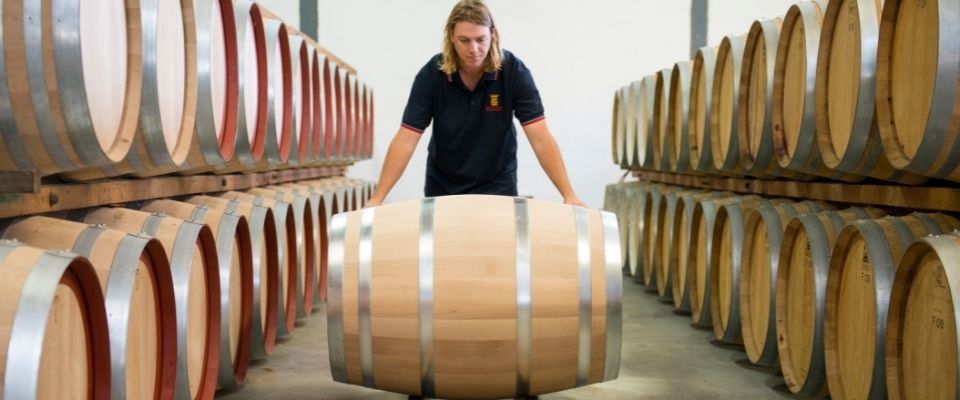 Winemakers have long known that oak can impart nuanced flavours into their wines, which is why they often use a variety of types of oak barrels to ferment and store their wines as part of the winemaking process. But now, keen barbecuers are also recognising the complexity and benefits that oak chips can bring to their food and are getting in on the action.
Continue »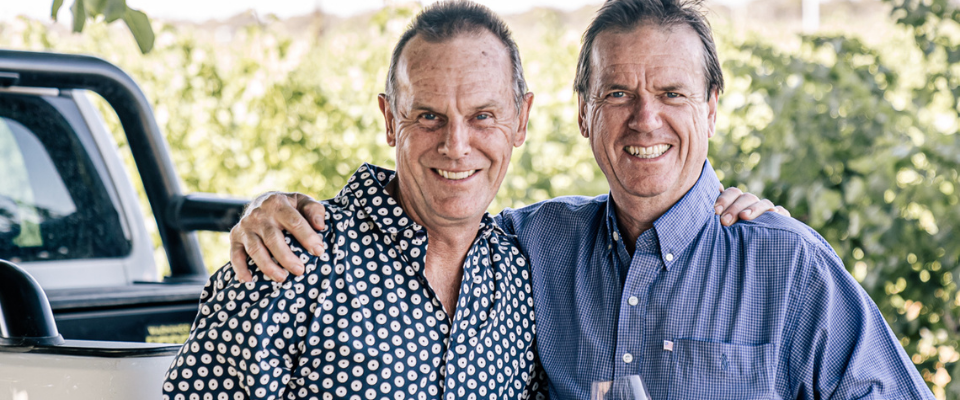 In 2021 brothers Bruce and Mal Redman celebrate 40 vintages working at their family-owned Coonawarra winery. Learn about what's evolved, and what has stayed the same over this time.
Continue »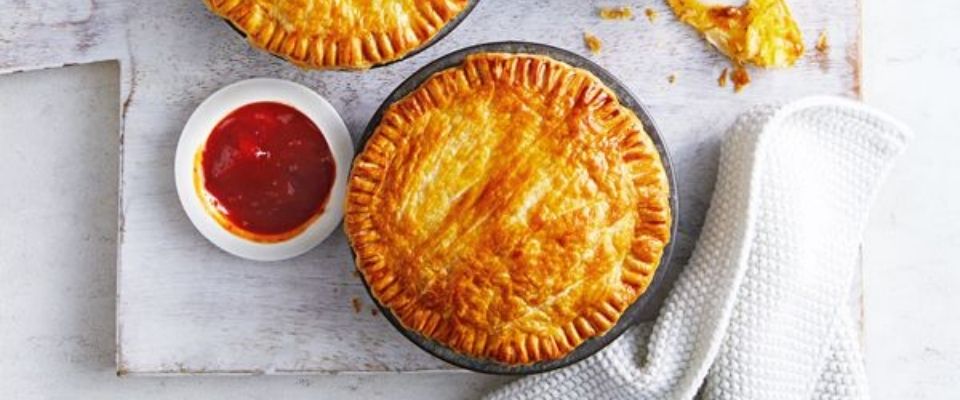 Pie season is upon us and this slow-cooked beef and red wine pie recipe is the ultimate cool weather comfort food. This easy recipe makes six individual pies and uses Redman Cabernet Sauvignon in the filling to slow-cook the beef until meltingly tender.
Continue »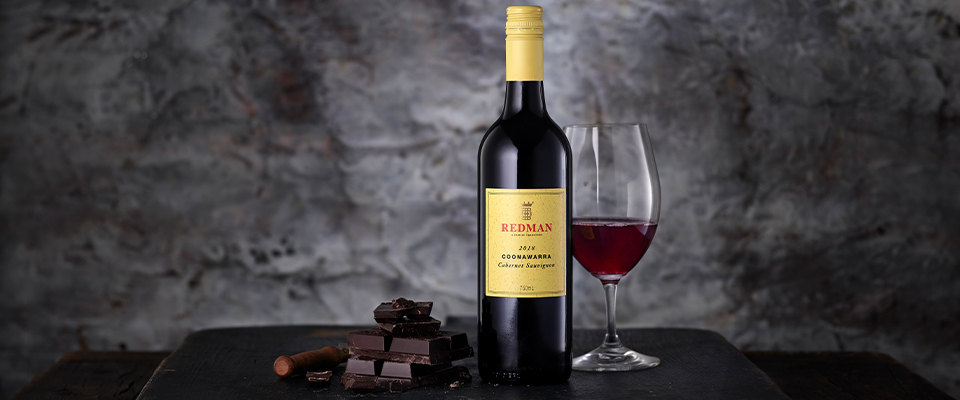 'Can you pair red wine and chocolate?' It's a question we get asked regularly, and before we jump into the hows and whys of enjoying chocolate and red wine together, we'll give you the short answer – yes, red wine and chocolate are a match made in heaven.
Continue »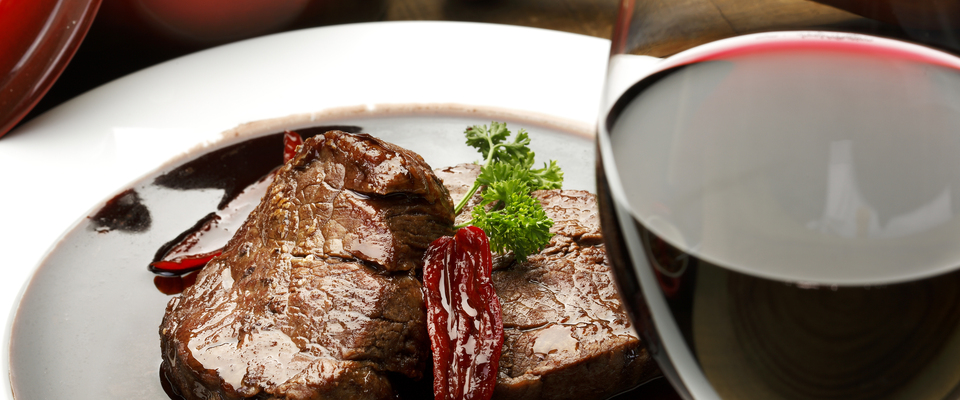 Enjoying red wine is almost a given here in Coonawarra. But there's plenty of ways to enjoy your red wine, often making it into a jus (something like this sort of sentiment. We explore all you need to know about making jus including providing a delicious recipe.
Continue »