Blog
---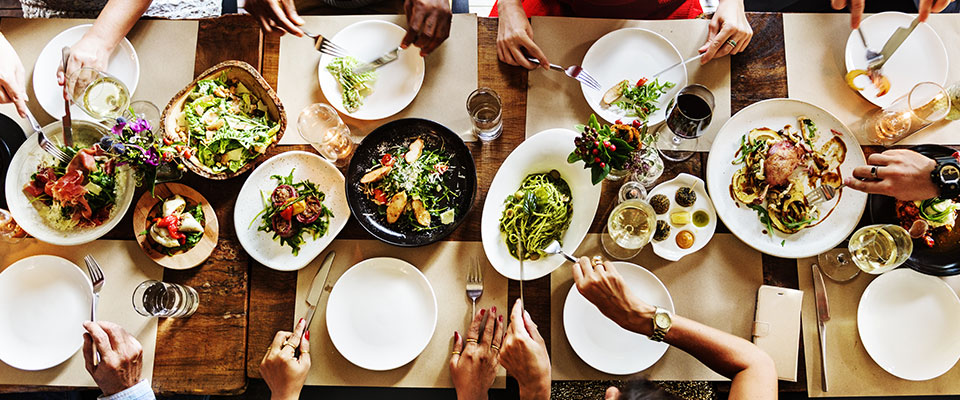 With Redman as a family name and living in the heart of Australia's red wine country in Coonawarra, it should come as no surprise that we love red wine. But whilst it's hard to go past a great Cabernet or Shiraz, don't assume that red meats and Italian inspired cuisine are necessarily the only food that hits our table to make the most of our finest drops. You see, when it comes to food and wine matching, there's lots of myths that exist, but the diversity of fine food available in Australia means there's often some surprising pairings to consider. A few years back, millionaire businessman John Singleton was in the news after getting into an argument with his billionaire friend Jack Cowin, founder of Hungry Jack's. They'd gone to lunch with three others, including a football player, at a Sydney steakhouse, and apparently "Singo" didn't like Cowin teasing him about preferring rosé wines over beer. Things got a bit heated and when the bill emerged in the wake of the incident, it contained a surprising revelation: five very Aussie blokes were drinking Sauvignon Blanc with ribeye steaks. They'd thrown out the "rules" about matching food and wine.
Continue »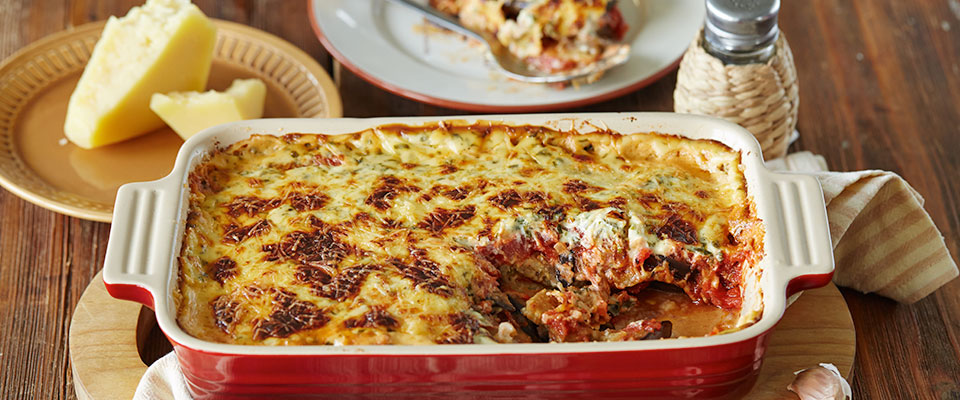 This a winter favourite in the Redman house. The aromas as it bakes are mouth-watering and are guaranteed to pull a crowd.
Continue »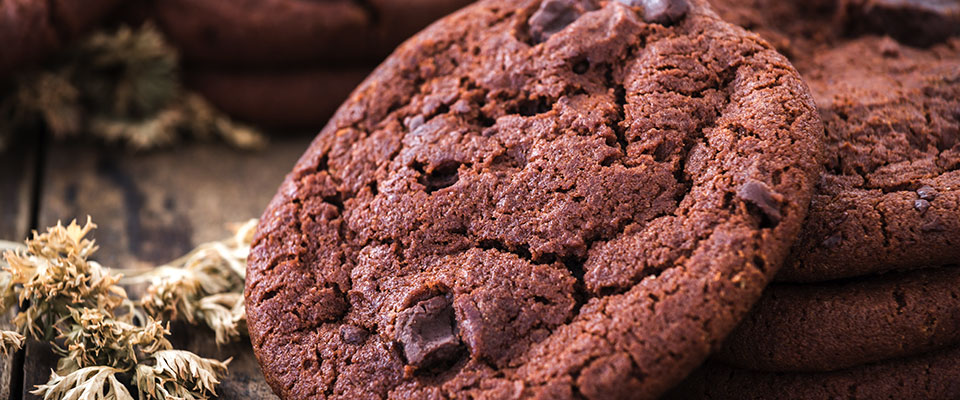 Winnie Redman has been busy baking these scrumptious Red Wine and Chocolate Biscuits. They are perfect for an Easter treat and have been sustaining us in the winery whilst we are hard at work producing our newest wines.
Continue »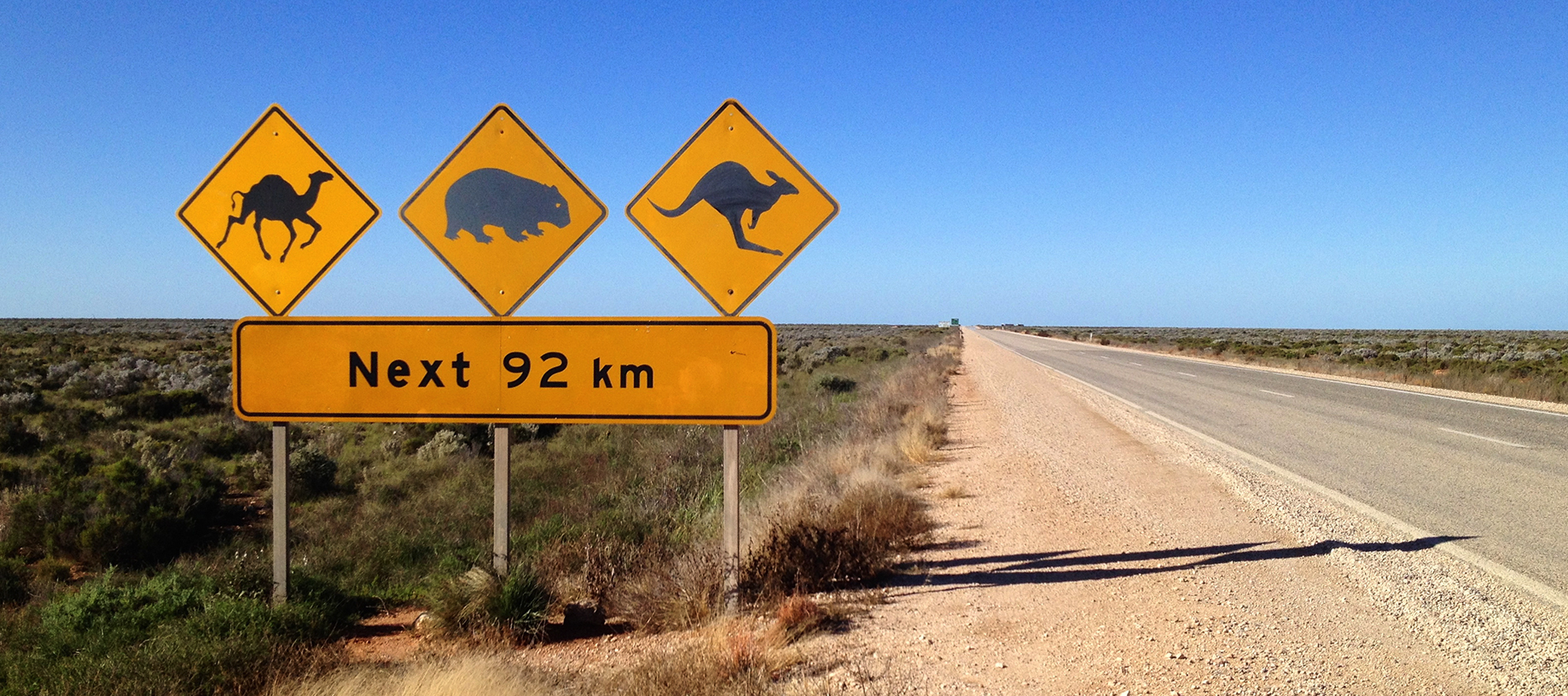 Travelling to Coonawarra over Easter? There's nothing better than a good road trip playlist to sing along to. Whilst our favourite is clearly Red(Man) Wine (who wouldn't sing along to Red Red Wine?) there's plenty of other great tunes to keep you entertained.
Continue »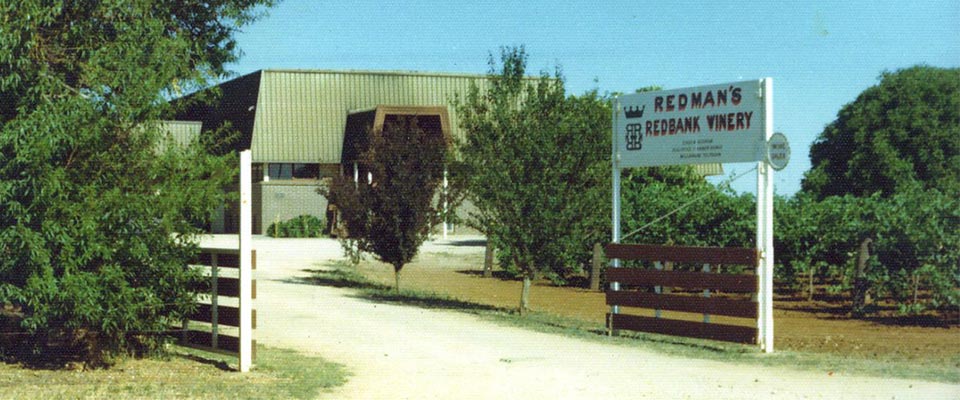 Fifty years ago we opened the Redman winery and cellar door, welcoming guests to stop by and try our line-up of great Coonawarra wines.
Continue »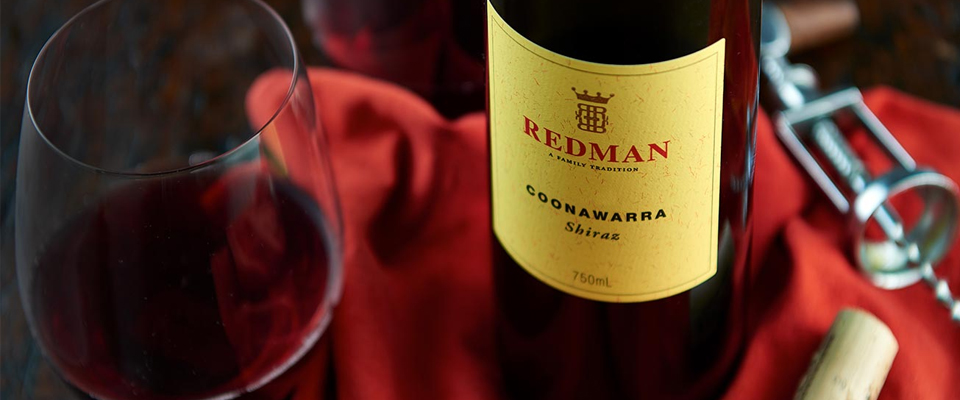 Follow our winemaker Dan Redman's failsafe tips to make sure you get maximum enjoyment out of that special bottle you've been patiently cellaring.
Continue »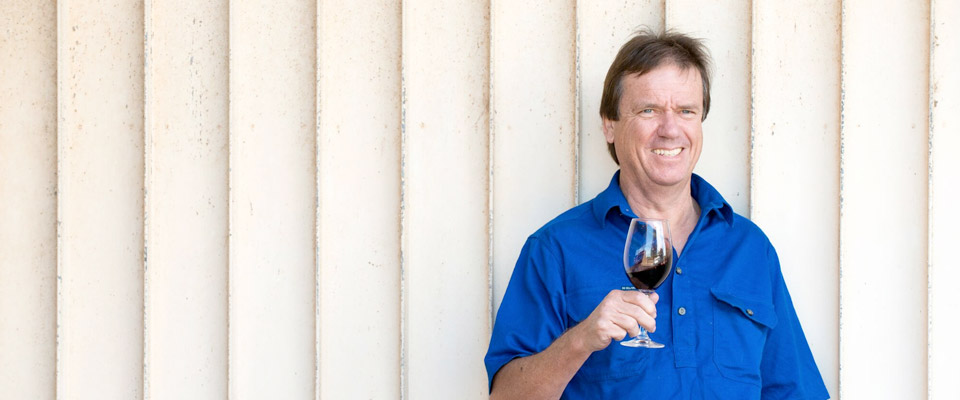 Bruce Redman has been recognised for his contribution to the Coonawarra wine region and has been named as a Coonawarra Patron.
Continue »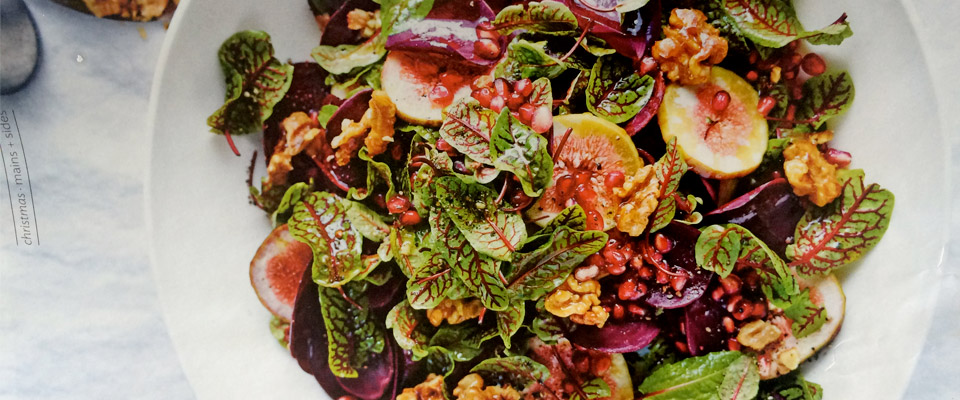 The earthy beetroot, sweetened walnuts and creamy dressing in this salad make it the perfect accompaniment to your Christmas ham, lamb, pork or beef. Pour yourself a Redman and enjoy!
Continue »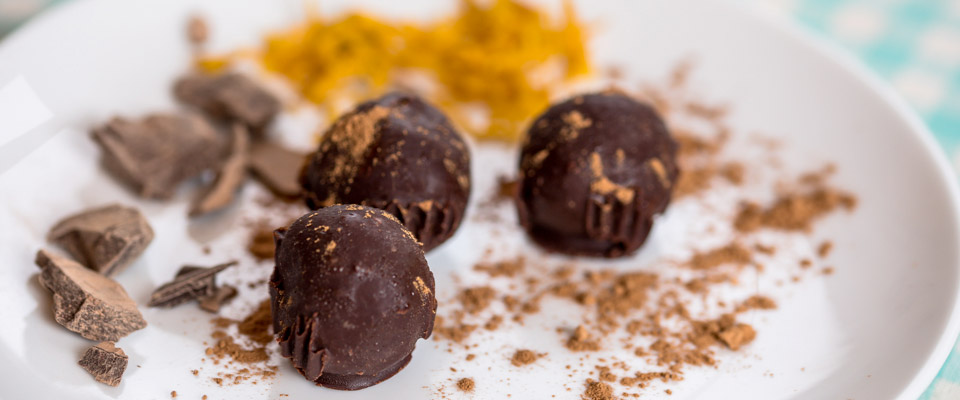 These truffles are the perfect decadent treat for the finale of your festive feast. They also make lovely gifts for family and friends.
Continue »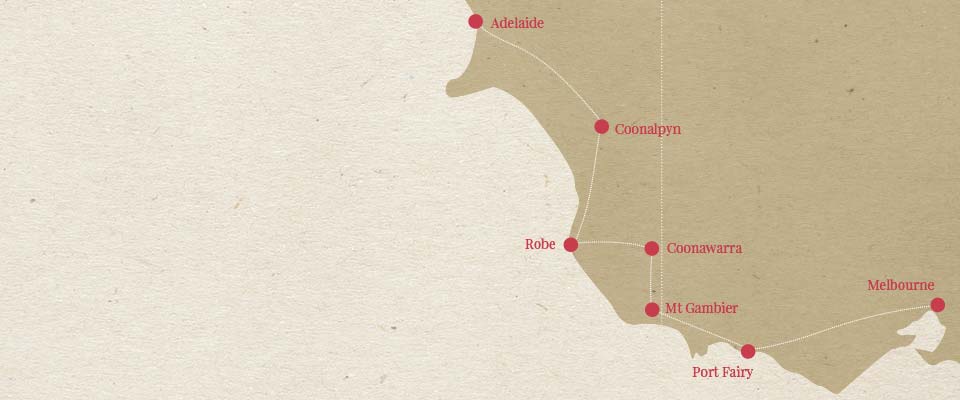 Travelling from Melbourne to Adelaide this summer holidays? Here we find the best things to do in and around Coonawarra
Continue »