The Latest News
---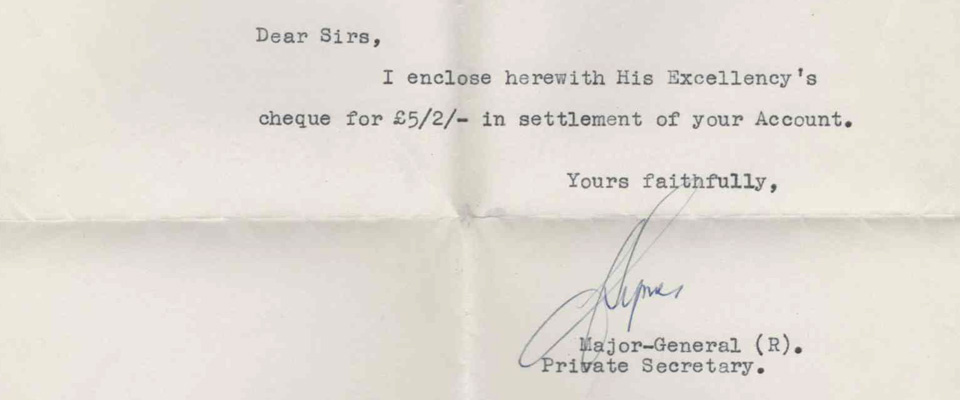 Continue »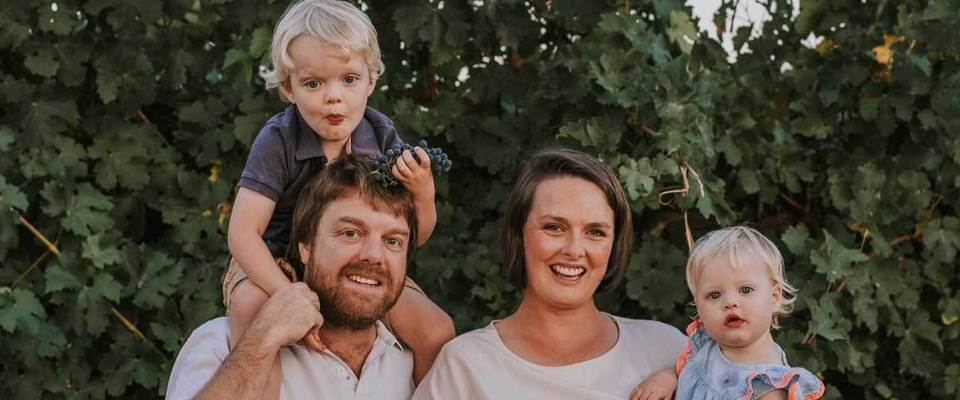 A personal story, with much more research required. Discover why this special foundation is so close to our heart and some of the fabulous work that the team at Fiona Elsey Cancer Research Institute are doing.
Continue »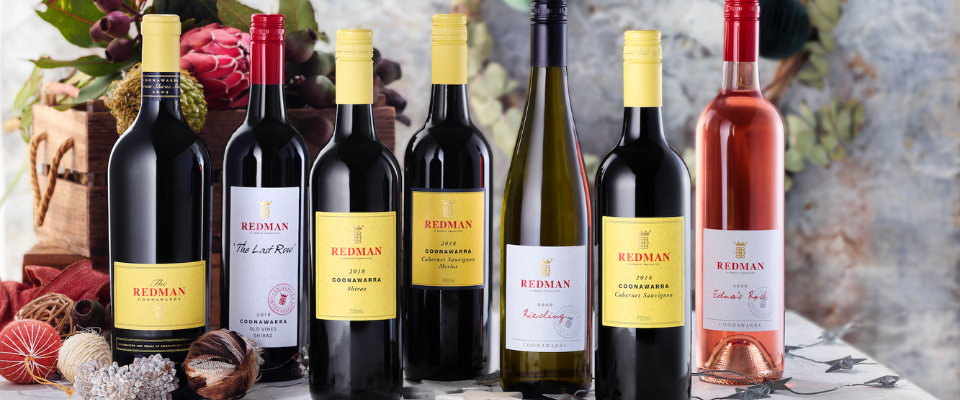 There's nothing finer than receiving a beautiful bottle of wine as a gift. Call it the gift that keeps on giving. Wine is a great go-to gift option for many occasions. Whether you're looking for a Christmas gift for Dad, a token of appreciation for colleagues or the boss, a milestone memento, a dinner-party contribution, or other special occasion, wine can answer the call.
Continue »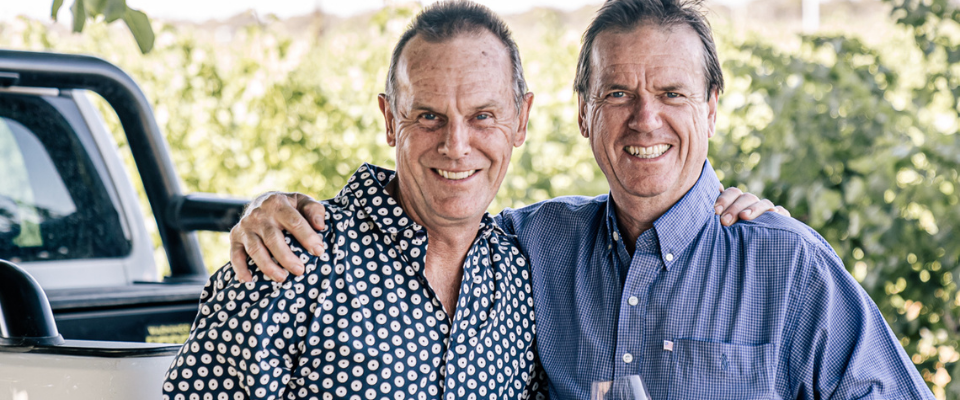 In 2021 brothers Bruce and Mal Redman celebrate 40 vintages working at their family-owned Coonawarra winery. Learn about what's evolved, and what has stayed the same over this time.
Continue »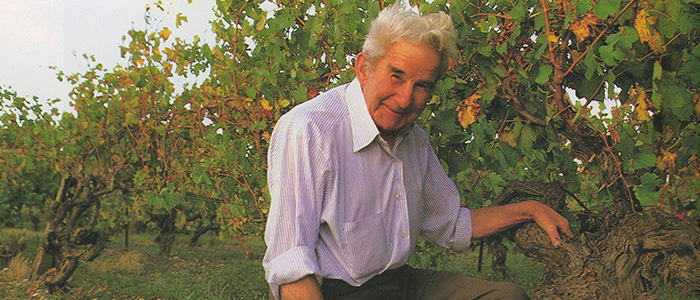 Coonawarra is home to many legendary characters – John Riddoch, William Wilson, David Wynn and our own Bill Redman were very much part of the fabric of our wine community from the early days. As we wander through some of our old vineyards in 2020, celebrating 50 years of producing Coonawarra cabernet sauvignon, it would be remiss of us not to tell you the story of Arthur Hoffmann, a prominent local character, pioneering viticulturist and vital part of the Redman wine story.
Continue »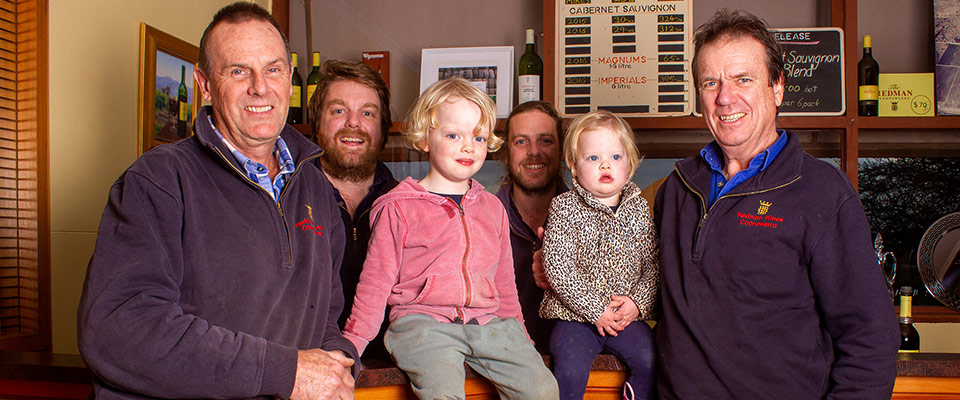 Coonawarra is founded upon family. It's a small community, but one that has always rallied together and worked to build the region collaboratively. Since William (Bill) Redman first stepped foot in Coonawarra and set out to make wines from the 16 hectares he purchased in 1908, there's been family running through the fabric of our winery.
Continue »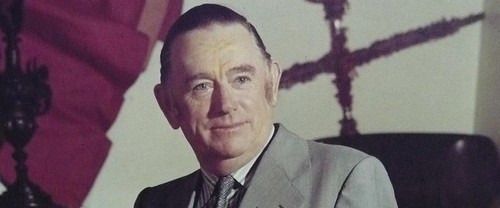 This month marks the centenary of the birth of the late Owen Redman, son of Redman's founder, Bill Redman and father of Mal and Bruce Redman. We celebrate Owen's memory and his abiding influence on winemaking in the Coonawarra region.
Continue »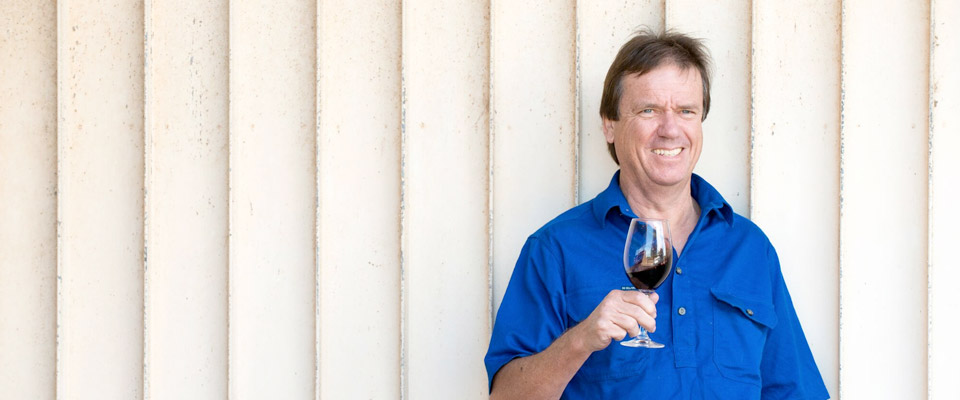 Bruce Redman has been recognised for his contribution to the Coonawarra wine region and has been named as a Coonawarra Patron.
Continue »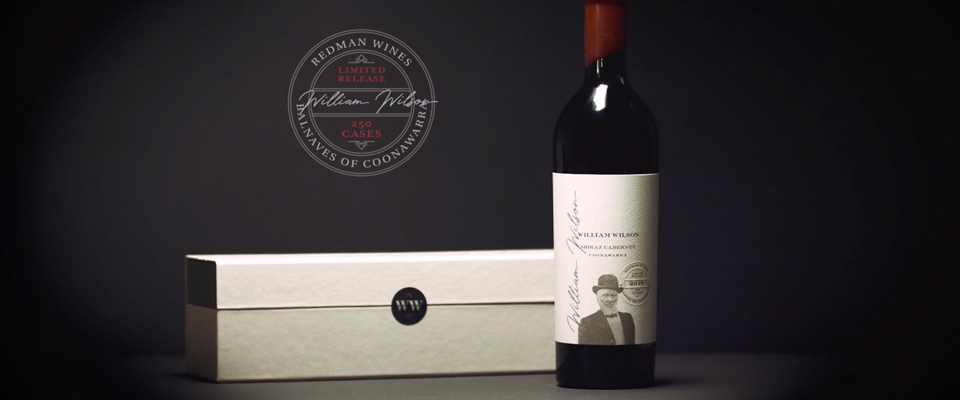 Meet Coonawarra's founding father, William Wilson. One of the unsung heroes of Australian wine sired two famous Coonawarra families and is also credited with the discovery of the region's terra rossa soils.
Continue »