Blog
---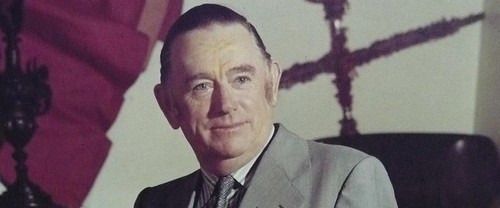 This month marks the centenary of the birth of the late Owen Redman, son of Redman's founder, Bill Redman and father of Mal and Bruce Redman. We celebrate Owen's memory and his abiding influence on winemaking in the Coonawarra region.
Continue »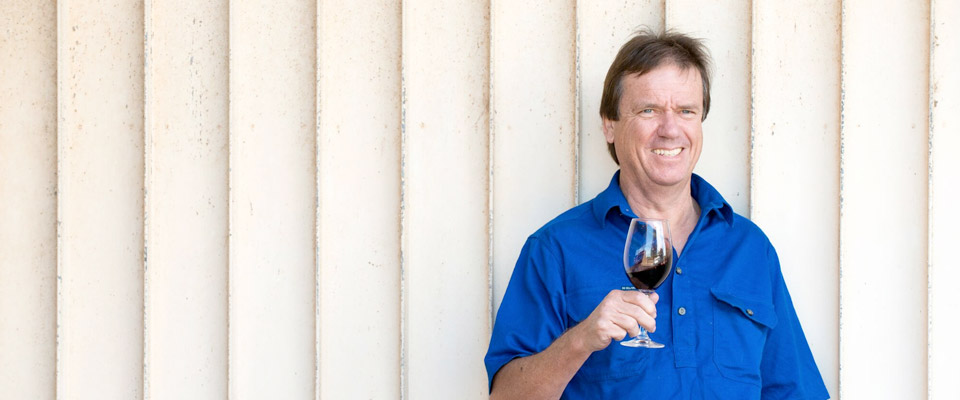 Bruce Redman has been recognised for his contribution to the Coonawarra wine region and has been named as a Coonawarra Patron.
Continue »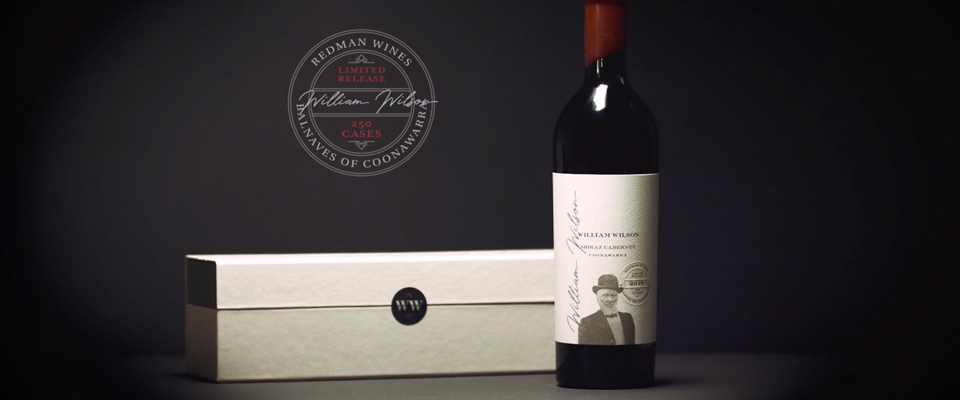 Meet Coonawarra's founding father, William Wilson. One of the unsung heroes of Australian wine sired two famous Coonawarra families and is also credited with the discovery of the region's terra rossa soils.
Continue »