The Latest News
---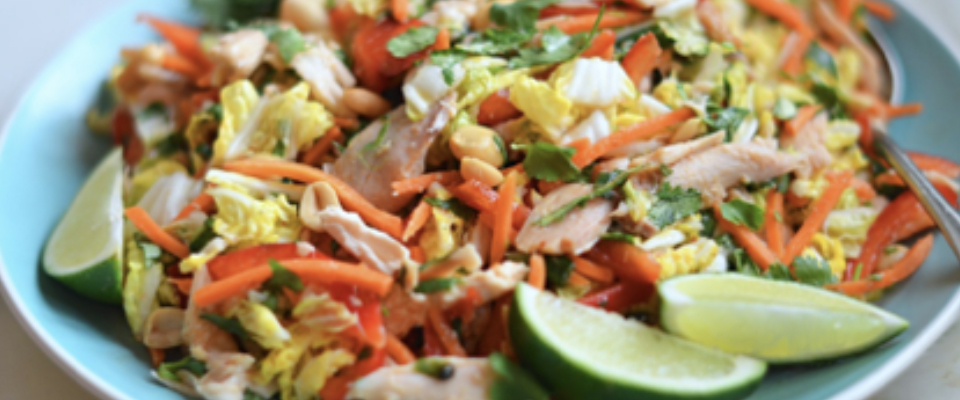 This tasty Asian Chicken Salad recipe is a perfect match to our rosé. It's a quick and easy summertime meal that's always a crowd pleaser with the Redman family.
Continue »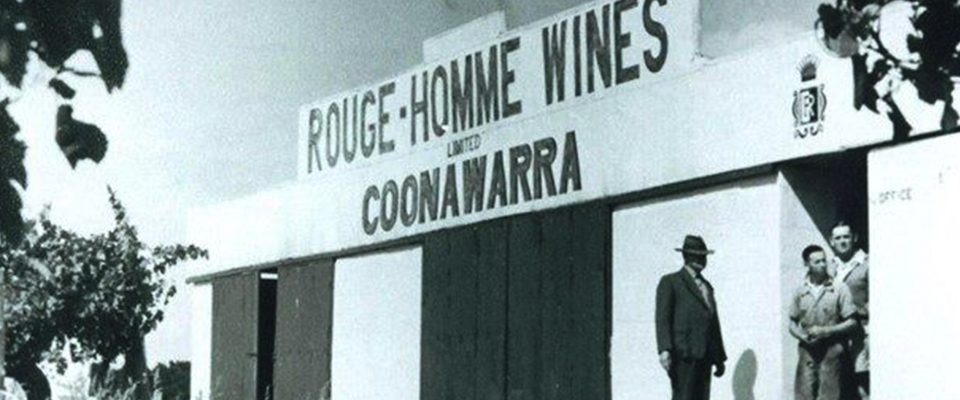 Rouge Homme is an intriguing tale spanning two World Wars, five generations (so far) and a family dedicated to not only growing and making great red wines, but building the foundations of a renowned South Australian wine region – Coonawarra. Let us tell you the story of this famous Australian wine brand…
Continue »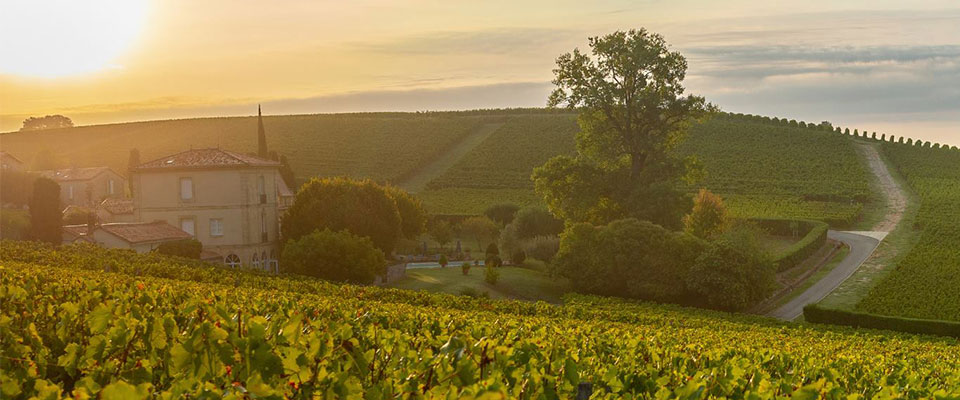 Cabernet sauvignon may be king in Coonawarra, but it's also the most planted grape varietal across many of the world's most famous wine regions. Its popularity often comes down to the versatility of this amazing grape, as it's used in both blends and single-varietal expressions.
Continue »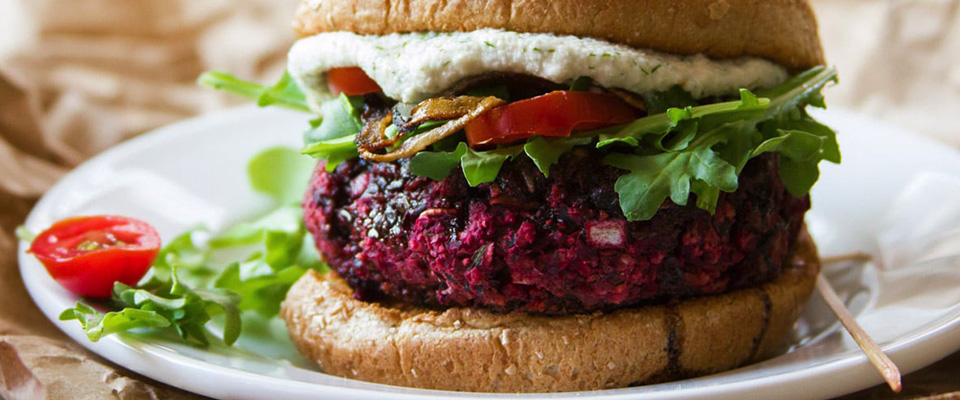 This beetroot and lentil burger recipe is a Redman family favourite. Make them in advance, pour yourself a glass, heat up the BBQ and enjoy when friends gather. We recently cooked up a storm accompanied by a bottle of 2014 Redman Shiraz. The spices in the burgers perfectly complement by the spicy, fresh shiraz flavours. An absolute cracker.
Continue »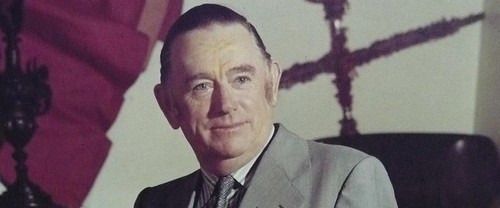 This month marks the centenary of the birth of the late Owen Redman, son of Redman's founder, Bill Redman and father of Mal and Bruce Redman. We celebrate Owen's memory and his abiding influence on winemaking in the Coonawarra region.
Continue »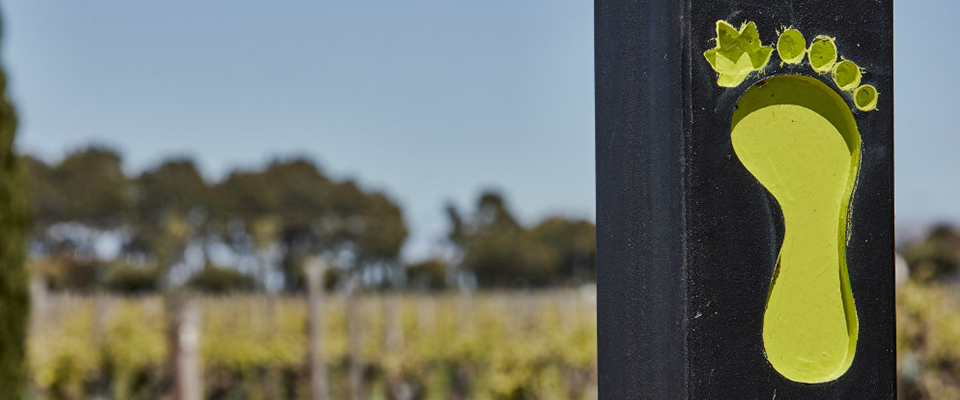 Wine lovers rejoice – the Coonawarra 'wine strip' is so compact and accessible that everyone can enjoy tasting our region's fantastic wines without getting in the car. So bring your walking shoes, leave the car keys behind and enjoy the best of Coonawarra on foot on the Coonawarra Wineries Walking Trail.
Continue »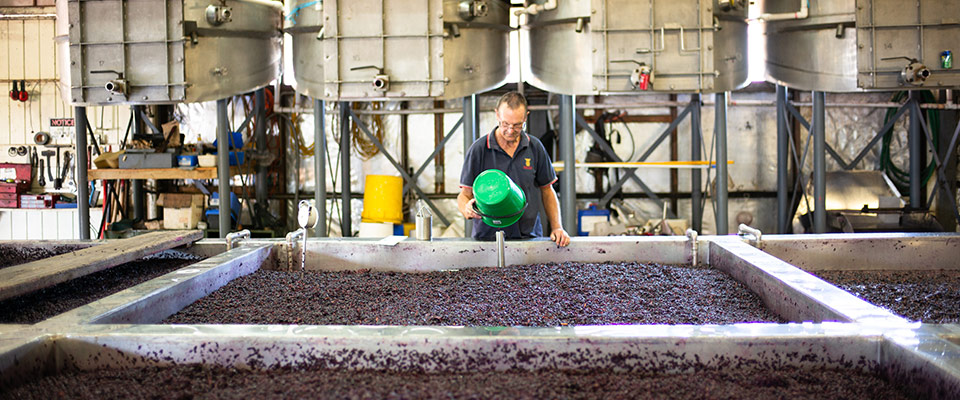 There's a growing movement around Australia and beyond our shores to understand how our wine and food are produced. Concerns about allergies, personal taste preferences, and sometimes just needing a better understanding of the process, can all lead wine lovers to seek out more information about what's actually in their favourite drop.
Continue »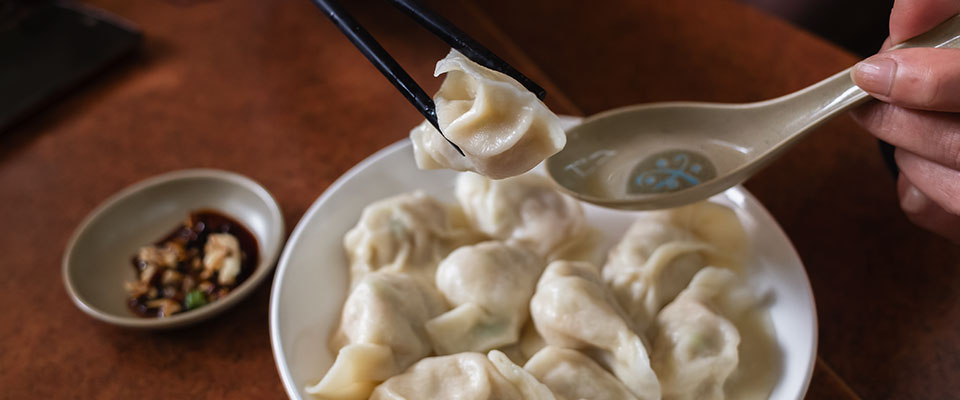 Chengdu Zhong Dumplings are a very simple meat-only boiled dumpling served with a sweet, aromatic soy sauce and red chilli oil. They are a perfect dumpling for beginners.
Continue »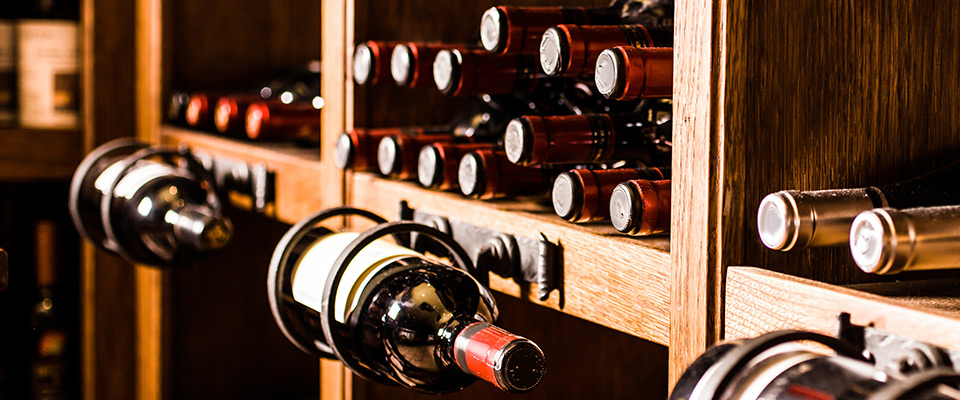 The majority of wines are consumed within hours of purchase! Hard to believe, but true. For those true collectors, there's often nothing more satisfying than laying down your treasured wine purchases in the cellar, waiting in anticipation for the wines to reach their peak drinking conditions and letting the wine evolve further in the bottle.
Continue »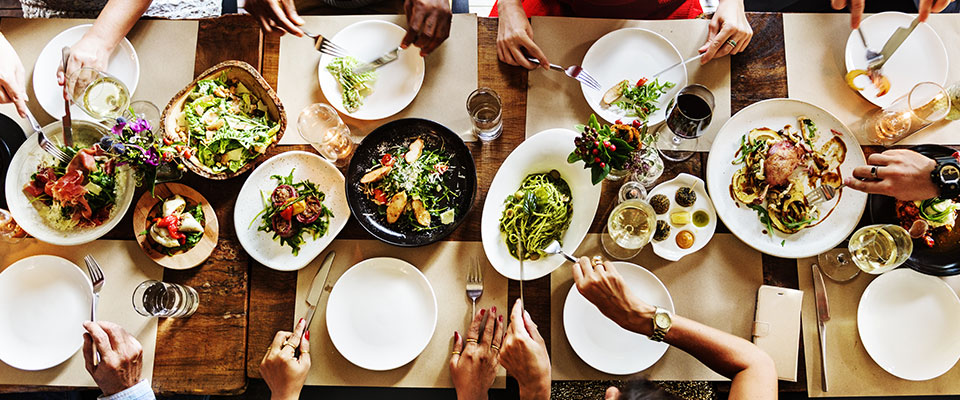 With Redman as a family name and living in the heart of Australia's red wine country in Coonawarra, it should come as no surprise that we love red wine. But whilst it's hard to go past a great Cabernet or Shiraz, don't assume that red meats and Italian inspired cuisine are necessarily the only food that hits our table to make the most of our finest drops. You see, when it comes to food and wine matching, there's lots of myths that exist, but the diversity of fine food available in Australia means there's often some surprising pairings to consider. A few years back, millionaire businessman John Singleton was in the news after getting into an argument with his billionaire friend Jack Cowin, founder of Hungry Jack's. They'd gone to lunch with three others, including a football player, at a Sydney steakhouse, and apparently "Singo" didn't like Cowin teasing him about preferring rosé wines over beer. Things got a bit heated and when the bill emerged in the wake of the incident, it contained a surprising revelation: five very Aussie blokes were drinking Sauvignon Blanc with ribeye steaks. They'd thrown out the "rules" about matching food and wine.
Continue »