Blog
---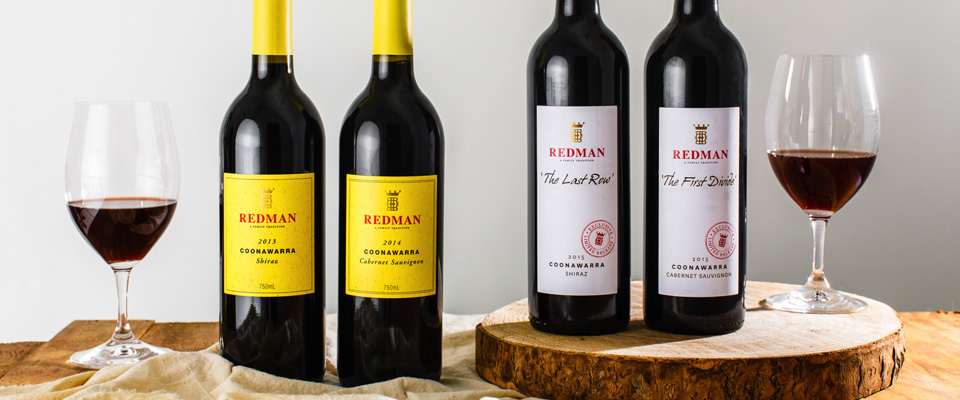 Wine can often be intimidating with loads of terms that make it hard to understand the pomp and language that winemakers use. Our winemaker Dan Redman breaks down the A-Z of some of the most common wine terms and explains what they mean in layman's language.
Continue »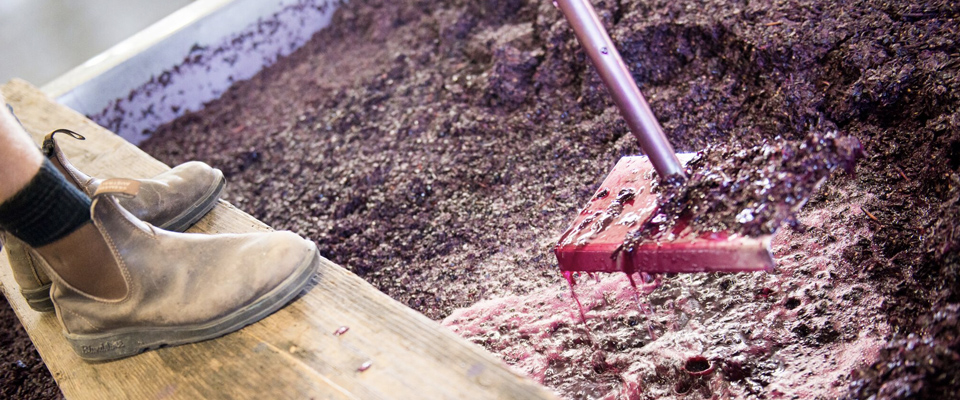 Making wine is a universal practice – it's made in almost every country on the planet. The overarching process for all wine producers looks like this: grow the grapes, ferment the grapes = bottle the magic liquid. But what stands all wineries apart from each other are the idiosyncrasies in each producer's winemaking practice. At Redman, our points of difference occur at each touch point of the process. And there are three main differences that can be attributed to the Redman way.
Continue »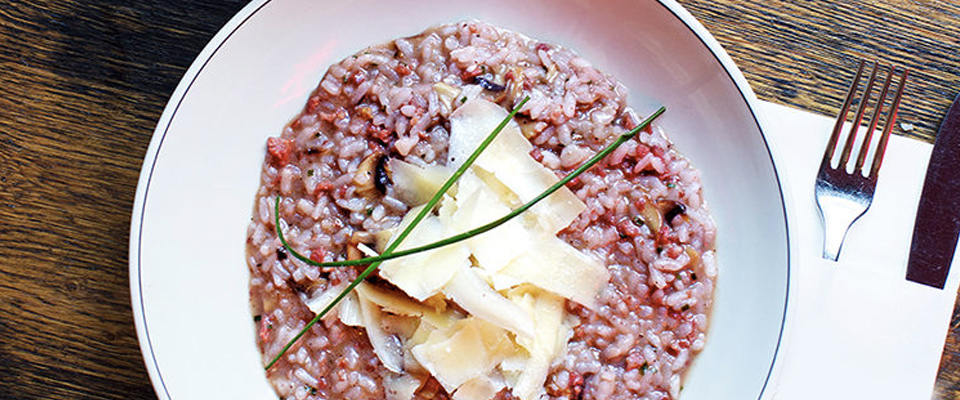 You say winter, we say comfort food. Need inspiration? Look no further than our rich risotto favourite – Cabernet & Italian Sausage Risotto. It's a 30-minute wonder dish that will please everyone in the family. It delivers a spice kick from the Italian snags, earthiness from the swiss brown mushrooms and red wine richness from our own Cab Sav. Bon appétit!
Continue »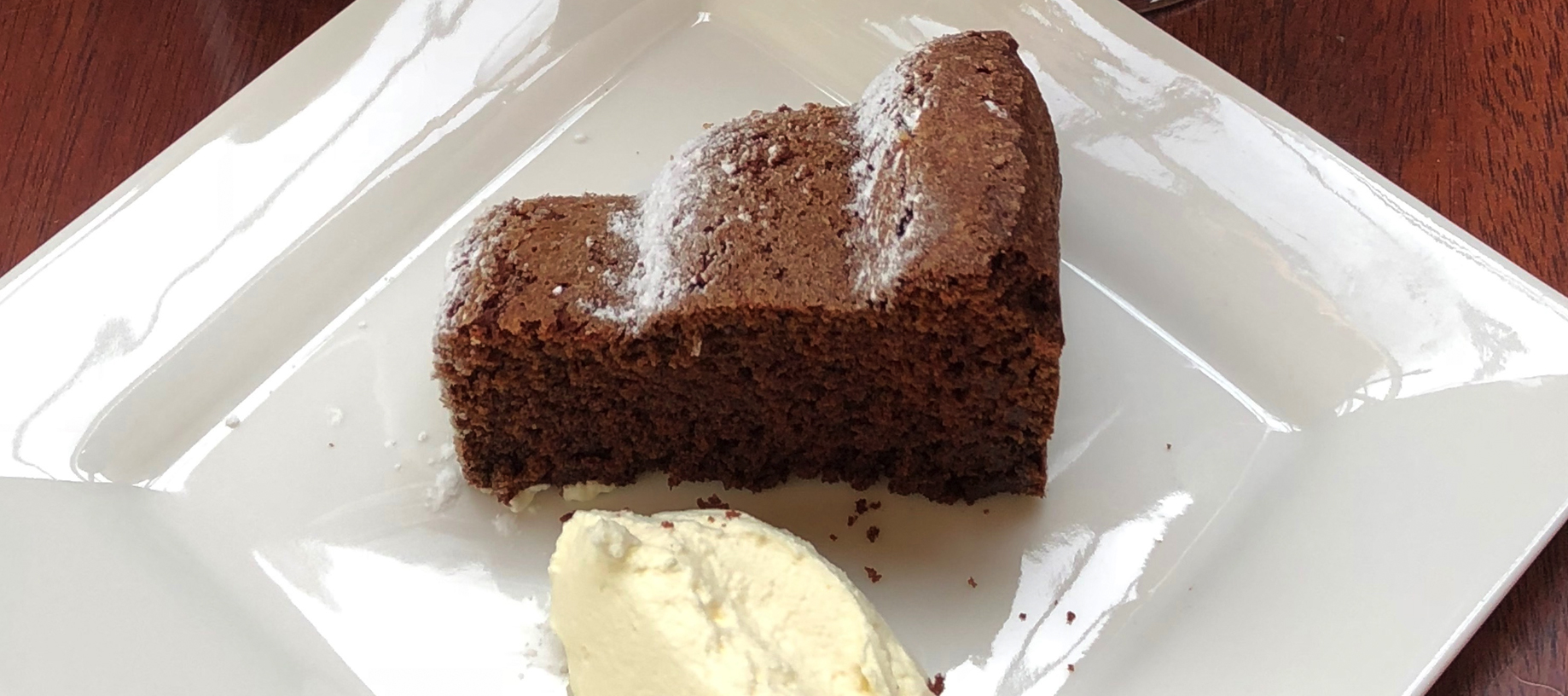 Red wine in cake? You betcha! The Redman Family has trialed and tasted this recipe and it's delicious. It makes a gloriously moist cake with an added richness and depth thanks to the addition of the red wine. We love using our Redman Coonawarra Cabernet Sauvignon in this recipe.
Continue »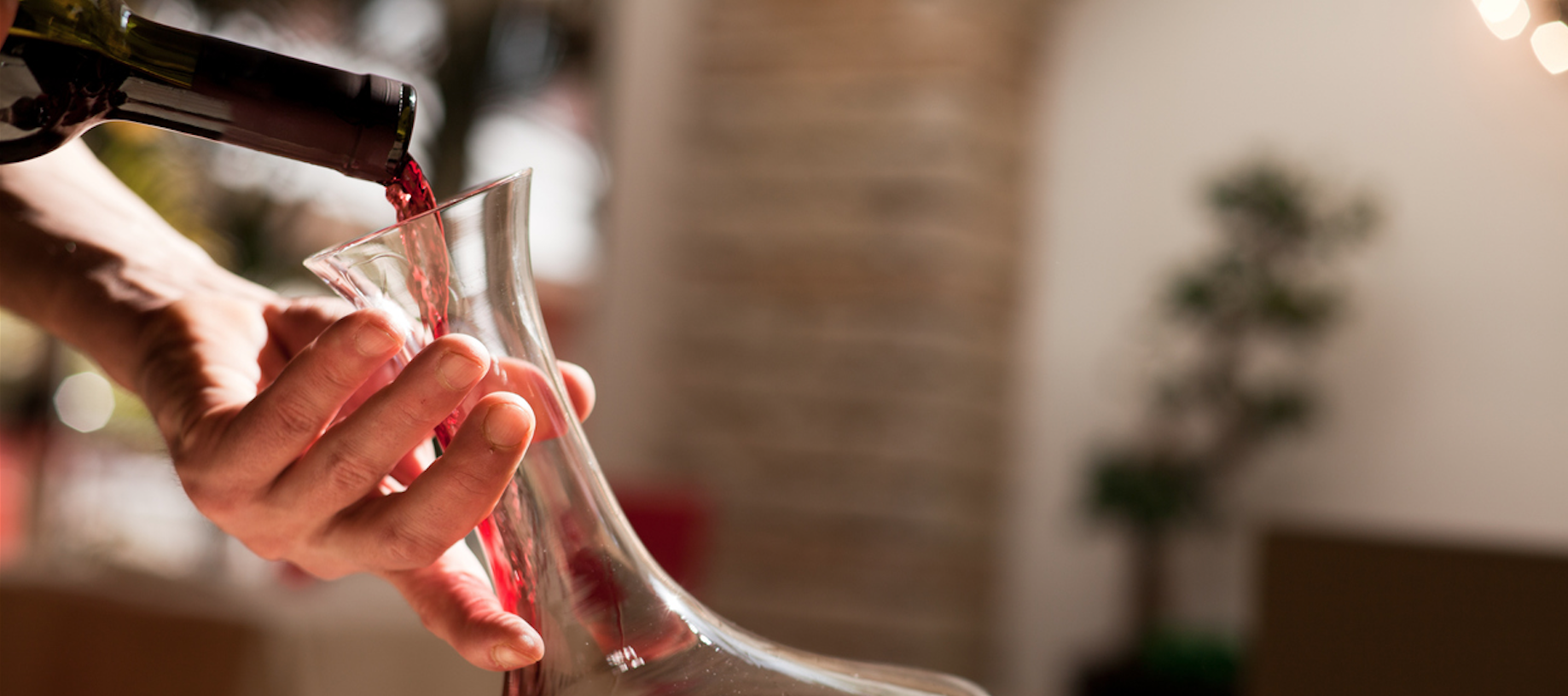 Everyone has one hiding in the back of the pantry, right? That wedding present used three or four times and is now gathering dust. Despite its fall from fashion over the last 10 years or so, a wine decanter does serve a purpose and can improve the overall experience of your wine consumption.
Continue »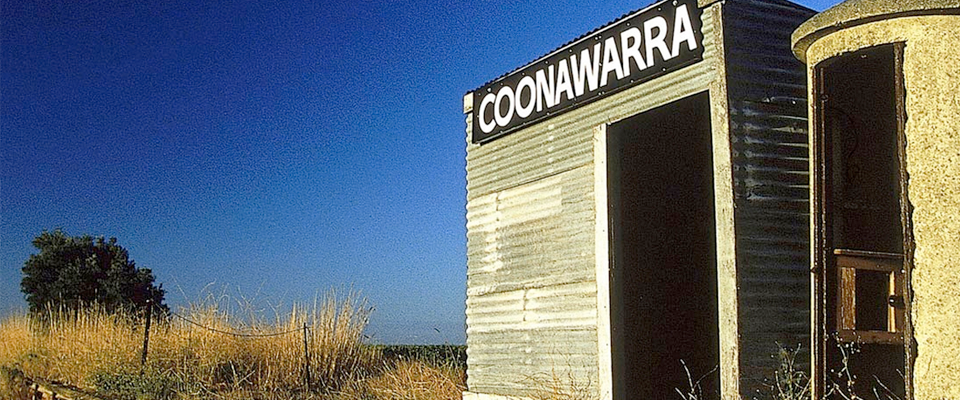 If you're heading our way over the next few months, we have your itinerary planned. Jump over to our blog about the Top Things to do in Coonawarra - you'll find something for every traveller in these insider tips from the Redman team.
Continue »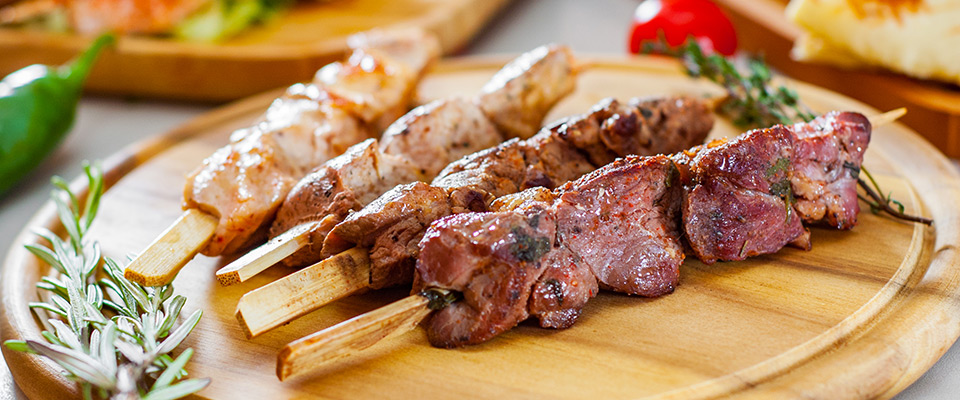 Spring and lamb go together like all those classic pairings. One pairing we really get excited about is Meg Redman's lamb souvlaki recipe matched to one of Redman's medium-bodied red wines, like Cabernet Sauvignon. This souvlaki recipe is super quick and easy and will jump into high rotation in your mid-week meal routine.
Continue »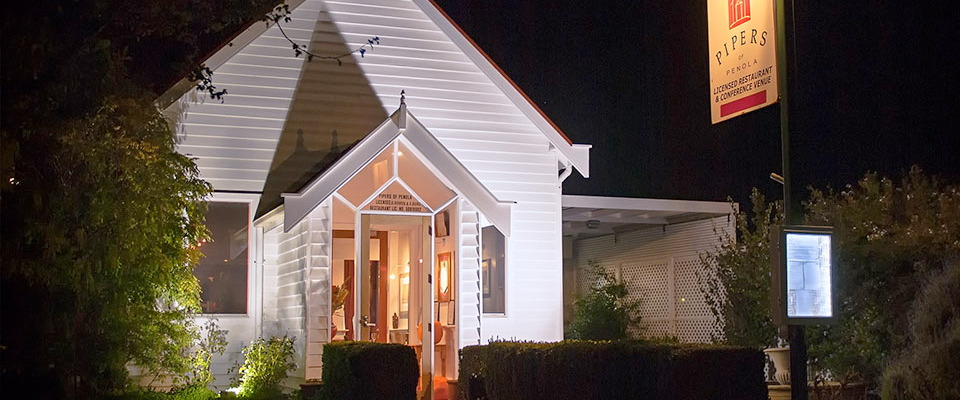 Heading to South Australia's dynamic Coonawarra over the summer holidays? Dive into our local insights of where to eat and stay in Coonawarra in this blog compiled by the Redman family with their top suggestions for dining and accommodation.
Continue »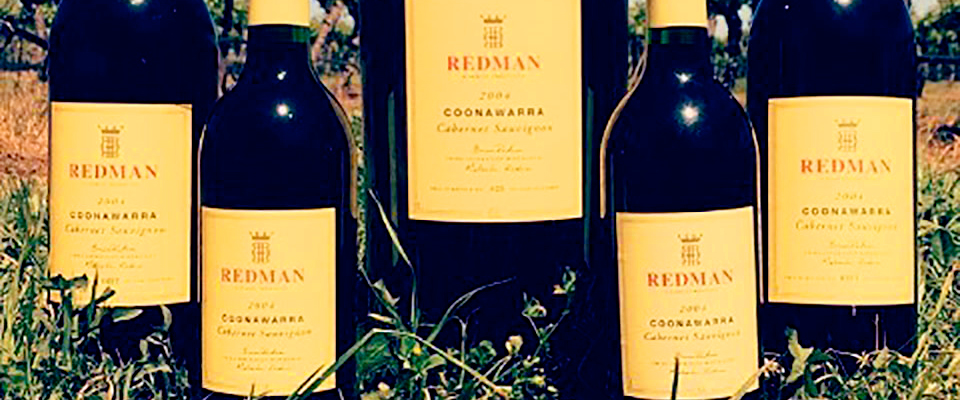 If you've ever had the good fortune of enjoying a glass of wine poured from a large format bottle, you'll know how impressive it can be. And coming into the festive season, these larger wine bottles make perfect gifts for the tricky-to-buy-for friends and work mates. Large format bottles also make a very clever solution to fill the glasses of 37 family members sitting around the celebratory table (and to ensure your own glass is full while you're at it!).
Continue »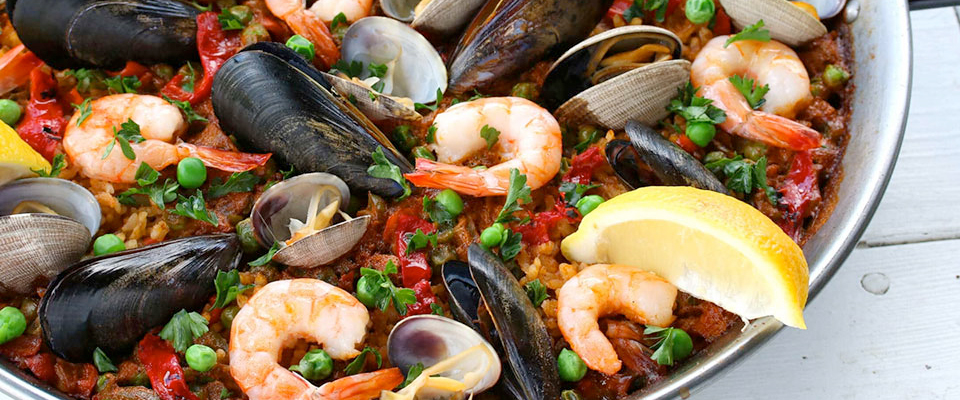 Who doesn't love a good paella? Deb Redman's paella recipe is legendary in our neck of the woods! The arrival of warmer weather heralds the perfect time for this dish, so grab your friends, whack a bottle of red in the fridge for 30 minutes (yes, serve it at 16-18C!) and enjoy this classic Spanish culinary treat.
Continue »