Blog
---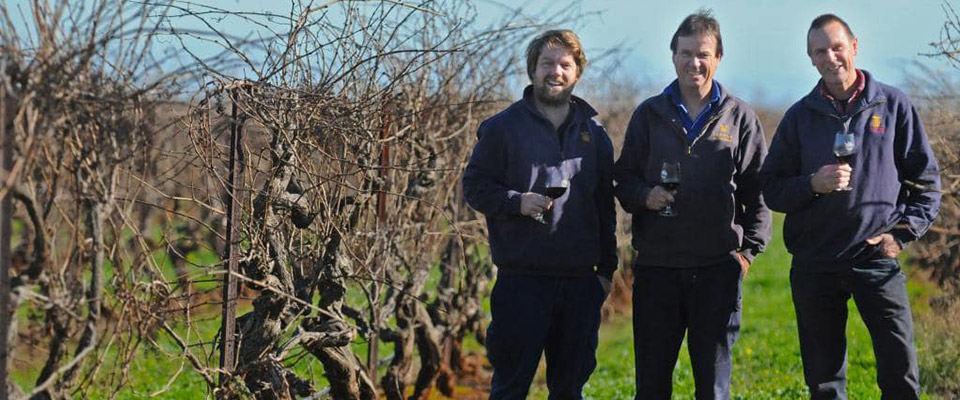 Australia is fortunate to have some of the oldest continually thriving vineyards in the world, and Redman Wines has some of the oldest grapevines growing in Coonawarra. We're often asked by visitors how we've been able to maintain these vines so successfully and how long they're likely to survive. Here are some of the answers.
Continue »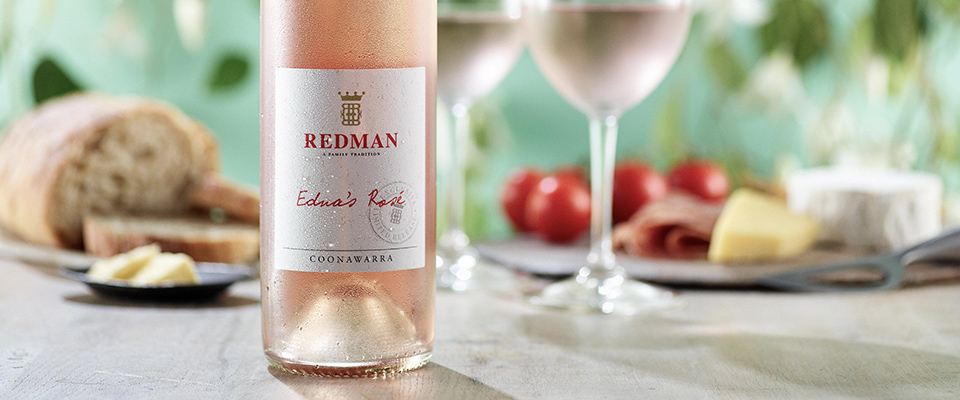 We've unearthed all the facts that you need to know about rosé wine so you can be an expert on all drinks pink.
Continue »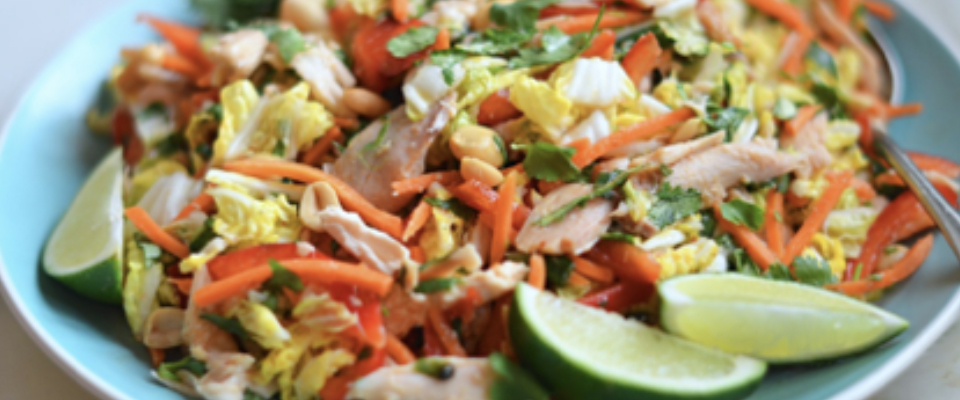 This tasty Asian Chicken Salad recipe is a perfect match to our rosé. It's a quick and easy summertime meal that's always a crowd pleaser with the Redman family.
Continue »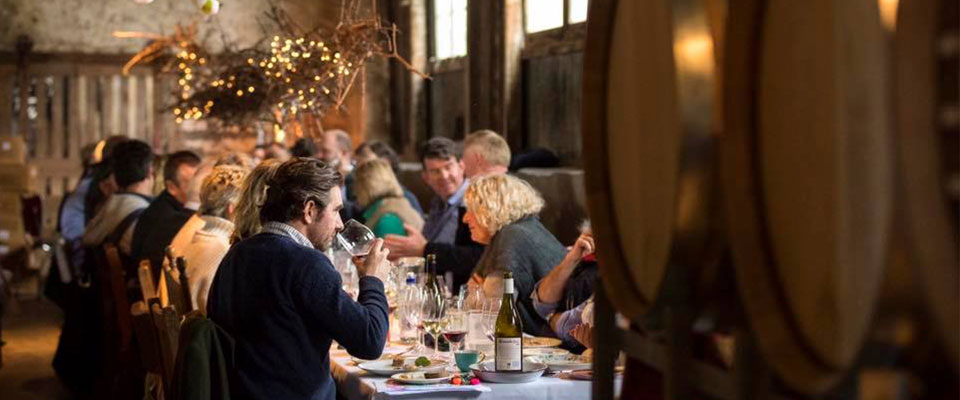 To many travellers setting out to visit South Australia, Coonawarra is something of a hidden gem as a tourist destination. Although the wines produced in our region are highly acclaimed and well known, fewer people are aware of our beautiful rural setting, and that Coonawarra is only four hours' drive from Adelaide (and only five hours' drive from Melbourne). It's a great place to visit to get a real sense of a close-knit country community, very different from the comparative hustle and bustle of other wine regions situated closer to capital cities.
Continue »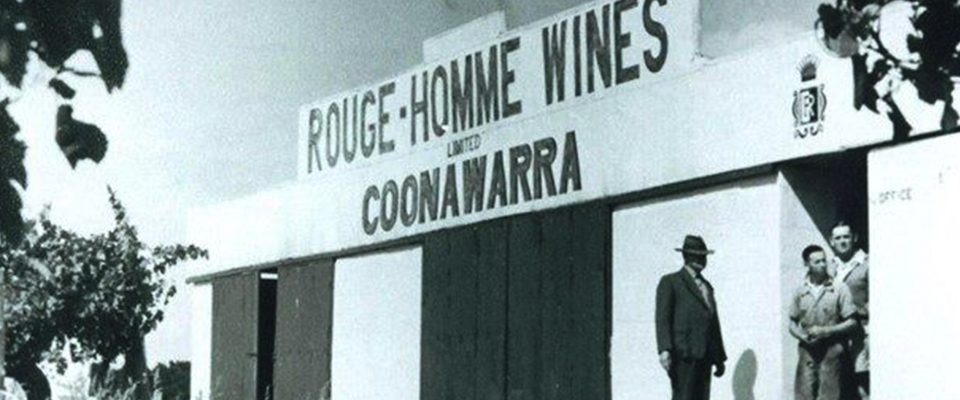 Rouge Homme is an intriguing tale spanning two World Wars, five generations (so far) and a family dedicated to not only growing and making great red wines, but building the foundations of a renowned South Australian wine region – Coonawarra. Let us tell you the story of this famous Australian wine brand…
Continue »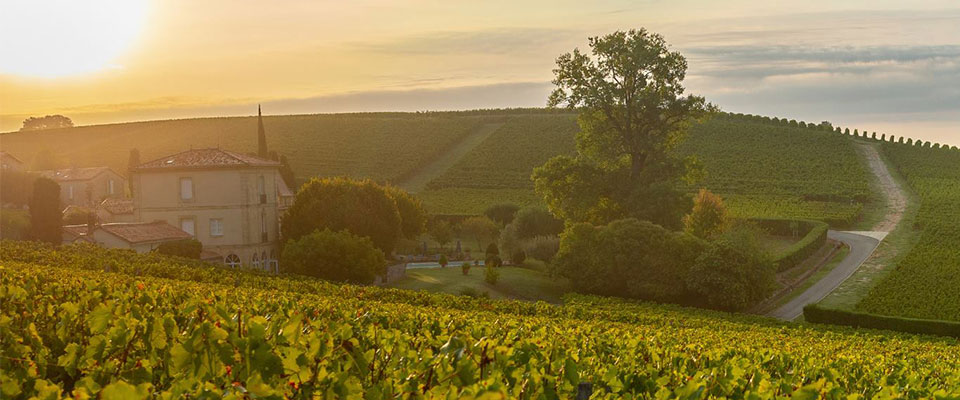 Cabernet sauvignon may be king in Coonawarra, but it's also the most planted grape varietal across many of the world's most famous wine regions. Its popularity often comes down to the versatility of this amazing grape, as it's used in both blends and single-varietal expressions.
Continue »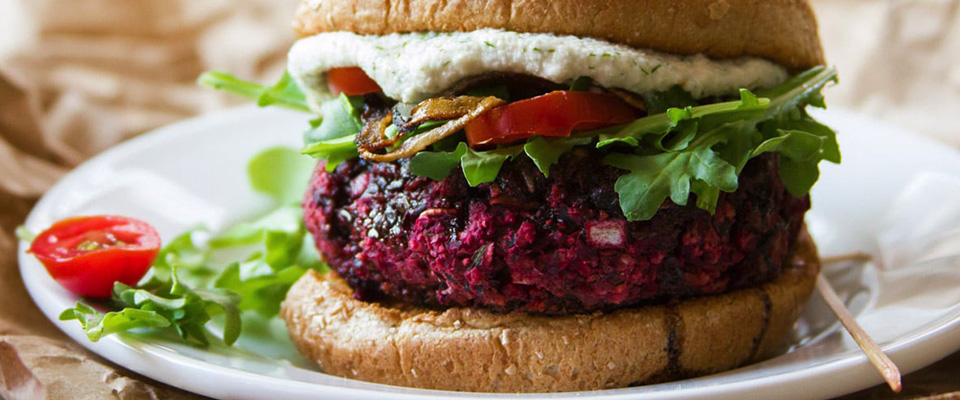 This beetroot and lentil burger recipe is a Redman family favourite. Make them in advance, pour yourself a glass, heat up the BBQ and enjoy when friends gather. We recently cooked up a storm accompanied by a bottle of 2014 Redman Shiraz. The spices in the burgers perfectly complement by the spicy, fresh shiraz flavours. An absolute cracker.
Continue »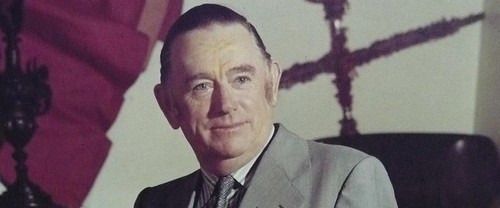 This month marks the centenary of the birth of the late Owen Redman, son of Redman's founder, Bill Redman and father of Mal and Bruce Redman. We celebrate Owen's memory and his abiding influence on winemaking in the Coonawarra region.
Continue »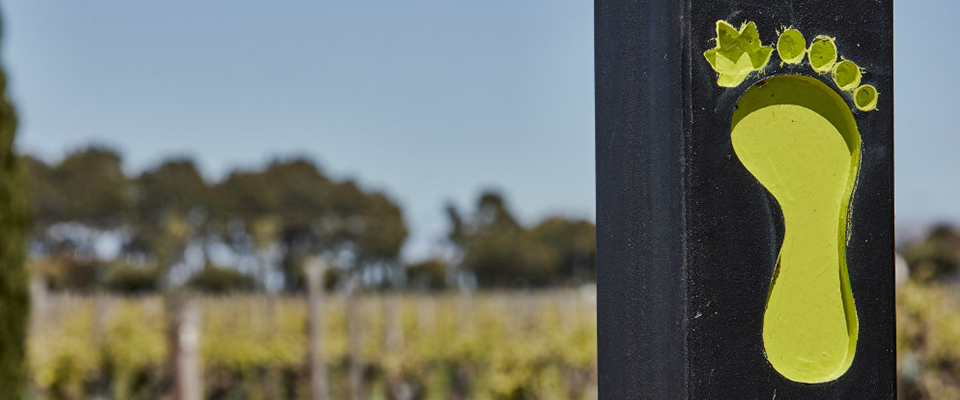 Wine lovers rejoice – the Coonawarra 'wine strip' is so compact and accessible that everyone can enjoy tasting our region's fantastic wines without getting in the car. So bring your walking shoes, leave the car keys behind and enjoy the best of Coonawarra on foot on the Coonawarra Wineries Walking Trail.
Continue »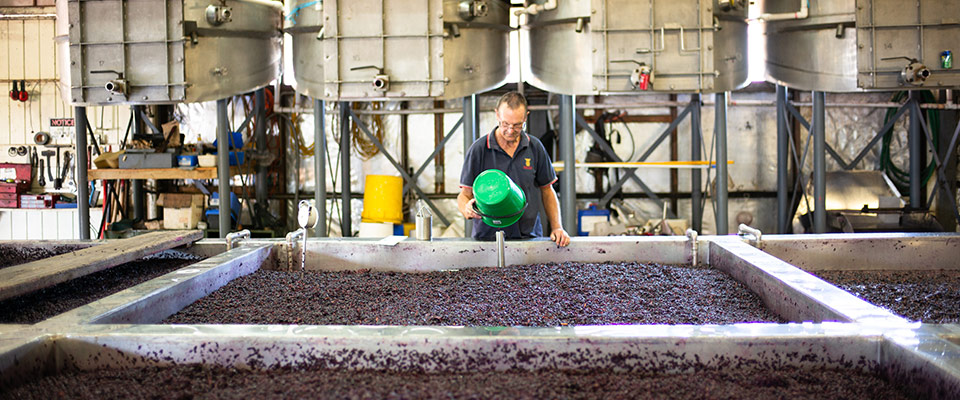 There's a growing movement around Australia and beyond our shores to understand how our wine and food are produced. Concerns about allergies, personal taste preferences, and sometimes just needing a better understanding of the process, can all lead wine lovers to seek out more information about what's actually in their favourite drop.
Continue »