18 December 2019 | Visiting | Redman Wines
The Redman Family's Guide to Coonawarra's Best Cellar Doors
To many travellers setting out to visit South Australia, Coonawarra is something of a hidden gem as a tourist destination. Although the wines produced in our region are highly acclaimed and well known, fewer people are aware of our beautiful rural setting, and that Coonawarra is only four hours' drive from Adelaide (and only five hours' drive from Melbourne). It's a great place to visit to get a real sense of a close-knit country community, very different from the comparative hustle and bustle of other wine regions situated closer to capital cities.
Besides Redman, there are some other great wineries to visit here in Coonawarra, and we're always happy to point the way to some of our favourites. Many are family owned and there's lots of interesting characters to meet and enjoy their company. So, if you're planning a trip here, start with our top recommendations for cellar doors and winery restaurants.
Bruce Redman's sentimental suggestion
From an historical point of view of the region, Wynns is an essential destination on any wine-traveller's bucket list. It has the longest established vineyard sites in the region, and you can learn all about Coonawarra's history and what makes it so special. Would-be winemakers can also book a Make Your Own Blend Experience.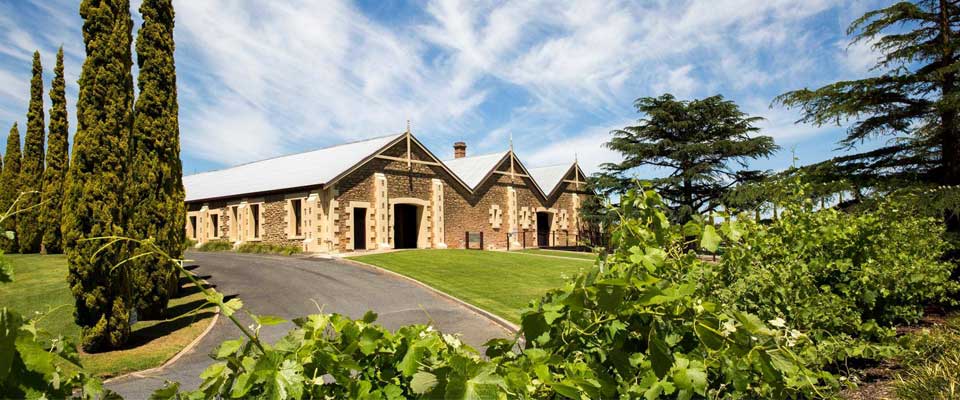 Image Source: Wynns Coonawarra
Mal Redman's foodie favourite
While there aren't that many winery restaurants in Coonawarra, we're very fortunate to have two very good ones. At Ottelia/Fodder they may only serve lunches, but the sourdough pizzas are definitely worth the detour. Or, you could settle in for the chef's four-course menu for just $50 per person. There's also Upstairs at Hollick, a great spot for lunch (and dinner on Saturday nights) with a beautiful view over Coonawarra's famous vineyards. But please, don't forget to book.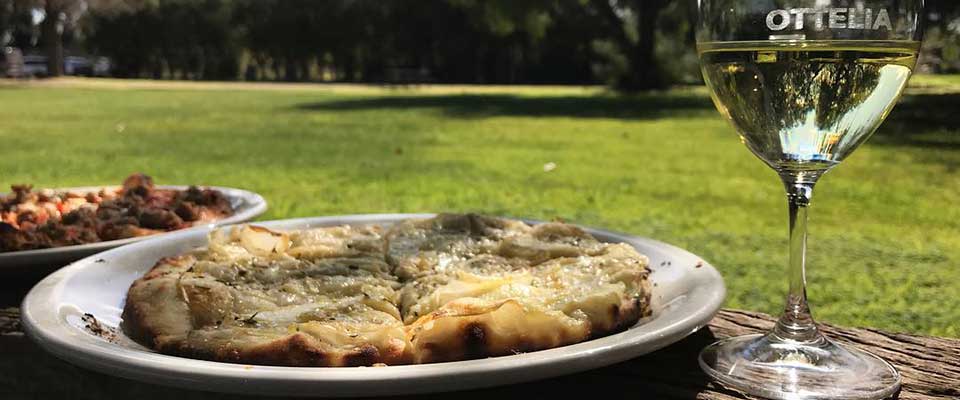 Image Source: Drink Ottelia + Eat Fodder
Mike Redman's modern marvel
One of the more unique cellar doors you'll visit in Australia, Bellwether has a selection of wines from Coonawarra to Riverland down to Tasmania (and a few in between). This is a place not to be missed. And if you're looking for somewhere to stay, they have six two-person bell tents for a real glamping experience, or six camp sites where you can put up your own. If you're staying (or even if you aren't) it's definitely worth booking the 'Table of Twelve' dining experience, a six-course degustation with matching wines set around an old wool-sorting table within the 1860s shearing shed.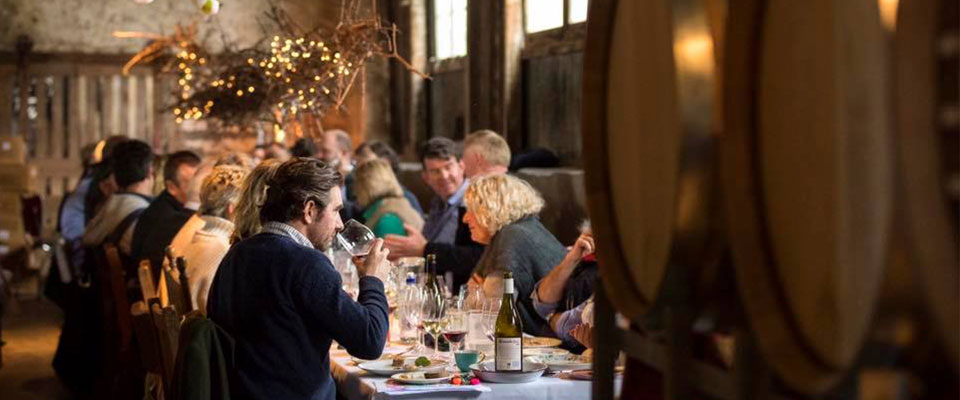 Image Source: Bellwether
Dan Redman's child friendly favourite
With two young children family friendly is a key priority when visiting any wine region and Balnaves have this covered! A large lawn area and picnic facilities makes this the perfect place to stop and enjoy a break. There is a large selection of inside and outside activities for all ages and even a little treat for the well behaved!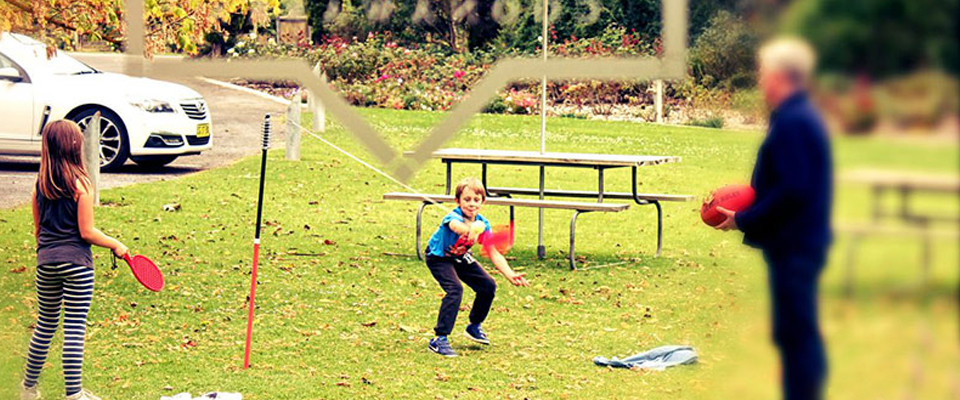 Image Source: Balnaves
Of course, there are plenty more great wineries that we've not mentioned here, so visit coonawarra.org for a full list and more information about the different experiences and events happening across the region we call home.
Comments
Commenting has been turned off.