The Latest News
---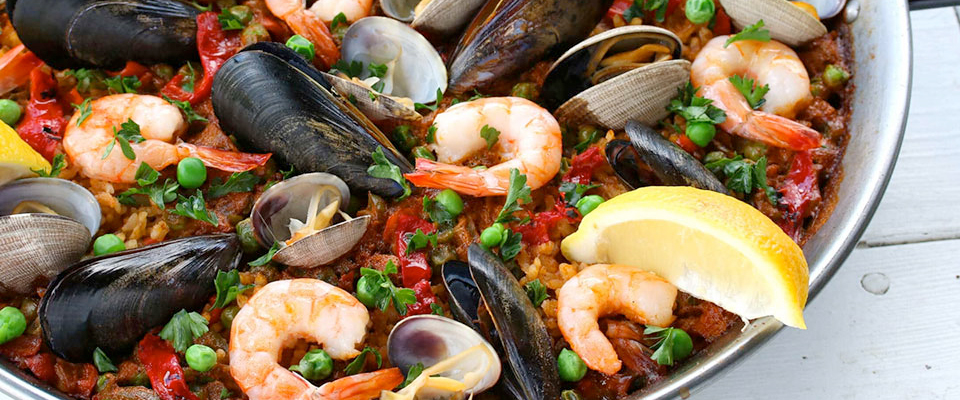 Who doesn't love a good paella? Deb Redman's paella recipe is legendary in our neck of the woods! The arrival of warmer weather heralds the perfect time for this dish, so grab your friends, whack a bottle of red in the fridge for 30 minutes (yes, serve it at 16-18C!) and enjoy this classic Spanish culinary treat.
Continue »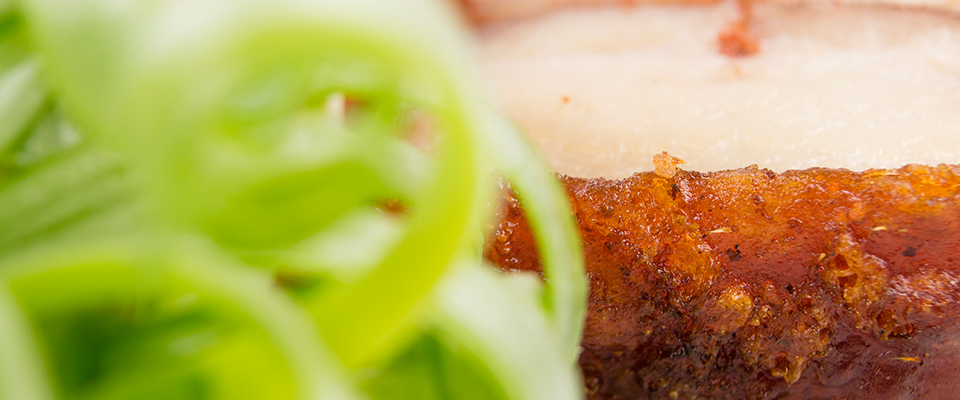 Pork belly can be a tricky cut of meat to cook but we've mastered it with this fantastic recipe from Winnie Redman, Dan's mum. This Roast Pork Belly with Apple & Avocado Salsa is the perfect match for a glass of our Redman Shiraz. Enjoy!
Continue »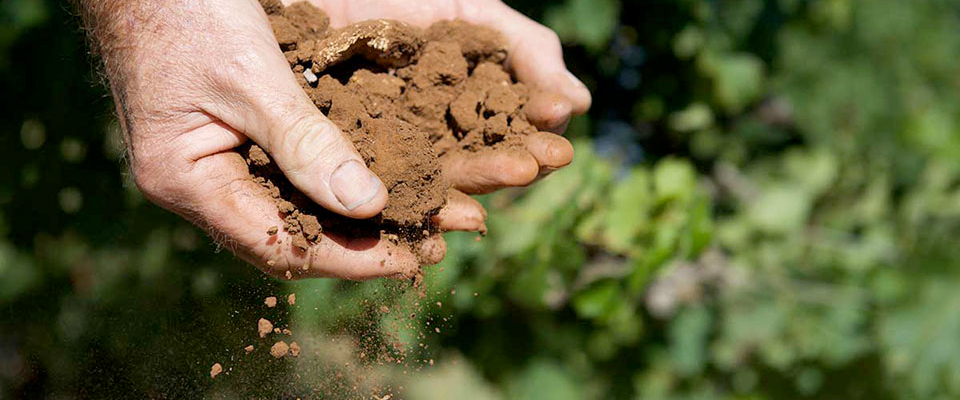 Redman Wines boasts a long history of growing and crafting Cabernet Sauvignon in South Australia's Coonawarra region. We're proud to tell the story of how this variety has dug itself deep into our Coonawarra roots and become a respected style of wine in cellars all over the world. 
Continue »