19 July 2018 | Wine | Redman Wines
What makes Coonawarra wine so special?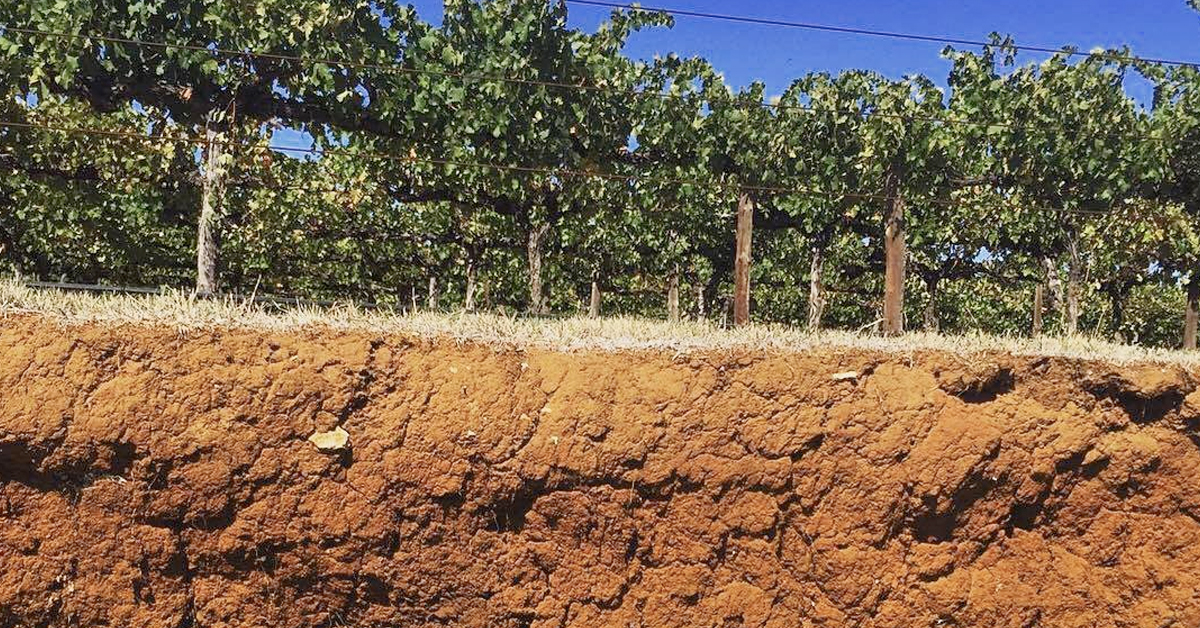 If you're discovering the wine regions of Australia, few have such distinctive topography as the famous terra rossa soil of Coonawarra, in South Australia's Limestone Coast region. Our region may be small (a cigar shaped strip 2km wide and 30km long), but the cool winds from the nearby Southern Ocean make it the perfect climate to grow premium cabernet sauvignon and shiraz.
It's a wine region with a tight-knit community. Redman is one of the original wine brands of the area and many of the pioneering brands instrumental in the early history of Coonawarra, such as Wynns, are still active. Other established brands have helped put Coonawarra on the map include Katnook Estate, Balnaves, Bowen Estate, Rymill, Kidman Wines, Hollick and Zema Estate.
The new guard – Bellwether, Whistle Post, Koonara and Raidis Estate – continues to keep the region top of mind with wine consumers.
Along with those with bustling cellar doors, there's also many other wineries that source grapes from the region including Petaluma, Wolf Blass, Lindemans and Penfolds (who source fruit from Coonawarra for their iconic Bin 128 Coonawarra Shiraz and Bin 389 Cab Shiraz blend).
Geographical Features
Coonawarra has a very similar climate to that of Bordeaux. Only 100km inland, there are predominantly maritime winds, with dry and moderately cool summers ripening most grapes to optimum levels.
However, it's our soil that makes Coonawarra so distinctive. Vivid red in colour, it is either friable red brown sandy clay or a shallow loam lying on top of a bed of soft limestone. There's a very flat topography, and we are just 70 metres above sea level.
The soil drains well, behaving like sand, which regulates the amount of water the vines receive. The limestone restricts the root growth, which helps with the quality of wines being produced.
63% of Coonawarra's vineyard area is cabernet sauvignon
21% of Coonawarra's vineyard area is shiraz
Many wine lovers consider Coonawarra to be the pre-eminent producer of cabernet sauvignon in Australia. Wines are medium to full-bodied with cassis, blackberry, plum and dark cherry flavours. Firm but plush tannins mean that the very best versions can age gracefully for decades.
Viticulturists from Wynns Coonawarra Estate, Ben Harris and Cath Kidman, explain what makes the ancient terra rossa soils of the Coonawarra so unique and special in this short video.
Not been to Coonawarra? We have never been making better wine and there's been a great interest in producing medium-bodied cabernet. It's still an undiscovered gem, with excellent beaches also nearby. Sue Hodder and Brue Redman talk about the modern day Coonawarra wine styles in this short video.
Comments
Commenting has been turned off.