The Latest News
---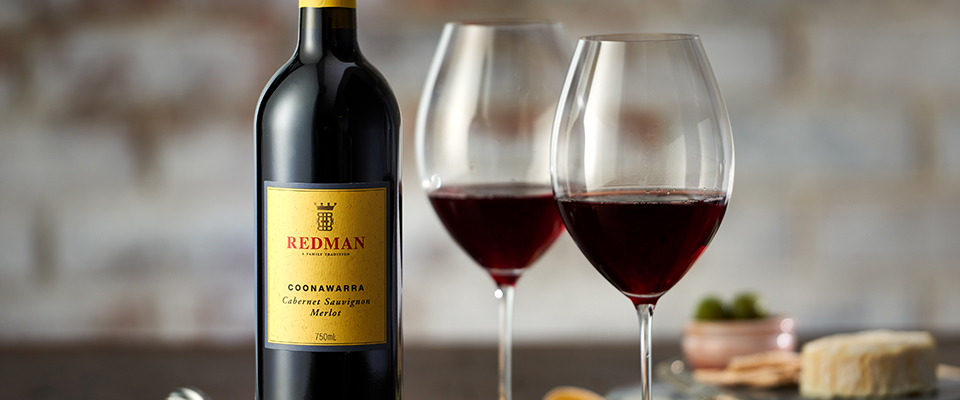 At Redman's busy cellar door in Coonawarra, we're constantly asked questions about how wine lovers can improve their experience of wine in their own home – queries like how long to store wine and how do you know when a bottle has reached its peak. Here, we answer a very common question – how long can you keep a bottle of Red(man) once it's opened?
Continue »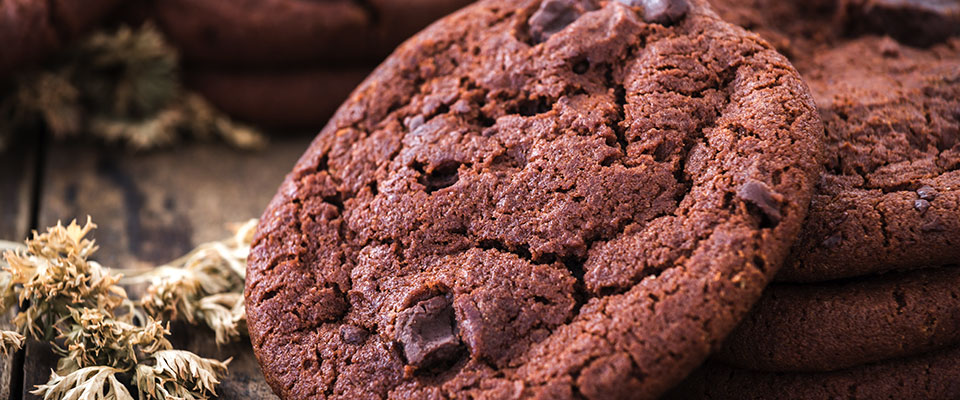 Winnie Redman has been busy baking these scrumptious Red Wine and Chocolate Biscuits. They are perfect for an Easter treat and have been sustaining us in the winery whilst we are hard at work producing our newest wines.
Continue »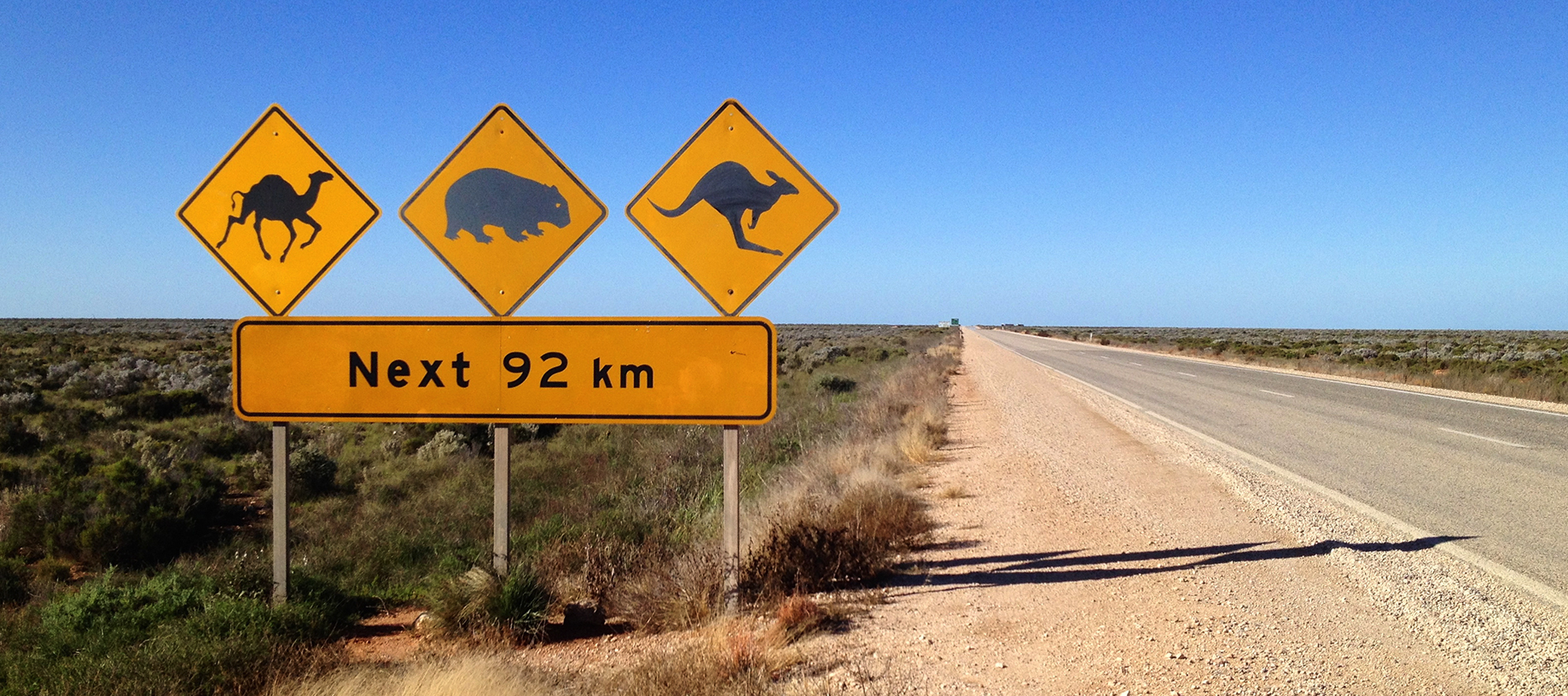 Travelling to Coonawarra over Easter? There's nothing better than a good road trip playlist to sing along to. Whilst our favourite is clearly Red(Man) Wine (who wouldn't sing along to Red Red Wine?) there's plenty of other great tunes to keep you entertained.
Continue »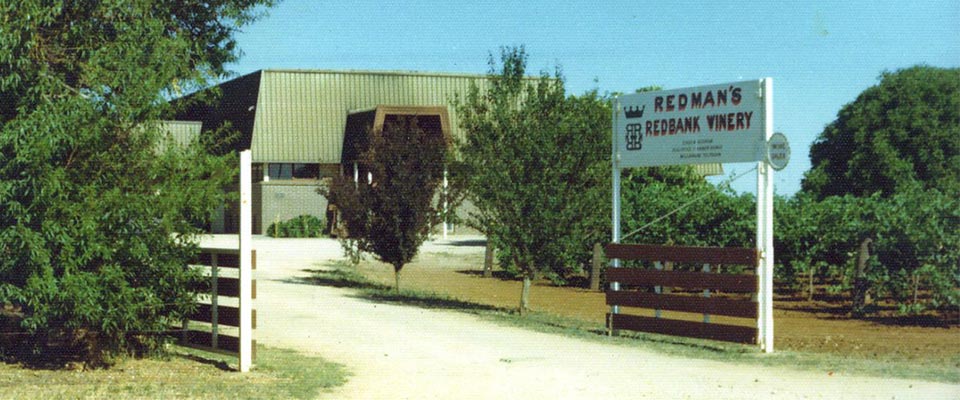 Fifty years ago we opened the Redman winery and cellar door, welcoming guests to stop by and try our line-up of great Coonawarra wines.
Continue »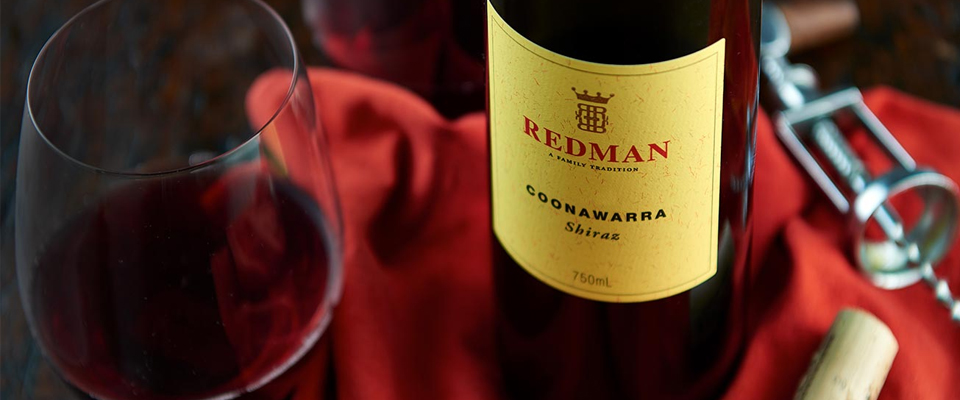 Follow our winemaker Dan Redman's failsafe tips to make sure you get maximum enjoyment out of that special bottle you've been patiently cellaring.
Continue »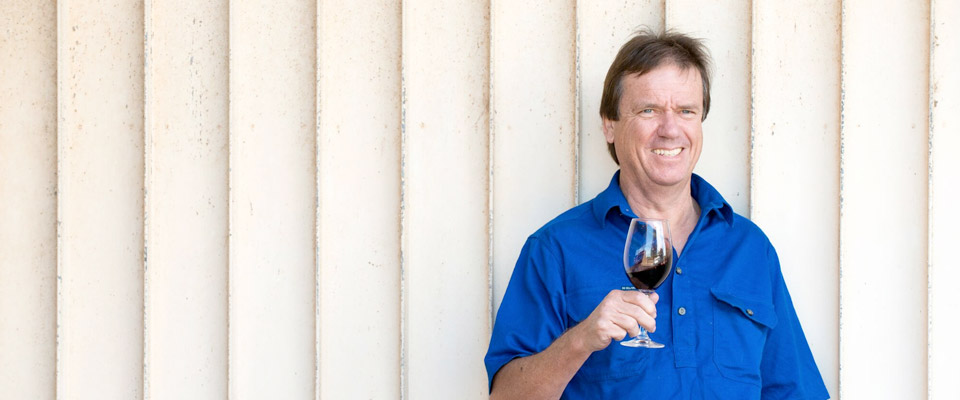 Bruce Redman has been recognised for his contribution to the Coonawarra wine region and has been named as a Coonawarra Patron.
Continue »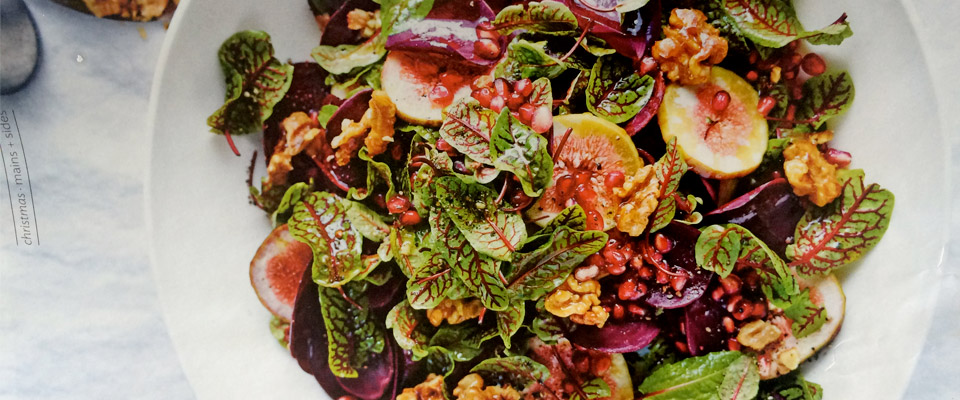 The earthy beetroot, sweetened walnuts and creamy dressing in this salad make it the perfect accompaniment to your Christmas ham, lamb, pork or beef. Pour yourself a Redman and enjoy!
Continue »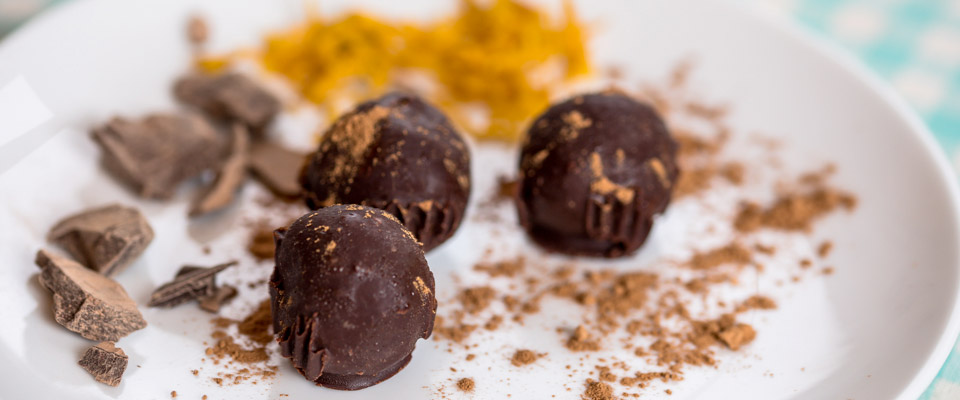 These truffles are the perfect decadent treat for the finale of your festive feast. They also make lovely gifts for family and friends.
Continue »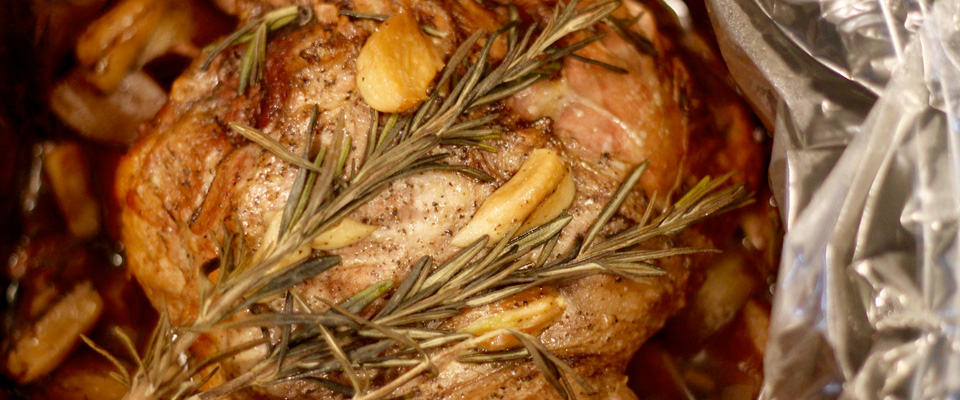 Cooked over hot coals, this easy recipe is the perfect crowd pleaser for your next camping trip. Fresh spring lamb is loaded with garlic, rosemary and red wine – because everything tastes better with red wine.
Continue »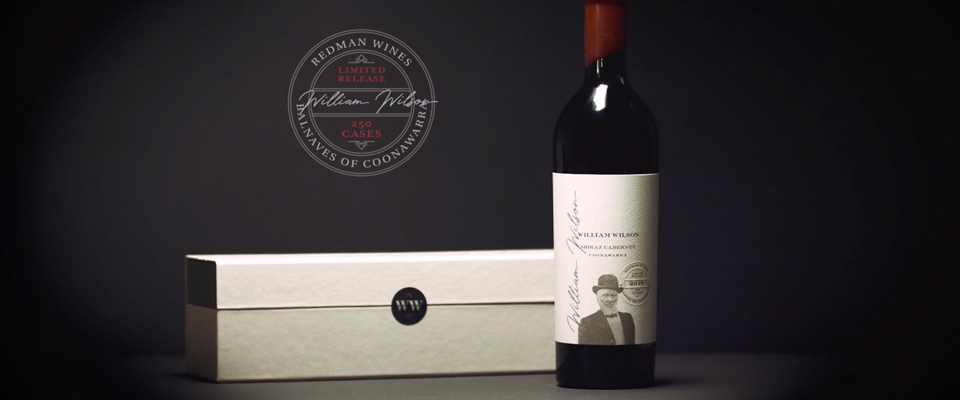 Meet Coonawarra's founding father, William Wilson. One of the unsung heroes of Australian wine sired two famous Coonawarra families and is also credited with the discovery of the region's terra rossa soils.
Continue »