15 December 2022 | Visiting | Redman Wines
Top 5 Things to Do When Visiting Coonawarra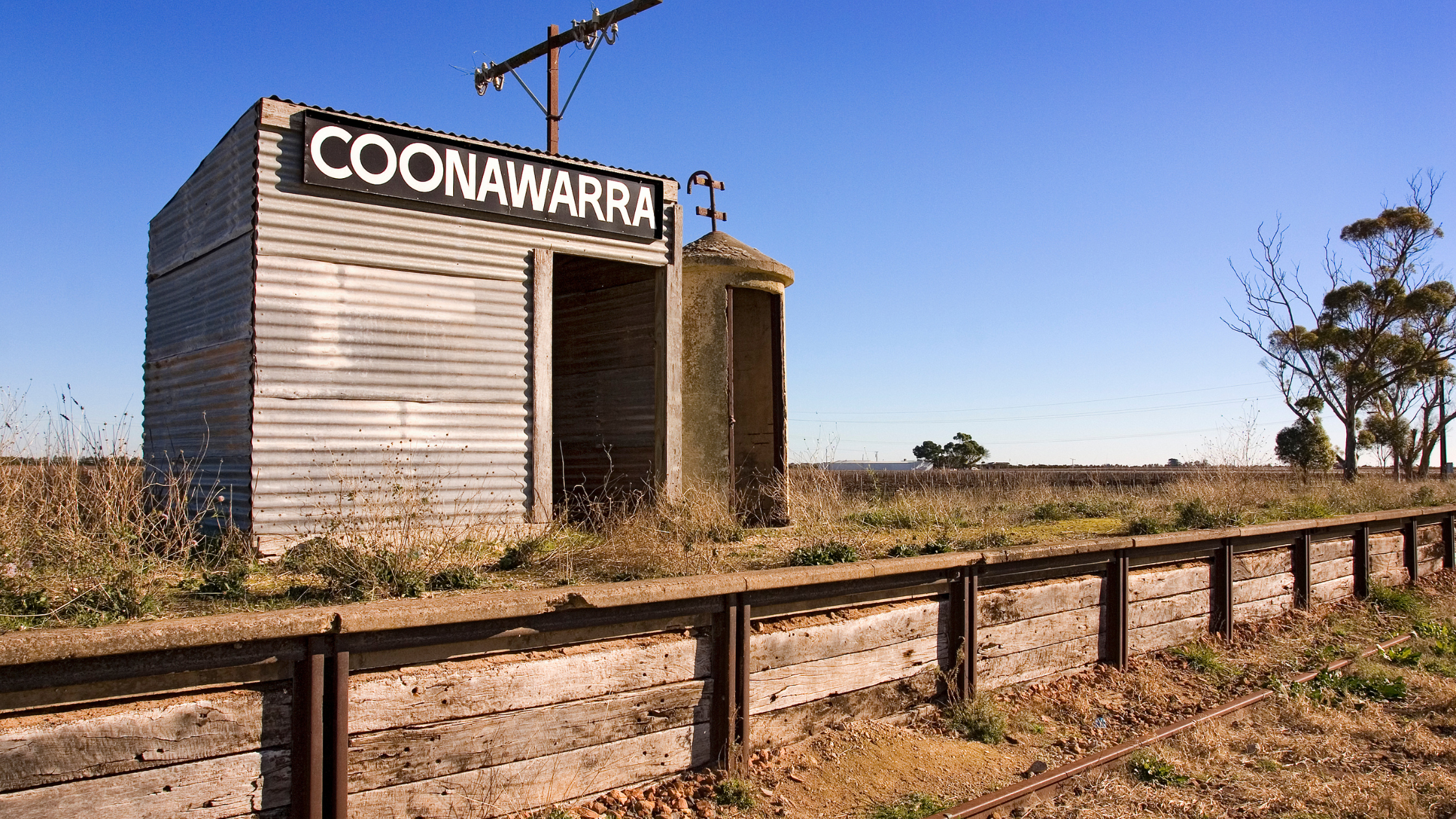 There's a dead-set match between place and thing with Coonawarra and wineries, but despite our region claiming to produce some of the greatest Cabernet Sauvignons in the world, there's certainly more to get to know in this South Australian heartland than our wines. At a four-hour drive from Adelaide, and a little more from Melbourne, Coonawarra makes a great destination for wine lovers and general adventurers alike. Allow us to talk you through the best way to keep yourself entertained in our backyard.
Don't forget to check opening hours before you visit. Most of the top suggestions below can be enjoyed any time of the year, but to comply with social distancing regulations some venues require bookings and have altered their operating hours.
1. Coonawarra Wineries Walking Trail
OK, so I know I said there's more to Coonawarra than wine, but if you were to come for the wine, taking the Coonawarra Wineries Walking Trail is the BEST way to do it. First thing to point out is that Coonawarra is tiny. The whole region sits on a strip of terra rossa soil over limestone with a pure underground water supply. Pretty cool. So this cigar-shaped strip is only 20km long and about 2km wide, so you don't have a large patch of land to cover when visiting. Hence the walking trail. There are only a handful of wineries on this 5km trail, including Redman Wines, of course, as well as Brand's Laira, Zema Estate, Di Giorgio, Wynns and Ottelia. Make a food pit stop at Fodder at Ottelia or grab your pre-ordered picnic basket at Coonawarra Store to enjoy at one of the wineries along the way. If you allow 20 minutes at each winery, the trail should take about 3 hours to complete. If you want to buy some wine along the way, we've teamed up with all local wineries to offer a consolidation and delivery service, just ask for the order form at the first winery you visit, then leave your wishlist of wines at your final stop and we'll look after the rest. After all that walking, you deserve it!
2. The Coonawarra Siding
Have you heard of the Coonawarra Siding? It's a short-track rail connection in the heart of Coonawarra to the outside world, and its installation allowed the region to flourish and made the pathway for our wonderful produce to reach everyone in our wide brown land. You see, this track was built by John Riddoch in 1898, allowing our wines to be enjoyed by Aussies everywhere, as well by people across the seas to Europe and beyond. The rusty old tracks are no longer in use but there's a greater purpose afoot to keep these tracks alive – the local Wattle Range Council has commissioned a feasibility study to determine whether the 16km stretch of unused rail line could be converted to a bicycle track along the winery route taking in the stunning viticultural scenery along the way. Watch this space. But in the meantime, come and visit this historical landmark that was the catalyst for our Coonawarra region to flourish as a great farming and wine district.
3. Naracoorte Caves
At only 20 minutes north from Coonawarra, the ancient Naracoorte Caves represent one of the best activities, beyond wine, in our neck of the woods. We thought our regional winemaking history dated back a long way, but our winemaking endeavours have nothing on these 800,000-year-old caves. They are World Heritage listed and feature spectacular stalactites and stalagmites, and are one of the world's most important fossil sites. Palaeontologists have excavated all kinds of wild and wonderful fossils, dating back several ice ages and to the arrival of humans in the area, and they've been able to reconstruct skeletons of the megafauna that existed thousands of years ago. Four of the known 28 caves in this area are open to the public (other caves are closed for scientific research and protection). The caves' temperature remains a consistent 17C all year round, so they make fantastic spots to visit every season.
4. Visit beachside Robe
Hands up who knows about Robe? Some call it Australia's beachside hidden gem. It's just over an hour's drive from Coonawarra, so we jump in the car and take the kids for a surf and a romp on the beach all the time. What else can you do at Robe? The stunning coastline features both sandy beaches and rocky outcrops, creating fabulous snorkelling opportunities, as well as great conditions for fishing (including crayfishing), surfing and four-wheel driving. Don't forget to enjoy the amazingly fresh, locally caught fish at one of the local dining spots.
5. Book a tour of Coonawarra
Feeling exhausted after caving and crayfishing? Come back to winery wonderland and, this time, let the professionals lead the way. Simon and Kerry from Coonawarra Experiences are local boutique tour operators who offer half- and full-day options, visiting all the local wineries with personalised tastings in our historic region. The tours can be tailored to your own requests or you can follow the lead of the tour operators – and most importantly, there's a designated driver, so there's no need to spit if that's not your thing!
For more information about what to do when visiting Coonawarra, visit the regional Coonawara website here.
If you're in the region, a trip would not be complete without a tasting at the Redman Wines Cellar Door. We'd love to welcome you and take you through our selection. We hope to see you on your travels.
Comments
Commenting has been turned off.