The Latest News
---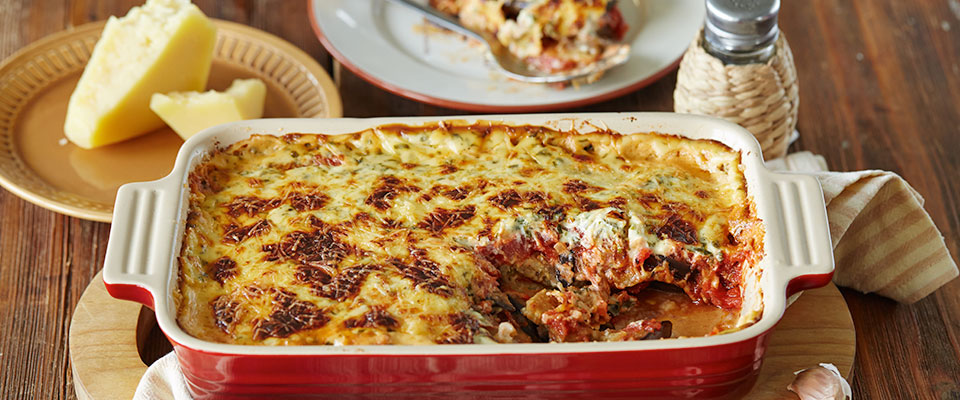 This a winter favourite in the Redman house. The aromas as it bakes are mouth-watering and are guaranteed to pull a crowd.
Continue »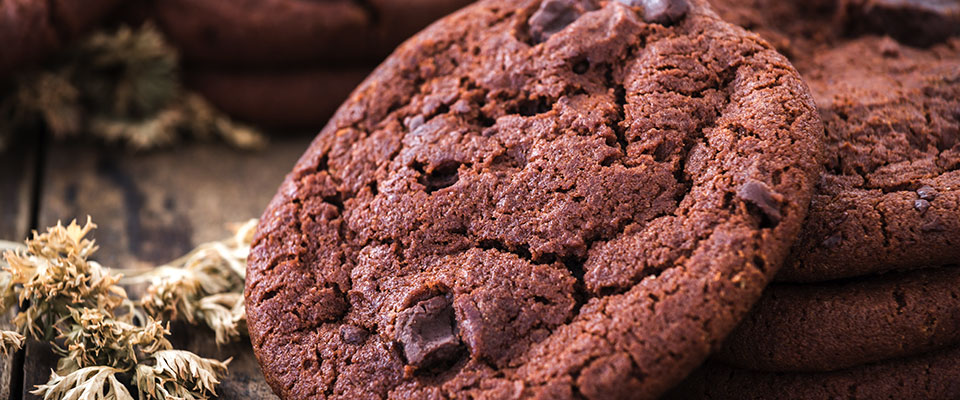 Winnie Redman has been busy baking these scrumptious Red Wine and Chocolate Biscuits. They are perfect for an Easter treat and have been sustaining us in the winery whilst we are hard at work producing our newest wines.
Continue »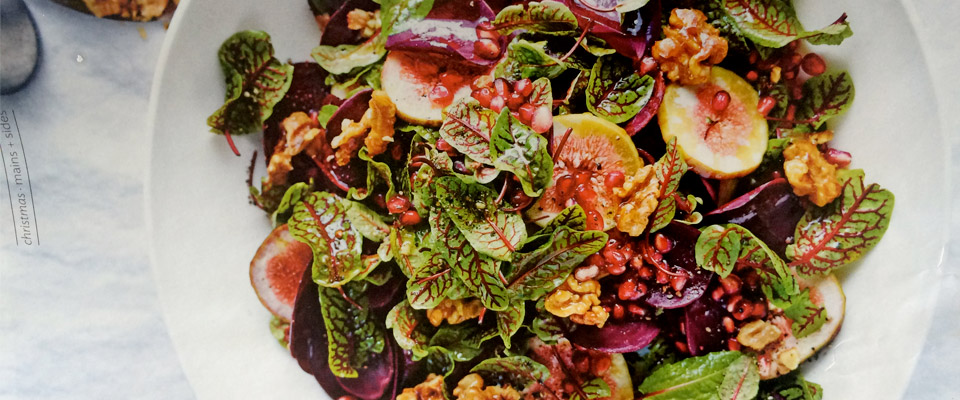 The earthy beetroot, sweetened walnuts and creamy dressing in this salad make it the perfect accompaniment to your Christmas ham, lamb, pork or beef. Pour yourself a Redman and enjoy!
Continue »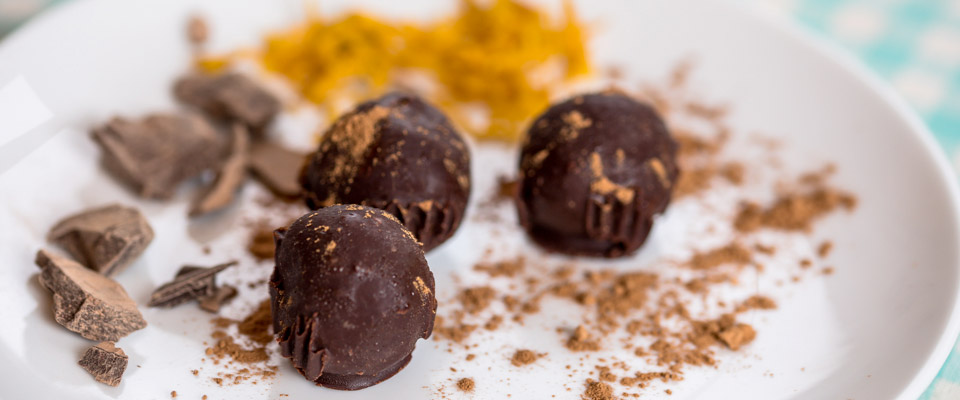 These truffles are the perfect decadent treat for the finale of your festive feast. They also make lovely gifts for family and friends.
Continue »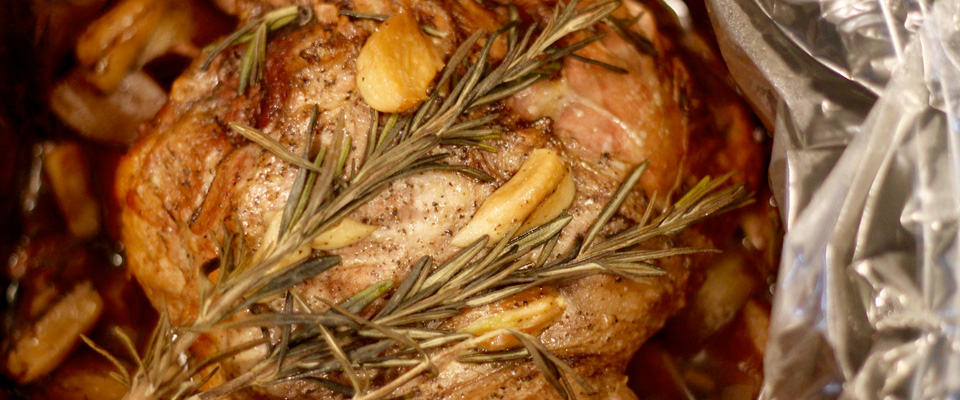 Cooked over hot coals, this easy recipe is the perfect crowd pleaser for your next camping trip. Fresh spring lamb is loaded with garlic, rosemary and red wine – because everything tastes better with red wine.
Continue »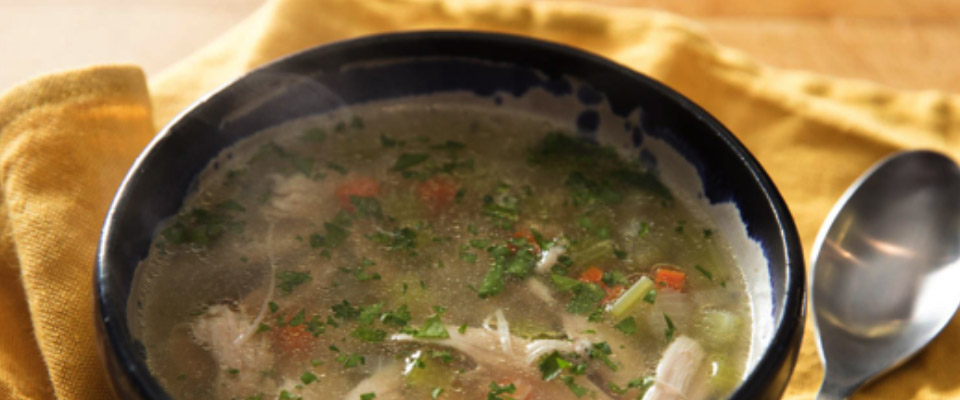 With healing and immune-boosting ingredients, this recipe for chicken soup will warm your soul and chase away winter blues and sniffles.
Continue »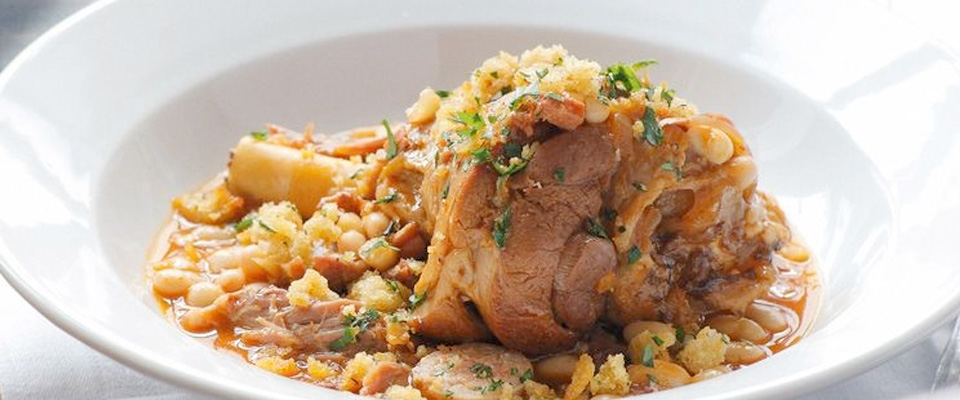 This Redman family favourite recipe is the perfect comfort dish for a cool winter night.
Continue »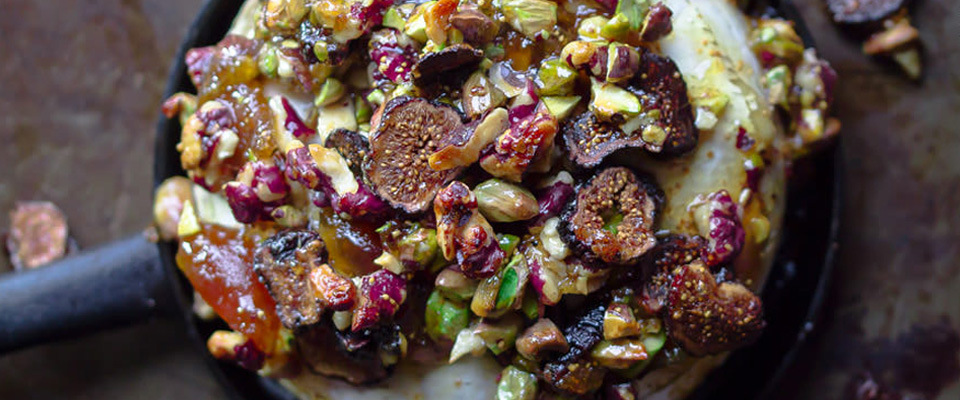 Warm baked Brie cheese is the perfect match with red wine over winter months. We'll let you in on a family secret and share one of our all-time favourite recipes.
Continue »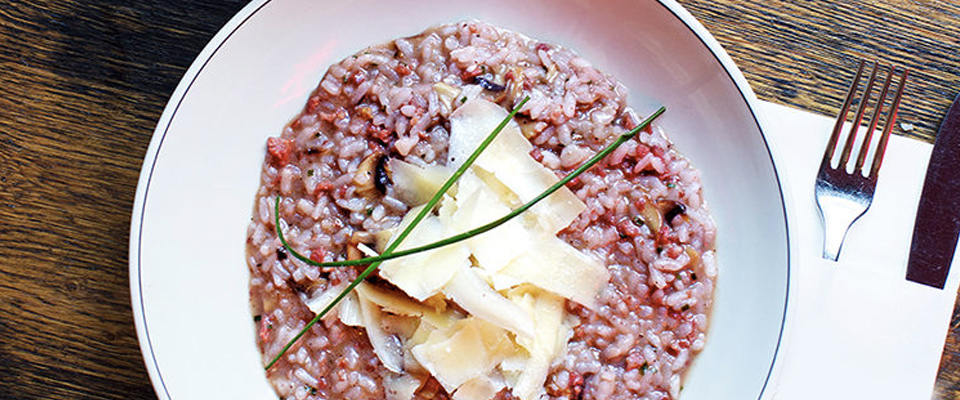 You say winter, we say comfort food. Need inspiration? Look no further than our rich risotto favourite – Cabernet & Italian Sausage Risotto. It's a 30-minute wonder dish that will please everyone in the family. It delivers a spice kick from the Italian snags, earthiness from the swiss brown mushrooms and red wine richness from our own Cab Sav. Bon appétit!
Continue »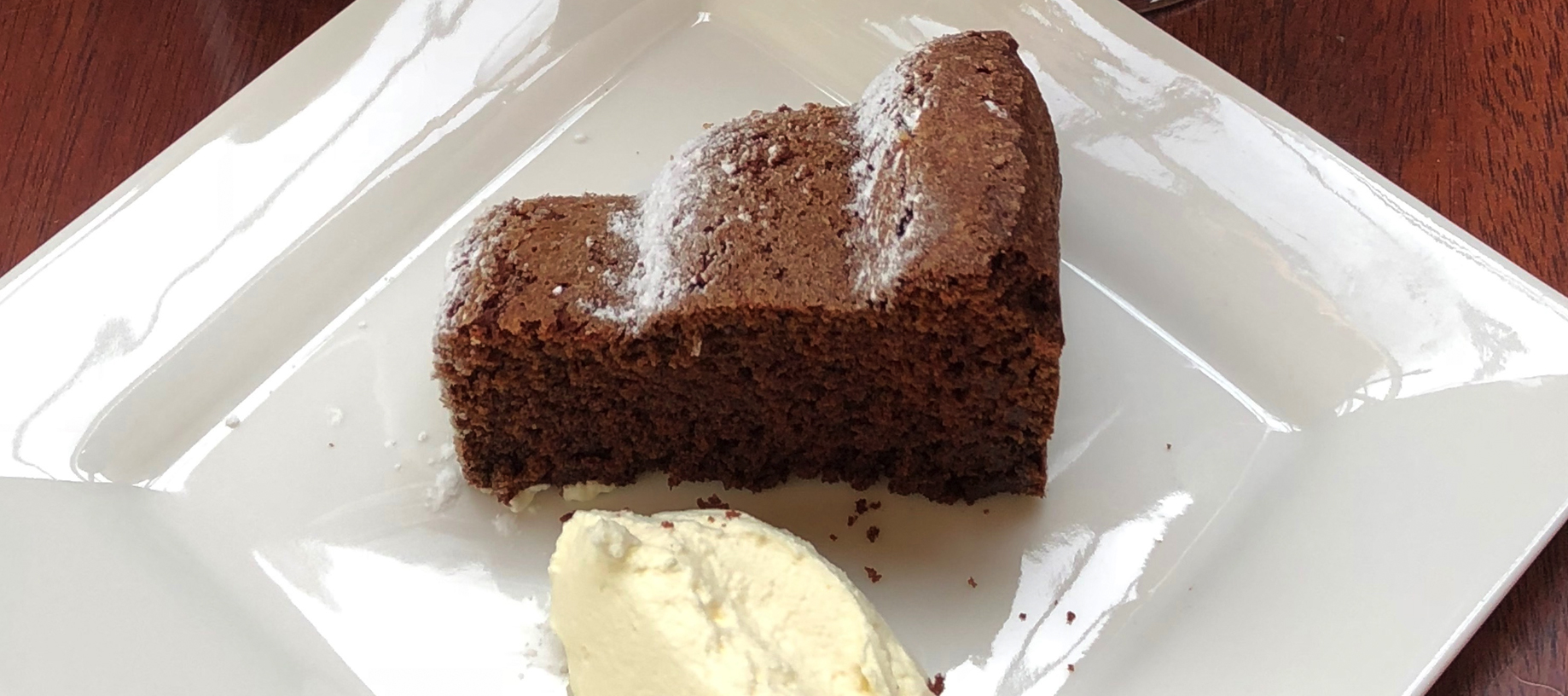 Red wine in cake? You betcha! The Redman Family has trialed and tasted this recipe and it's delicious. It makes a gloriously moist cake with an added richness and depth thanks to the addition of the red wine. We love using our Redman Coonawarra Cabernet Sauvignon in this recipe.
Continue »