The Latest News
---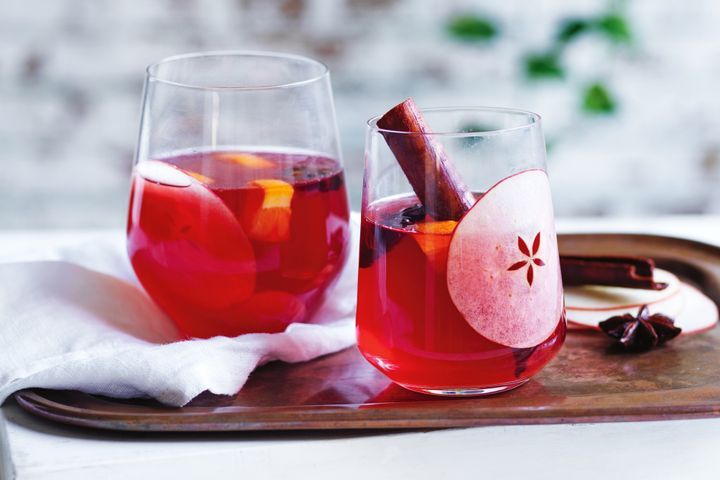 Rosé in winter? Yes please! The Redman family have created this mulled rosé recipe full of spices and aromatics so you can enjoy Redman Edna's Rosé all year round.
Continue »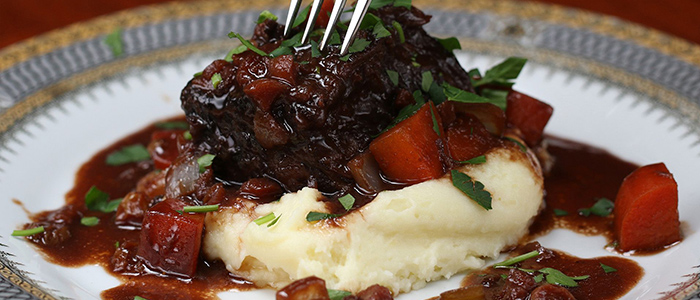 Who doesn't love tucking into a big plate of ribs that fall off the bone and require lots of napkins to clean the mess off of your face and fingers?
Continue »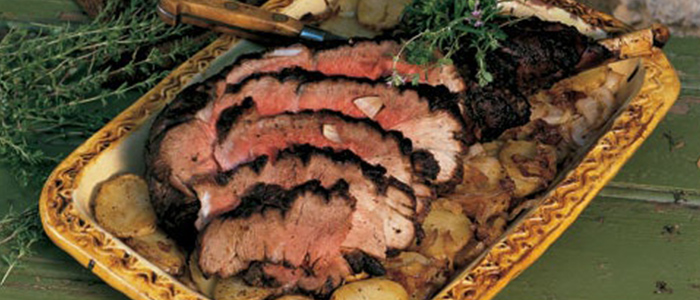 This aromatic leg of lamb will be the most incredible roast you have had in a long time! With the additions of garlic, lemon, saffron and herbs, it infuses the lamb roast with the most incredible flavour.
Continue »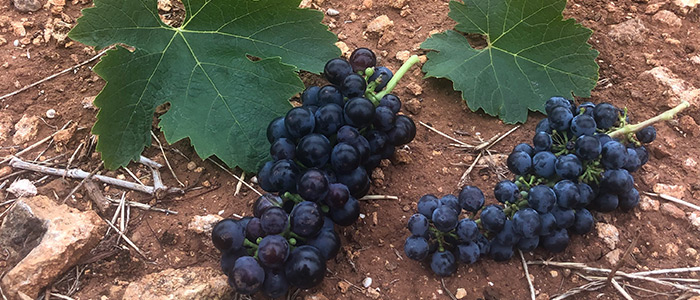 Cabernet Sauvignon and Shiraz grapes both have a long history in Coonawarra. They are the grape varieties that we're most famous for, having been planted by some of the regions pioneers like John Riddoch and our own Bill Redman back in the early 1900s. Nowadays, these two popular red grape varietals represent 80% of the regions vineyard plantings. Whilst wine connoisseurs around the world often know that these wines have differences, there's often a fascination with the nuances of these particular grapes and how different they actually are to grow in the vineyard. Dan Redman explains all you need to know about our favourite red grapes.
Continue »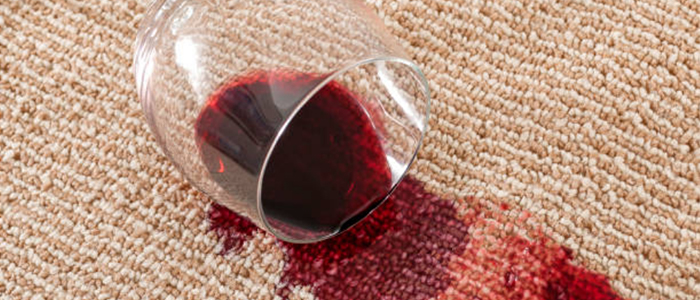 Red wine – it's surely one of the great wonders of human endeavour: the delicious alchemy of earth, sun and water working in harmony; of careful nurturing, skill and patience.
Continue »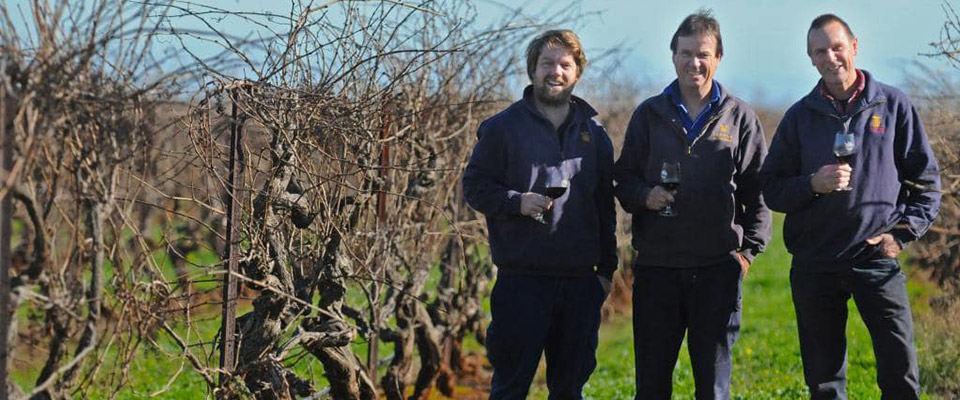 Australia is fortunate to have some of the oldest continually thriving vineyards in the world, and Redman Wines has some of the oldest grapevines growing in Coonawarra. We're often asked by visitors how we've been able to maintain these vines so successfully and how long they're likely to survive. Here are some of the answers.
Continue »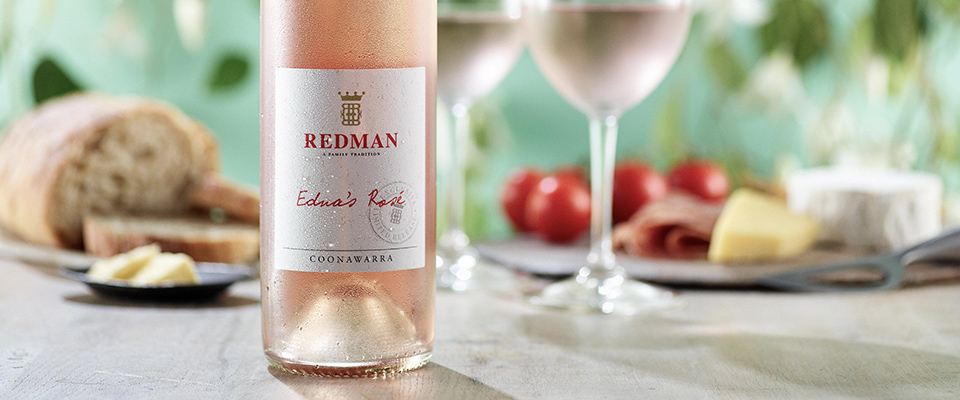 We've unearthed all the facts that you need to know about rosé wine so you can be an expert on all drinks pink.
Continue »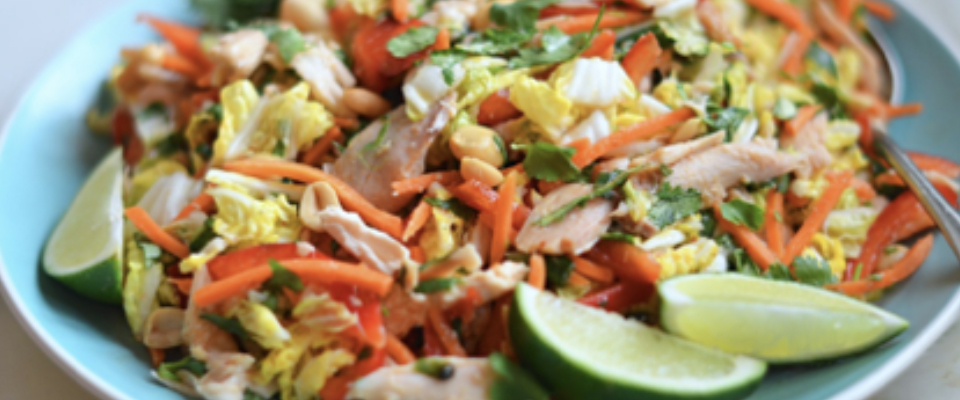 This tasty Asian Chicken Salad recipe is a perfect match to our rosé. It's a quick and easy summertime meal that's always a crowd pleaser with the Redman family.
Continue »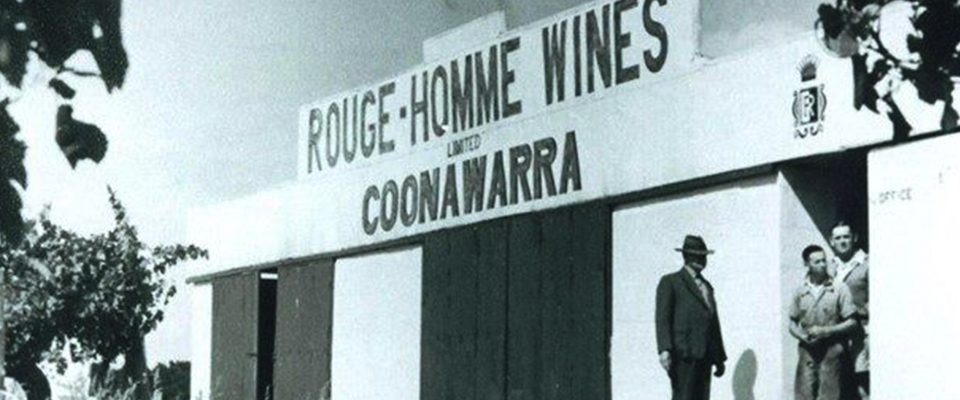 Rouge Homme is an intriguing tale spanning two World Wars, five generations (so far) and a family dedicated to not only growing and making great red wines, but building the foundations of a renowned South Australian wine region – Coonawarra. Let us tell you the story of this famous Australian wine brand…
Continue »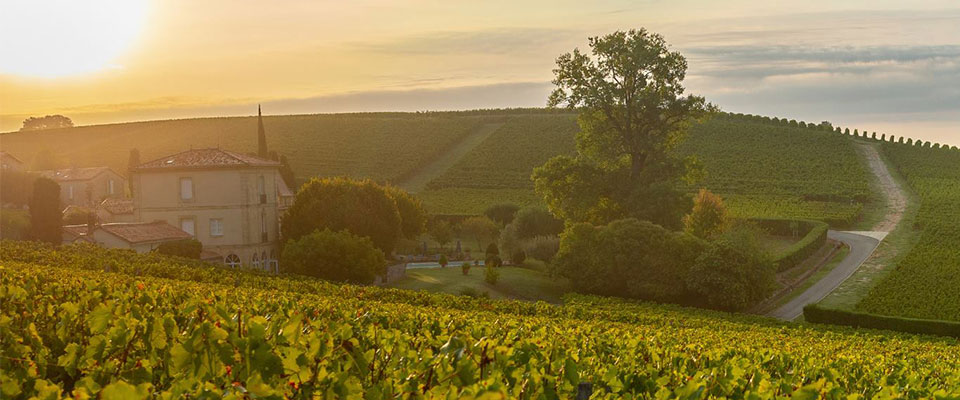 Cabernet sauvignon may be king in Coonawarra, but it's also the most planted grape varietal across many of the world's most famous wine regions. Its popularity often comes down to the versatility of this amazing grape, as it's used in both blends and single-varietal expressions.
Continue »