The Latest News
---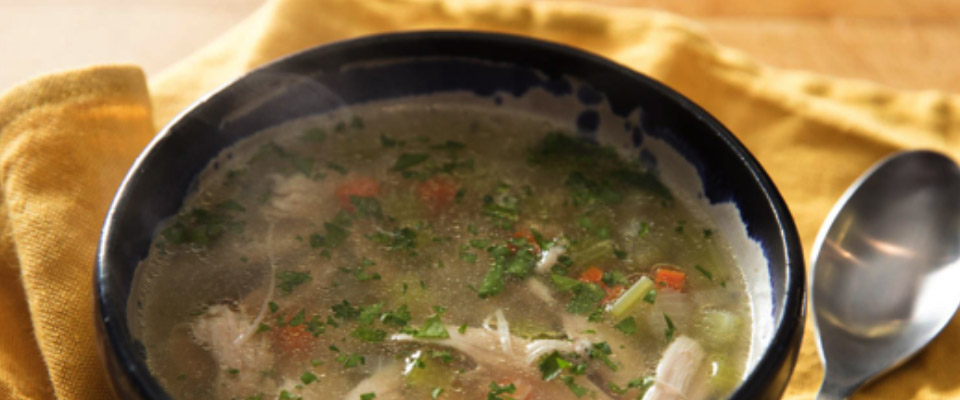 With healing and immune-boosting ingredients, this recipe for chicken soup will warm your soul and chase away winter blues and sniffles.
Continue »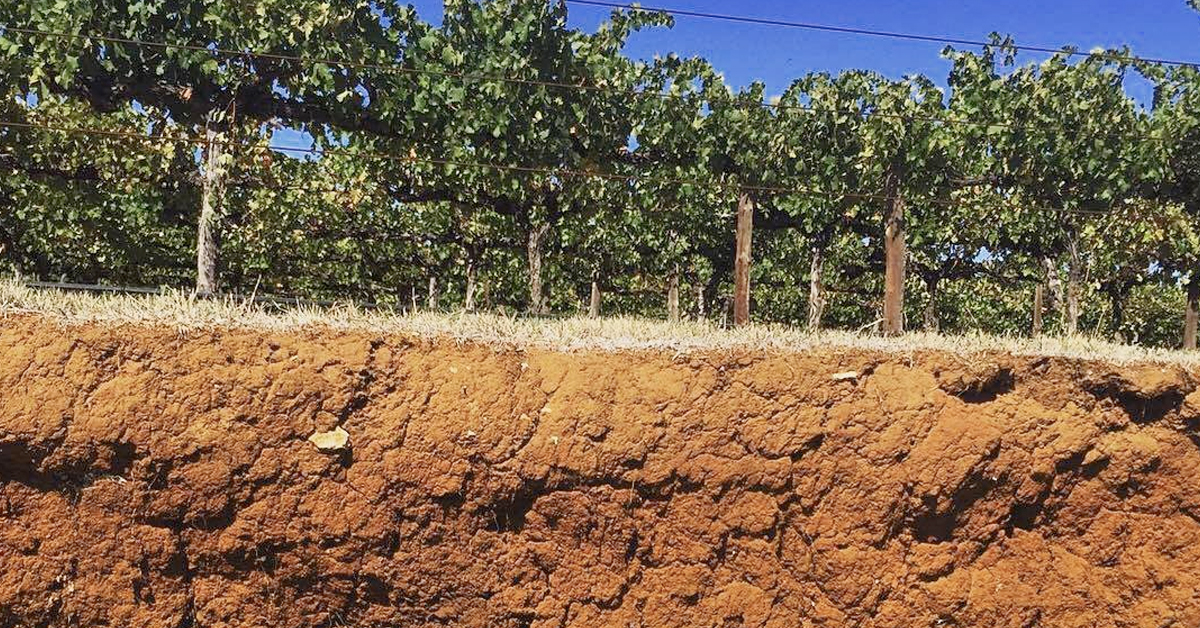 Discover our region and why our famous terra rossa soil produces some of Australia's best wines.
Continue »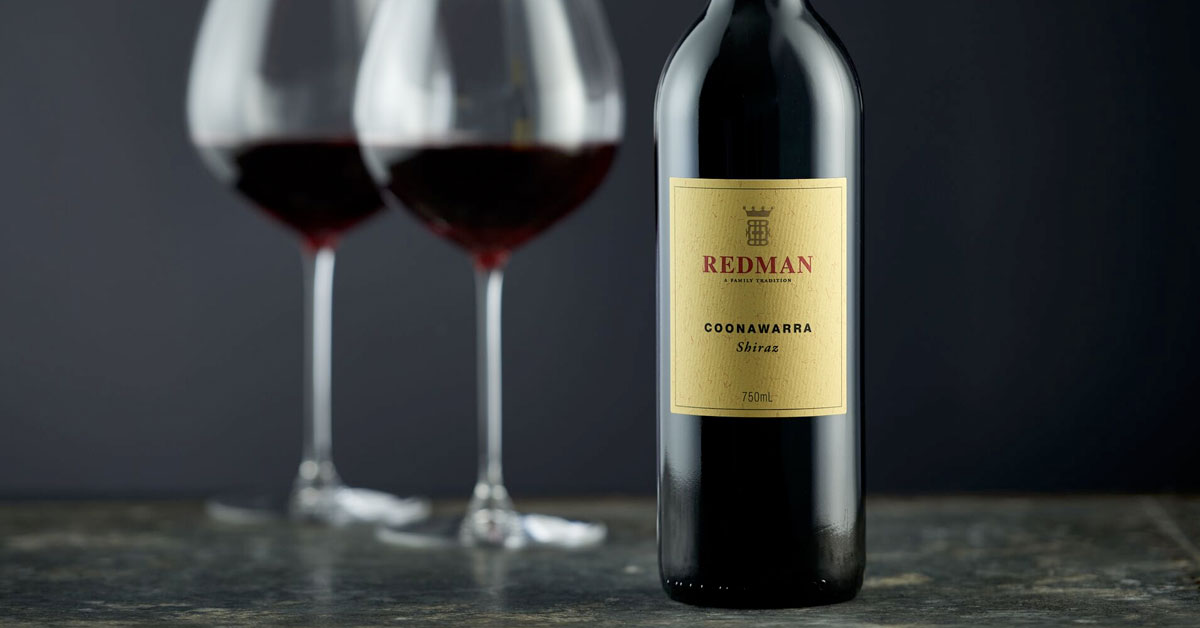 To mark the 50th birthday of Redman Wines last year we went through a 50-year line up of old Redman wines with esteemed wine critic James Halliday.
Continue »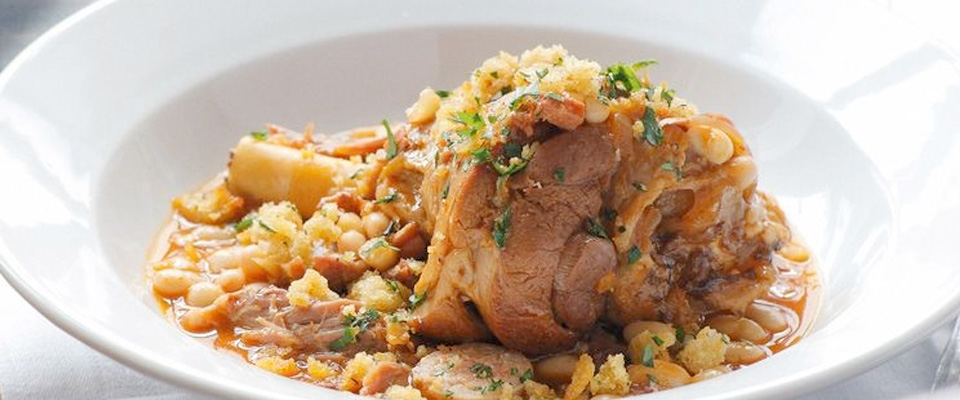 This Redman family favourite recipe is the perfect comfort dish for a cool winter night.
Continue »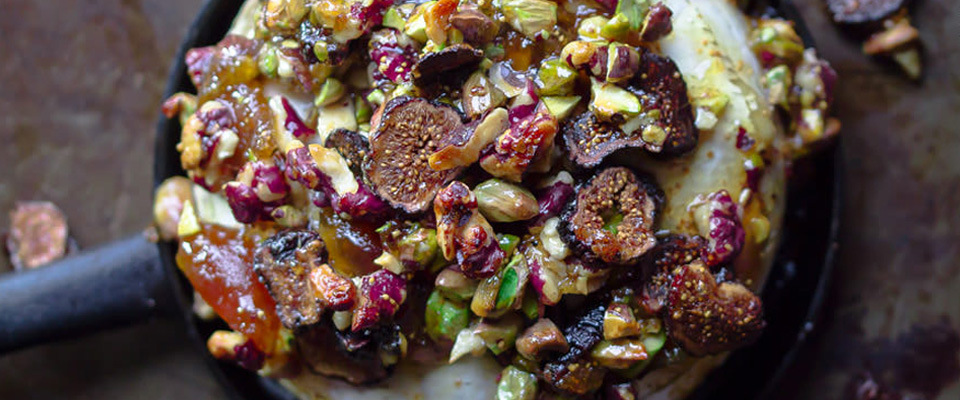 Warm baked Brie cheese is the perfect match with red wine over winter months. We'll let you in on a family secret and share one of our all-time favourite recipes.
Continue »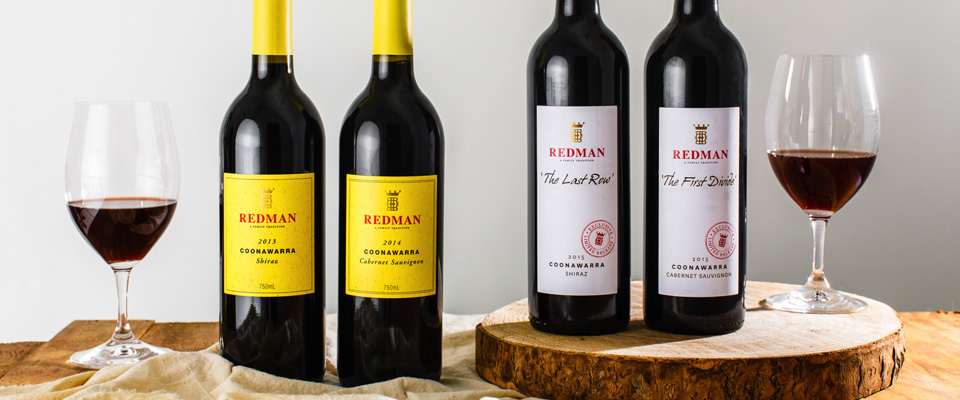 Wine can often be intimidating with loads of terms that make it hard to understand the pomp and language that winemakers use. Our winemaker Dan Redman breaks down the A-Z of some of the most common wine terms and explains what they mean in layman's language.
Continue »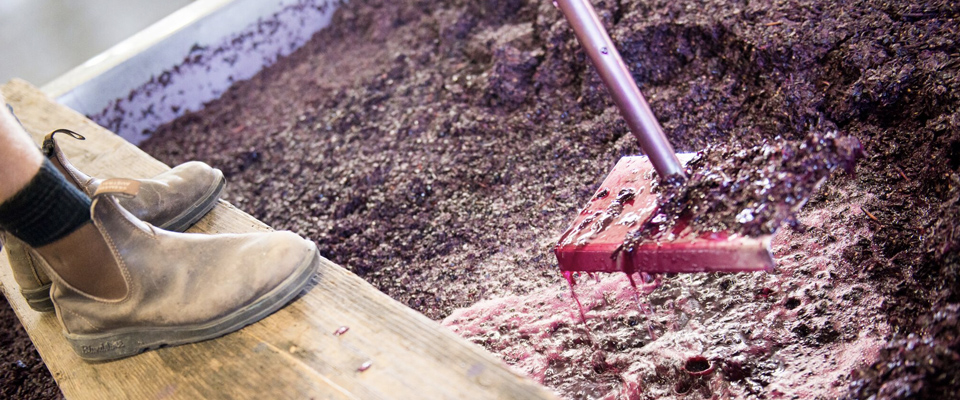 Making wine is a universal practice – it's made in almost every country on the planet. The overarching process for all wine producers looks like this: grow the grapes, ferment the grapes = bottle the magic liquid. But what stands all wineries apart from each other are the idiosyncrasies in each producer's winemaking practice. At Redman, our points of difference occur at each touch point of the process. And there are three main differences that can be attributed to the Redman way.
Continue »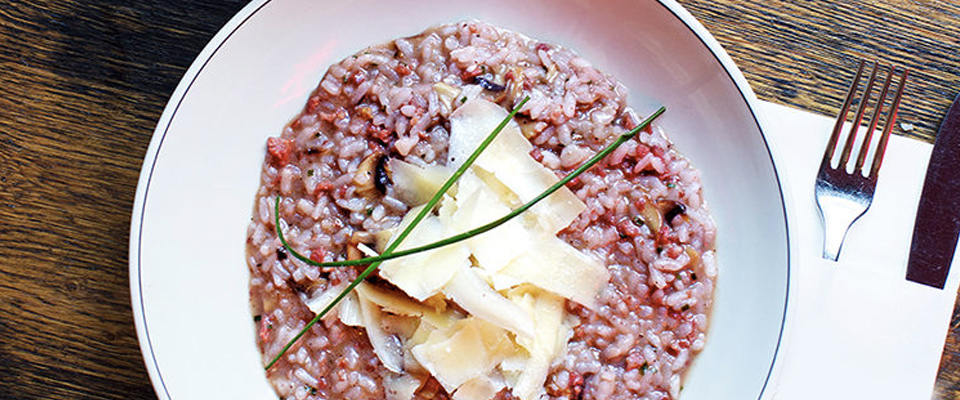 You say winter, we say comfort food. Need inspiration? Look no further than our rich risotto favourite – Cabernet & Italian Sausage Risotto. It's a 30-minute wonder dish that will please everyone in the family. It delivers a spice kick from the Italian snags, earthiness from the swiss brown mushrooms and red wine richness from our own Cab Sav. Bon appétit!
Continue »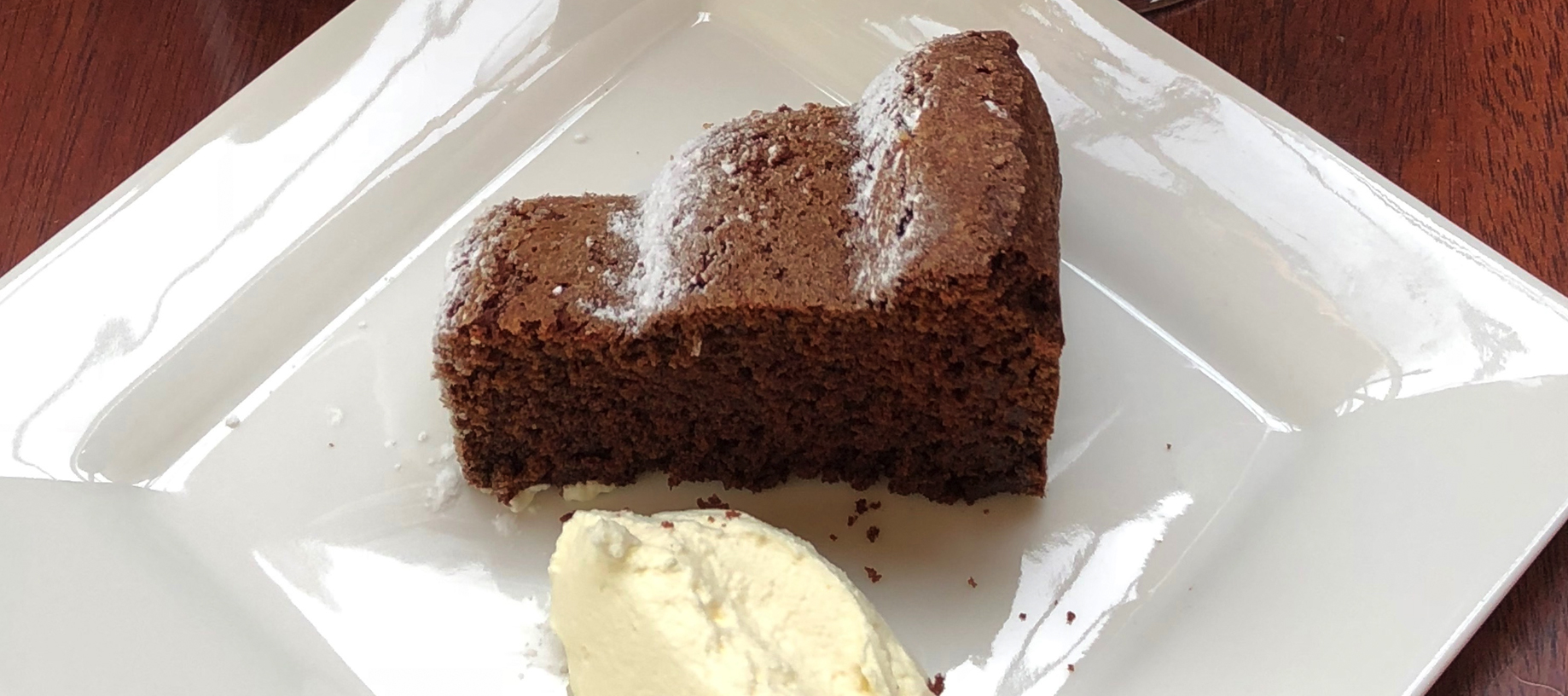 Red wine in cake? You betcha! The Redman Family has trialed and tasted this recipe and it's delicious. It makes a gloriously moist cake with an added richness and depth thanks to the addition of the red wine. We love using our Redman Coonawarra Cabernet Sauvignon in this recipe.
Continue »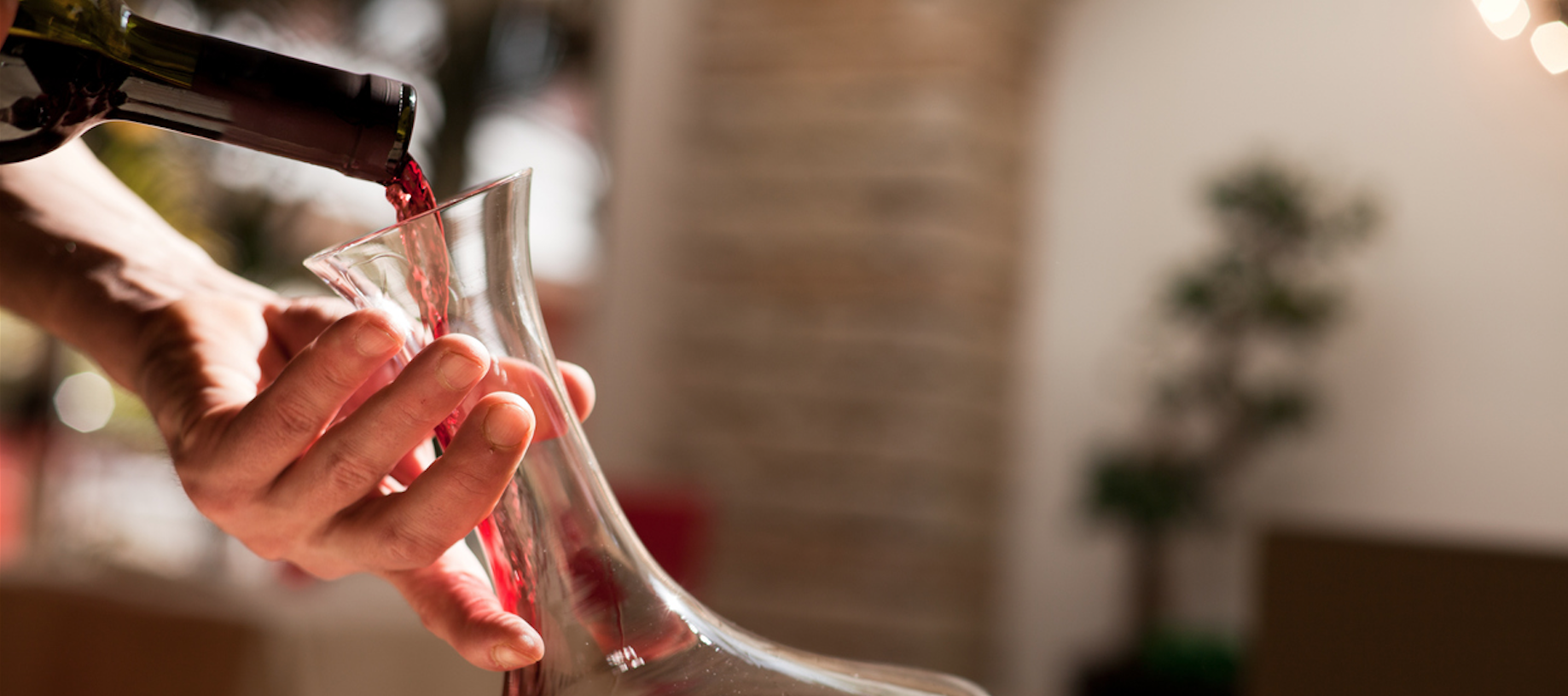 Everyone has one hiding in the back of the pantry, right? That wedding present used three or four times and is now gathering dust. Despite its fall from fashion over the last 10 years or so, a wine decanter does serve a purpose and can improve the overall experience of your wine consumption.
Continue »