15 March 2019 | Visiting | Redman Wines
Red Wine Tunes for your Road Trip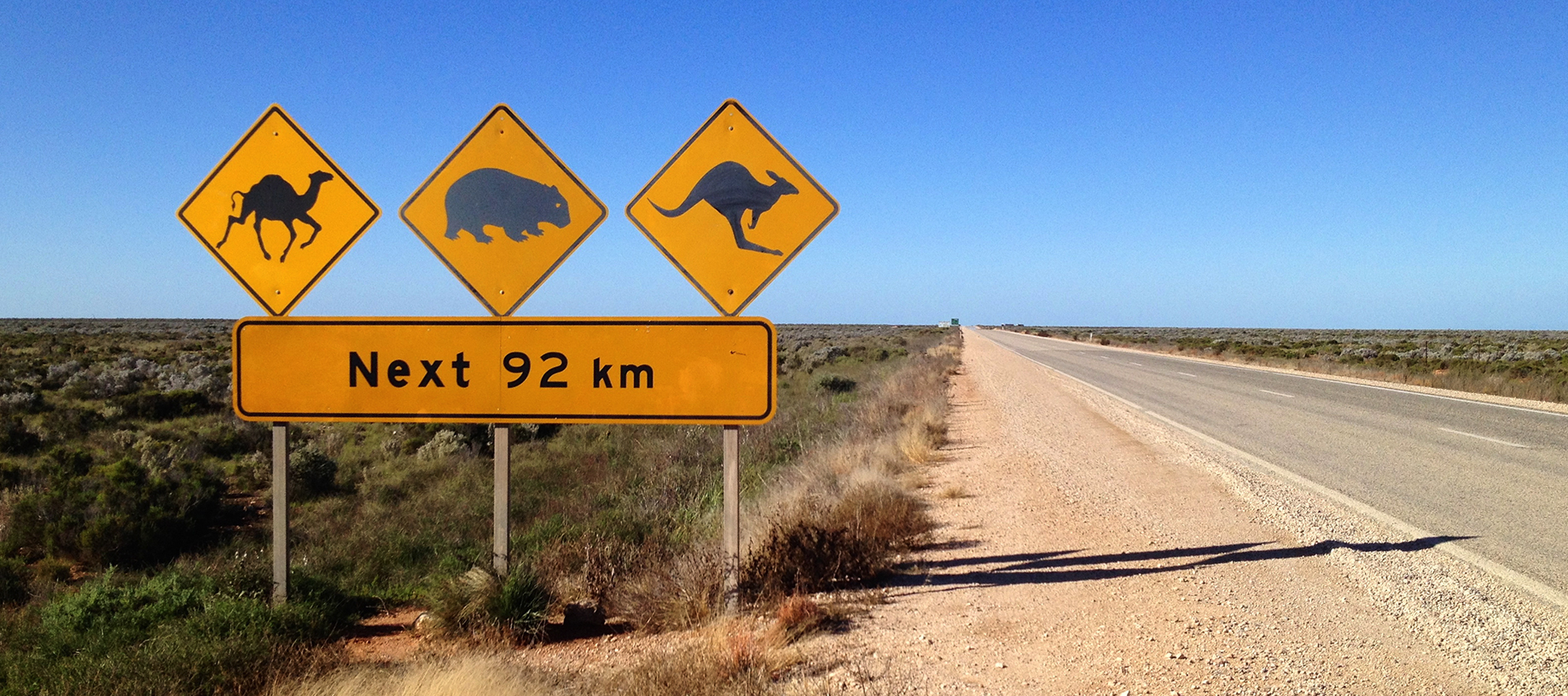 Travelling to Coonawarra over Easter? There's nothing better than a good road trip playlist to sing along to. Whilst our favourite is clearly Red(Man) Wine (who wouldn't sing along to Red Red Wine?) there's plenty of other great tunes to keep you entertained.
Here are my 10 favourite road trip songs as well as my 5 best red wine themed songs. To make it easy, I've also compiled a Spotify playlist.
Ten Best Road Trip Songs
Life is a Highway - Tom Cochrane
Although Coonawarra is only 370km from Adelaide and 420km from Melbourne you will travel on a major highway to get here and it is mandatory to listen to this cheese ball song at least a couple of times.
Take it Easy – The Eagles
As the lyrics gently urge: "Don't let the sound of your own wheels drive you crazy."
I'm Gonna Be (500 Miles) – The Proclaimers
A song to unite all generations in the car with thigh slapping and head banging.
Fun fact: The "havering" referred to in the first verse ("And if I haver, I know I'm gonna be the man who's havering to you") is Scots slang for babbling foolishly.
On the Road Again – Willie Nelson
Nothing beats hitting the open road, where you can escape the stress of work, family, bills, city life and just be free.
Home – Edward Sharpe and the Magnetic Zeros
Naturally, the feel-good tune should be played at the end of your voyage, when you're speeding a bit because you just can't wait to get home to your next bottle of Red!!
Way Out West – James Reyne & James Blundell

Highway to Hell – ACDC
Make sure you pump the volume up and sing loudly and proudly.
I've Been Everywhere — Johnny Cash
Where the Streets Have No Name — U2

Mustang Sally — The Commitments
Top Five Red Wine Songs
Red Red Wine – UB40
Red Wine, Mistakes, Mythology – Jack Johnson
Bottle of Red Wine - Eric Clapton
Old Red Eine – The Who
Black Fingernails, Red Wine – Eskimo Joe
Comments
Commenting has been turned off.