2021 Shiraz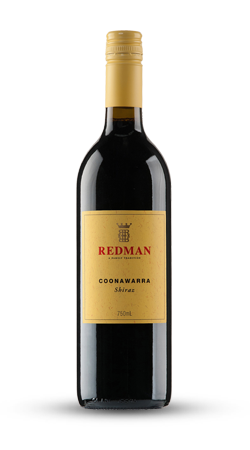 Mal Redman talks through the exceptional 2021 Shiraz. Take a moment and listen to the tale of this classic vintage. You can't go wrong with this great-value wine.
Deep, bright purple-red colour with a freshly perfumed aroma of very young, lightly wooded shiraz—possibly a portion was unwooded? There are licorice, violet and iodine aromas, the palate juicy and singular, with good intensity of pure-fruited flavour and mild but positive tannins backing up. Slightly raw fruit but has terrific purity and is great value for money. Huon Hooke, 15 APR 2023
Product Reviews
David Craddock
(26/08/2023 at 10:07 PM)
An excellent wine for its age, good depth of colour and viscosity. Still a young wine and as such the tannins are quite pronounced and will need more time level out. This is a medium bodied wine with excellent berry flavours. I thoroughly enjoy it with quality blue vein cheese and cracker. Highly recommended.