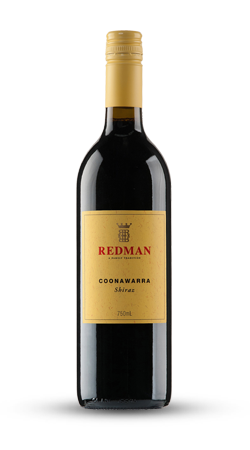 2020 was our lowest yielding vintage on record. This Redman Shiraz has bright red fruits and is seemless through the palate. Although only made in small quantities, 2020 is a vintage not to miss.
Product Reviews
Paul Lyth
(05/08/2022 at 8:00 PM)
The 2020 Shiraz is a nice wine to drink now, smooth and with good flavour. Good depth of fruit with a touch of wood coming through this vintage. Nice Cherry 🍒 and light Oak coming through with soft tannins. Great to drink now or keep for 3-5 years for a little more development.