2019 Shiraz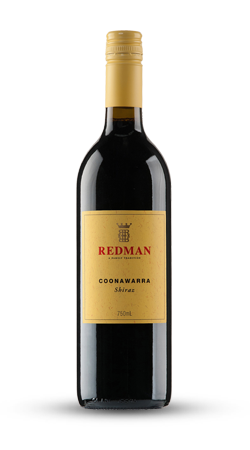 2019 was a mild vintage and this shows in the wine. Medium bodied Coonawarra Shiraz at its finest. Drink now or put down in the cellar for up to 10 years,
Product Reviews
Leonard Quinn
(04/01/2022 at 8:53 AM)
I was introduced to "Redman Coonawarra Claret" by a friend in 1972. At $4 a bottle it was a bargain price for a good quality wine. It is a shame that it can no longer be called Claret but that has not affected the quality of the wine. I have enjoyed it over the years even calling in at the winery on a motorcycle trip and ordering a case. Keep up the good work.
Steve Harvey
(20/04/2022 at 7:12 PM)
Just discovered, what I call a good, all day, everyday shiraz... for whatever that means - love it